Eurobites: TTP teams up with Viasat to launch satellite terminals for UAVs
Eurobites: TTP teams up with Viasat to launch satellite terminals for UAVs
Also in today's EMEA regional roundup: ASA takes issue with EE advertising; Meta fights GDPR fine in Norway; Telefónica reports ESG KPIs progress.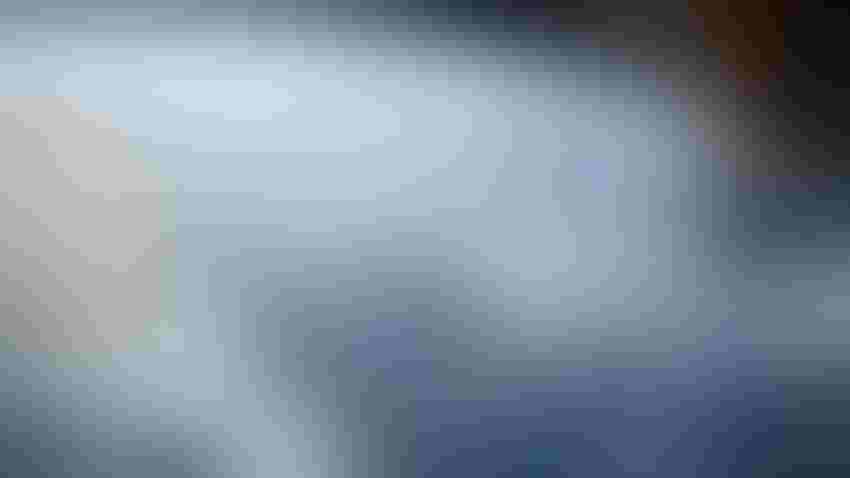 Also in today's EMEA regional roundup: ASA takes issue with EE advertising; Meta fights GDPR fine in Norway; Telefónica reports ESG KPIs progress.
UK technology company TTP and US satellite firm Viasat have announced they will launch Gotonomi, a company offering satellite terminals for unmanned aerial vehicles (UAVs), during the September Commercial UAV Expo in Las Vegas. TTP says the terminals, which have been developed as part of a program led by the European Space Agency (ESA), will provide low latencies and nearly ubiquitous 4G coverage.
The UK's Advertising Standards Authority has ruled on complaints made against EE's adverts from 2020 by rivals Vodafone and Three, among others. One of the issues was the operator's claim that it was UK's number one 5G network, with the ASA ruling that insufficient information was provided for viewers to verify this. The ASA ordered EE not to run the ads again – likely not a risk given they are three years old at this point – and, more crucially, to make sure it clearly identifies the basis of any comparative claims. The full (and very long) ruling can be found here.
Broadband Savvy has published its annual Gigabit Broadband Performance Index, which assesses the UK's full-fiber networks. Companies are scored based on prices, upload speeds and contract terms, among other factors. To be included, a company has to cover at least 50,000 premises. With 25 companies in the ranking, Community Fibre came out on top, followed by Hyperoptic and Toob. CityFibre was fifth, Virgin Media tenth and Openreach's network (assessed based on deals offered by Vodafone) sixteenth, in what is an apparent victory for altnets. Broadband Savvy has clarified for Light Reading that when multiple retailers use the same network, it takes the cheapest deal on offer for the ranking (hence the inclusion of Vodafone for Openreach).
While Mark Zuckerberg prepares for a match with Elon Musk that will never come, his social media empire Meta is busy fighting a hefty fine in a Norwegian court. The company has been ordered to pay 1 million Norwegian kroner (US$93,370) per day for harvesting users' data for targeted advertising until November 3, as the regulator has ruled the practice is in breach of GDPR. As Reuters reports, the company told the court it is planning to change its policy to ask users for consent, while lawyers for the regulator argue Meta is currently in breach of the law.
Telefónica has released an update on its performance regarding environmental, social and corporate governance (ESG) key performance indicators (KPIs) for 2022. While the company patted itself on the back for reducing Scope 1 and 2 emissions by 80%, it fails to mention that it uses the far more lenient market-based approach without disclosing location-based data, which indicate real-time emissions from grid electricity. Its Scope 3 emissions, meanwhile, fell by 32%, while 98% of waste was recycled.
Turkcell has announced plans to invest around $240 million in installing 300MW of solar power within the next three years. This will help it meet 65% of its energy demand with sustainable resources by 2026. The Turkish operator plans to source all of its energy from renewables by 2030 and has already integrated solar panels in 735 of its basestations.
In its own effort to phase out fossil fuels in the telecom industry, the Nigerian Communications Commission is hoping to engage with academia and other stakeholders to spur innovation, local media reports. Its executive vice chairman Umar Garba Danbatta reportedly told an industry roundtable that NCC is already supporting research into geothermal energy, hydrogen and fuel cells at three universities with grants.
— Tereza Krásová, Associate Editor, Light Reading
Subscribe and receive the latest news from the industry.
Join 62,000+ members. Yes it's completely free.
You May Also Like
---