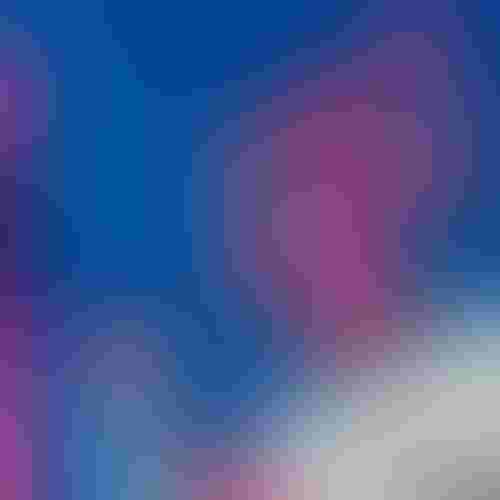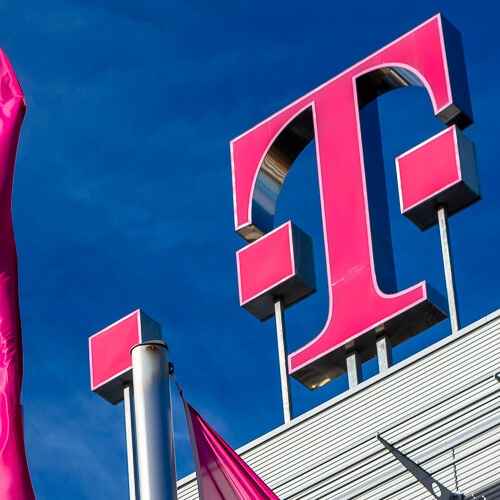 Also in today's EMEA regional roundup: OneWeb and VEON extend connectivity in emerging markets; Vodafone teams up with Lenovo for IoT; Telecom Italia boss battens down the hatches.
Deutsche Telekom is claiming a world first for its use of a new, GSMA-approved standard governing the transfer of eSIMS between mobile devices, a standard it helped set up in tandem with Google. Thanks to the new process, says DT, customers can transfer their mobile contract to their new device immediately with just a few clicks, without the need for a dedicated app or a call to customer service – all they need is to have their old and new phones in close proximity to each other. DT customers who own a Pixel 7 Google smartphone will be the first to benefit from this new process, with other handsets and manufacturers to follow later this year. Figure 1: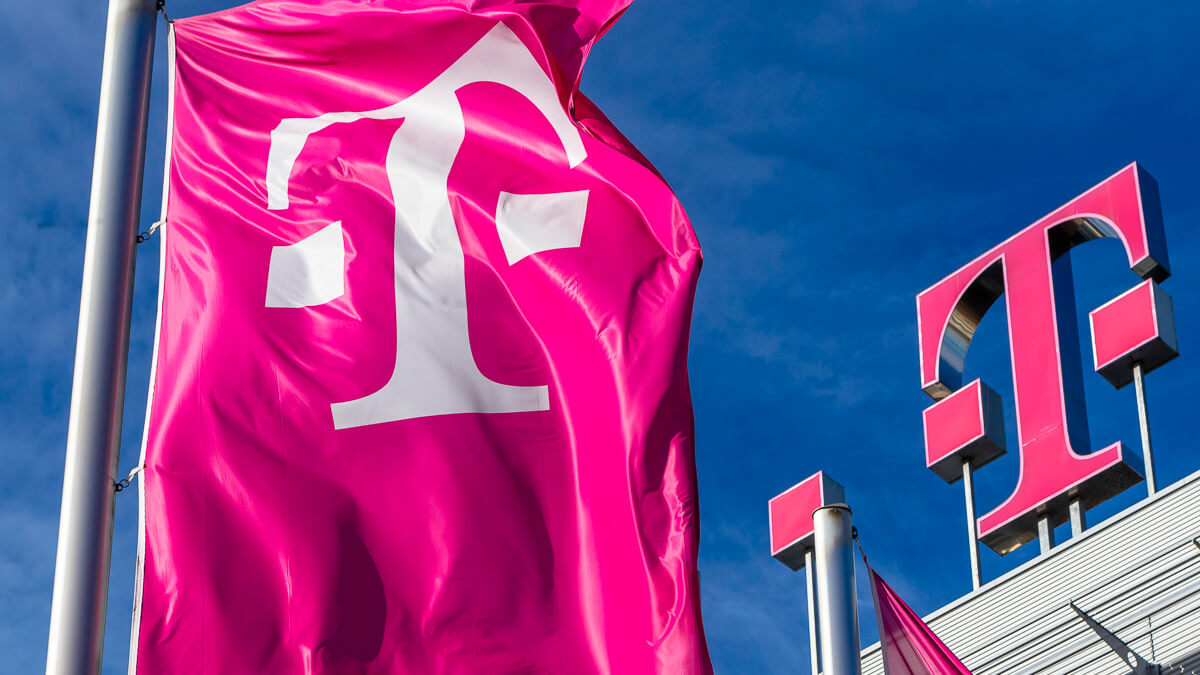 (Source: Deutsche Telekom) OneWeb, the satellite broadband operator co-owned by the UK government and India's Bharti Global, is teaming up with Amsterdam-headquartered VEON to provide 4G connectivity to emerging markets. VEON's operating companies serve a vast area that is home to more than 510 million people, including countries that have some of the lowest population densities in the world. To date, OneWeb has launched 544 low-Earth orbit (LEO) satellites into space. Vodafone Business has done a deal with device maker Lenovo that allows customers with Lenovo connected devices to securely access Vodafone's global IoT network across several regions, beginning in Europe. To comply with country-specific regulations, the two companies have focused on a local communications service model, overseen by a global IoT management and platform. The service will launched in Spain in May, to be expanded across Europe in due course. The CEO of Telecom Italia (TIM), Pietro Labriola, has told attendees at Mobile World Congress that European telcos are "facing a perfect storm" made up of shrinking retail prices, ever-increasing data consumption and the need to upgrade networks. As Reuters reports, Labriola also once again called on regulators to lean on Big Tech to make it shoulder more of the European network burden. Meanwhile, TIM's international services unit, Sparkle, has started laying BlueMed, a subsea cable that will ultimately connect Italy with France, Greece and Israel. It forms part of the Blue Submarine Cable System project, which is being built in partnership with Google and other operators and will feature further extensions to parts of Africa and Asia. Swisscom has embarked on a trial that sees Ericsson's 5G core applications being run on AWS under a "hybrid cloud" approach. The trial will focus in particular on the flexibility that hybrid cloud can offer, acting as a complement to existing private cloud infrastructure – such as when maintenance activities are being carried out in Swisscom's private cloud. The European Commission has sent a Statement of Objections to Apple, seeking to clarify what it is about the tech giant's treatment of rival music streaming service providers that keeps it awake at night. Specifically, the Commission is concerned that the "anti-steering obligations" imposed by Apple on music streaming app developers prevent those developers from telling consumers where and how they could subscribe to streaming services that are cheaper than Apple's own. If Apple fails to come up with a convincing defense of its position, the Commission could fine it up to 10% of its annual worldwide turnover. (But what's the betting it won't come to that?) The European Telecommunications Network Operators' Association (ETNO) has signed a memorandum of understanding with the Korea Telecommunications Operators Association (KTOA) which lays the groundwork for cooperation between the two bodies, including regular meetings to exchange information on their respective markets and joint dialogue on policy and innovation in the telecom sphere – including conversations about "fair and reasonable cost sharing for network use." A new study from Gartner predicts that the trend toward "hybrid" (working in the office at least one day a week) and fully remote working (permanently housebound) will increase in Europe in 2023, with "fully remote and hybrid knowledge workers" accounting for 49% of the German workforce in 2023 and 67% of its UK equivalent. (For comparison, the figure for the US is 71%.) But if European energy costs don't begin to come down soon, that snug office with the free coffee will surely become strangely alluring… — Paul Rainford, Assistant Editor, Europe, Light Reading
Subscribe and receive the latest news from the industry.
Join 62,000+ members. Yes it's completely free.
You May Also Like
---