E-band fit to provide microwave backhaul for years, says Ericsson
E-band fit to provide microwave backhaul for years, says Ericsson
Ericsson's latest Microwave Outlook report sees E-band sufficient for most microwave backhaul by 2030, as share of fiber is expected to reach parity with microwave outside Northeast Asia.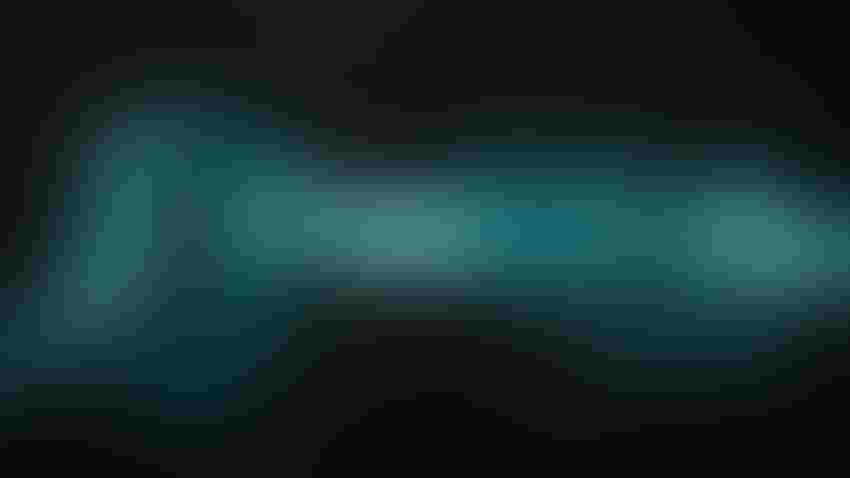 (Source: Westend61 GmbH/Alamy Stock Photo)
E-band spectrum should remain sufficient for most backhaul connections at mobile sites until at least 2030. That's the top finding in the latest edition of Ericsson's Microwave Outlook report, which assesses the state of the market for microwave radio backhaul and gauges where it's headed.
While most backhaul is currently done by microwave technology, Ericsson reckons fiber will continue to increase its share of the market, especially in dense urban areas.
This growth will lead to an equal split between fiber and microwave by 2030, excluding the northeast Asian countries of China, Japan and South Korea, where most backhaul is done by fiber.
Fiber surge
Early adopters of 5G were often countries with advanced fiber rollouts, including those northeast Asian countries and the US. As a result, this solution was commonly used for backhaul.
More recently, however, deployments have shifted to more microwave-centric regions like Europe, the Middle East, Southeast Asia, India and South America.
Copper cables, which were used in the early days of mobile network deployment, are still providing backhaul to a dwindling number of sites but are expected to be taken out altogether by 2030.
Growth in the share of fiber is forecast to happen slightly faster than it was in previous editions of the report. Ericsson says this is mainly due to a slower growth of mobile site numbers in some microwave-centric areas, including India and the Middle East. Another contributing factor is a faster-than-expected fiber rollout in Europe and Southeast Asia. 
Ericsson insists fiber and microwave are complementary technologies with different use cases. Microwave backhaul allows for a faster and more cost-efficient rollout compared with fiber, it says, while fiber offers greater capacities.
Microwave is the preferred solution for long-distance transfers. It is also the better choice in countries where regulatory problems complicate fiber rollouts, such as India or Egypt.
Antenna advances
In a positive development, more countries have been making the E-band available for microwave backhaul, says the report. Another 20 have done that since 2021, including India and China.
Thanks to the large amount of spectrum available, the E-band can also deliver large backhaul capacities for years to come, according to Ericsson.
Its analysis of backhaul needs in three European cities shows that most RAN sites should be able to rely on E-band backhaul until 2030, if not longer, for 5G and 5G Advanced. The W- and D-bands could be used for sites that require additional capacity.
The vendor notes, however, that it is impossible to predict what the requirements will be for 6G, which is expected to be deployed starting in (or around) 2030.
Antenna innovations will also enhance microwave backhaul capabilities. Sway compensation enables the use of 0.9-meter antennas, for example. These cover a maximum distance of 7 kilometers, which is 80% more than existing 0.3-meter antennas.
Other advances in antennas include water-repellent coatings able to counter the negative effects that rain and snow can have on performance.
Ericsson also highlights the role network automation and AI can play in reducing opex. Spanish service provider Lineox managed to cut site visits by 40% through automation and AI could help achieve further savings, says Ericsson.
Subscribe and receive the latest news from the industry.
Join 62,000+ members. Yes it's completely free.
You May Also Like
---