China Mobile Completes China's First 5GC Resource-Pool Switchover with Huawei's Core Network O&M Solution
China Mobile Completes China's First 5GC Resource-Pool Switchover with Huawei's Core Network O&M Solution
Recently, China Mobile Zhejiang and Huawei completed a disaster recovery (DR) switchover drill for tens of millions of subscribers in the southern East China region. #sponsored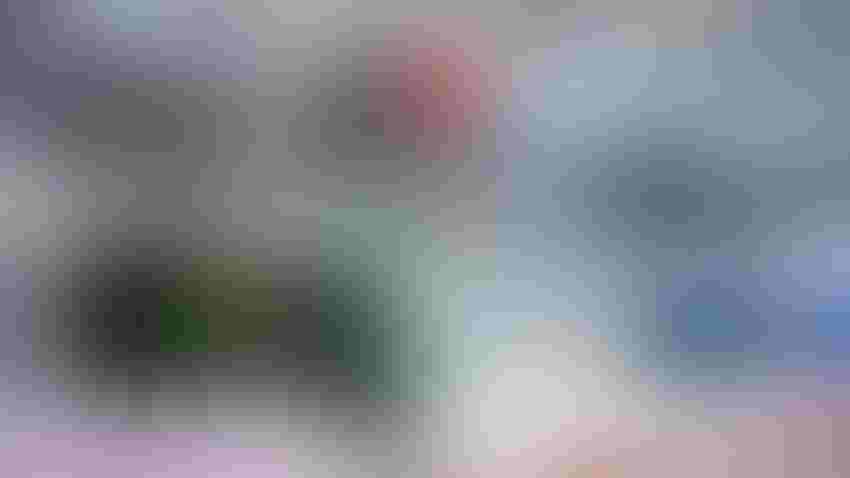 Figure 1: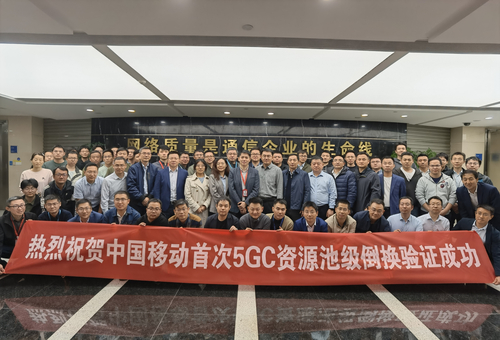 Figure 1: Switchover verification succeeded
Recently, China Mobile Zhejiang and Huawei completed a disaster recovery (DR) switchover drill for tens of millions of subscribers in the southern East China region. Drawing on the industry-leading intelligent core network O&M solution, the outcome of this drill has led to China's first 5GC resource-pool-level switchover for live-network subscribers and the world's first cross-operator switchover (between China Mobile and China Broadnet).
Underpinned by technologies including NFV and SDN, China Mobile has built a reliable, agile, flexible, and efficient next-generation all-cloud network to meet the ever-changing network and service requirements. China Mobile Zhejiang, a pioneer in the China Mobile Group, has moved its networks to the cloud on a large scale, and is currently serving over 20 million active 5GC subscribers. However, the core network is becoming ever more complex due to cloudification. Simply increasing manpower or relying on expertise is not enough to ensure secure network operations, and in addition, regional core network O&M is facing unprecedented challenges.
High reliability and stability are the most prominent requirements for core network O&M and are also pivotal for an autonomous core network. In traditional O&M, no dynamic plan is available for a DR switchover. Flow control parameters need to be manually evaluated before a switchover, costing excess time and labor. On top of that, manual evaluation can hardly provide network-level optimal flow control parameters, and non-guaranteed switchovers in any case may easily cause secondary disasters. Besides, the switchover process is invisible, risks that occur during the switchover cannot be quickly handled, and the switchover may ultimately fail.
This switchover drill was one of the most complex DR switchover service scenarios to date, covering services across six provinces and one municipality (Zhejiang, Fujian, Jiangxi, Jiangsu, Anhui, Shandong, and Shanghai); involving two operators, four vendors, 2.47 million 4G/5G subscribers, 3.83 million 4G/5G sessions, and over 50 NEs for five types of services, including 5GC, signaling network, long-distance network, and intelligent network.
Before the switchover, Huawei Management Data Analytics Function (MDAF) stepped in to evaluate the network health status, predict subscriber accesses, and optimize flow control configurations accordingly, reducing the risk of signaling storms caused by surging user accesses. The accuracy of the simulation proved to be over 90%, and the switchover process was both secure and stable. Once the switchover started, gold KPIs and user online status were monitored in real-time, delivering a visible, manageable, and controllable switchover. During this switchover, subscribers in connected mode were migrated within 5 minutes, and 99.3% of 5G subscribers in Zhejiang province accessed the network within 54 minutes.
This switchover heralds a new era of deterministic O&M assurance for cloudified networks. In the future, China Mobile will continue to develop the deterministic O&M assurance system. It will further improve the prediction accuracy of simulation algorithms and explore digital twin applications in wider scenarios. On a final note, China Mobile will start to establish a deterministic security evaluation system, formulate a fault recovery plan, and explore new DR technologies, leading the intelligent core network O&M to the next level.
This content is sponsored by Huawei
Subscribe and receive the latest news from the industry.
Join 62,000+ members. Yes it's completely free.
You May Also Like
---