Ericsson's Vonage outlines plan to share revenues with telcos
When Ericsson said it would splash about $6.2 billion on a takeover of Vonage back in November 2021, many analysts were stumped. The previous year, Vonage had racked up a net loss of about $36 million, and it would go on to report a $24 million loss for 2021. Sales were growing – they would rise 13% in 2021, to about $1.4 billion – but the unified communications provider held little obvious interest for a Swedish maker of mobile networks.
There was further confusion when Ericsson justified the move with reference to the arcane subject of application programming interfaces (APIs). These bits of code can be used to expose supposedly valuable network features to app developers, and Vonage was already in the business of communications APIs, such as those used for two-factor authentication on phones. But how that would translate to financial benefit for Ericsson and its customers was unclear. The mobile industry's previous attempts to monetize APIs had failed.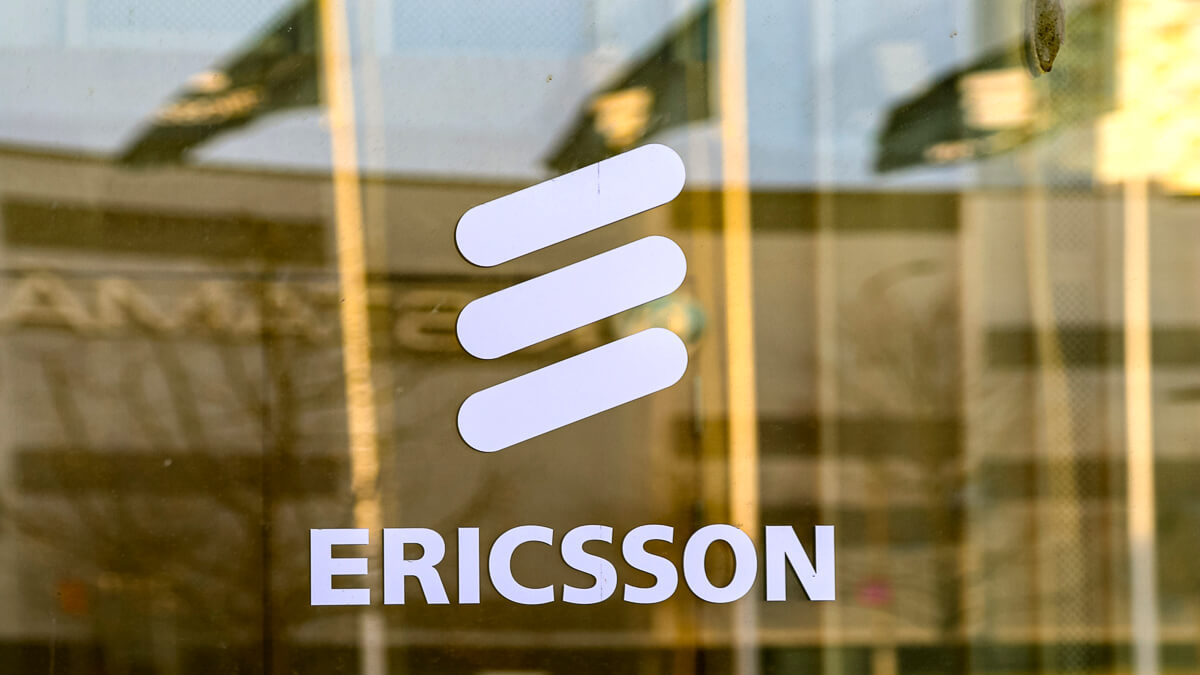 Vonage's attraction to developers is more obvious. None who is sane wants to produce dozens of versions of the same app to address the API disparities between various telcos. But with standardized APIs, incorporated into Vonage's platform, a developer could write once for a global telco audience. A similar rationale in the world of communications APIs explains why Vonage can today boast a community of about 1 million developers.
Ericsson's big idea is to position Vonage and its platform as a kind of broker between this developer community and the telcos. In the old world of communications APIs, Vonage would pay a small termination fee to a telco whenever a message or call powered by its platform was sent or made to one of that telco's customers. With network APIs, the plan is to share revenues with telcos, said Savinay Berry, Vonage's executive vice president of product and engineering.
The mother of all booms

Those revenues would come to Vonage directly from the developers using its platform, Berry explained to Light Reading at last week's Mobile World Congress (MWC). How exactly would this work in practice? The example he gives is of someone using a telehealth app to communicate with a doctor while traveling. Vonage already claims to supply video APIs to various telehealth companies for such doctor-patient consultations. And some companies, it says, are demanding a higher-quality service for which they would pay extra. "We started looking at quality of service, which is an inherent function deep in the bowels of the network," said Berry.
Today, Vonage sells the video API to the telehealth company for a few cents per subscriber minute. The additional payment it extracts for a quality-of-service (QoS) feature is what it would be sharing with telcos under the latest scheme. "That is maybe a 30% or 40% premium and then split between ourselves and the CSPs [communication service providers] that are providing the network function of QoS," said Berry. "We aggregate so that all the different carriers participating in this get value from that 30% to 40% premium."
One thing this will not do is help telcos differentiate themselves from one another. In some quarters, that is seen as a problem. Vonage's business would also need to experience the mother of all booms for any revenue sharing to have a meaningful impact on telco revenues worldwide. Data from Omdia (a sister company to Light Reading) shows that global service provider revenues from mobile and fixed broadband crossed the €1 trillion ($1.07 trillion) threshold in 2021. Vonage's total sales that year equal just 0.13% of this figure, while its platform business accounted for 79% of that total and grew by 22%.
The willingness of developers to pay for these features is also in doubt. For one thing, it is hard to see how any software API can make up for a knackered basestation or a telco's shortage of appropriate spectrum. There may even be alternative ways to pinpoint location than via network APIs. Some telco execs who spoke with Light Reading at MWC are dubious. "Will developers pay?" said Howard Watson, the chief security and networks officer of BT. "From my understanding, that's not clear."
A tide that lifts all boats

Much of the API standardization would not be handled by Vonage but within groups such as the Linux Foundation through its Camara initiative, buoyed by support from the GSM Association and its own Open Gateway effort. On the one hand, this neutralizes concern about overlap. "It's actually complementary," said Berry. "It is lower-level stuff and not a language that an app developer would understand. We are building a layer for app development that can access the Camara standard."
But the big beasts of Amazon and Microsoft are also involved with Camara and doing much the same thing. Both have their own API-incorporating platforms as well as huge developer communities. "We think this is a tide that will lift all boats," said Berry when asked about the hyperscaler competition. "The thing we believe we have is the connections to all the carriers. That aggregation provides ease of use to app developers."
If all this works out as planned, the real payoff for Ericsson would be a healthier telco sector, one less disposed to whinging about Internet freeloaders and more inclined to spend. BT's Watson looked slightly appalled when asked if 6G would entail the same multi-billion-dollar splurge on network equipment as 5G. For a vendor that generates most of its profits from equipment sales, it is not a pleasing look.
Related posts:
— Iain Morris, International Editor, Light Reading
Like what we have to say? Click here to sign up to our daily newsletter
One of America's most loved telecoms get-togethers, The BIG 5G Event, will be returning to Austin in 2023 to host 1,500+ telecom, cloud and technology professionals — and we want you to be a part of it!
For three days, you can meet and network with leaders from every part of the North American 5G ecosystem and hear from over 150 speakers on the hottest industry topics. To apply for your complimentary pass to the event, visit this link.
PARTNER PERSPECTIVES
- content from our sponsors