Dish notches a win and a loss in separate patent spats
Dish Network came out on the winning side of a patent battle at the US International Trade Commission (ITC) focused on streaming-related patents, but got the pointy end of the stick in a separate court battle that puts Dish on the hook for almost $470 million.
As for the latter, a jury for a district court in Utah ordered Dish to pay $469.07 million in a case in which a company called ClearPlay alleged that Dish infringed on patents involving the navigation and playback of multimedia content, and the configuring of a media player to receive "playback filters."
Stemming from a complaint launched in 2014, ClearPlay alleged that the AutoHop commercial-skipping feature of Dish Hopper set-top boxes infringed on the asserted patents.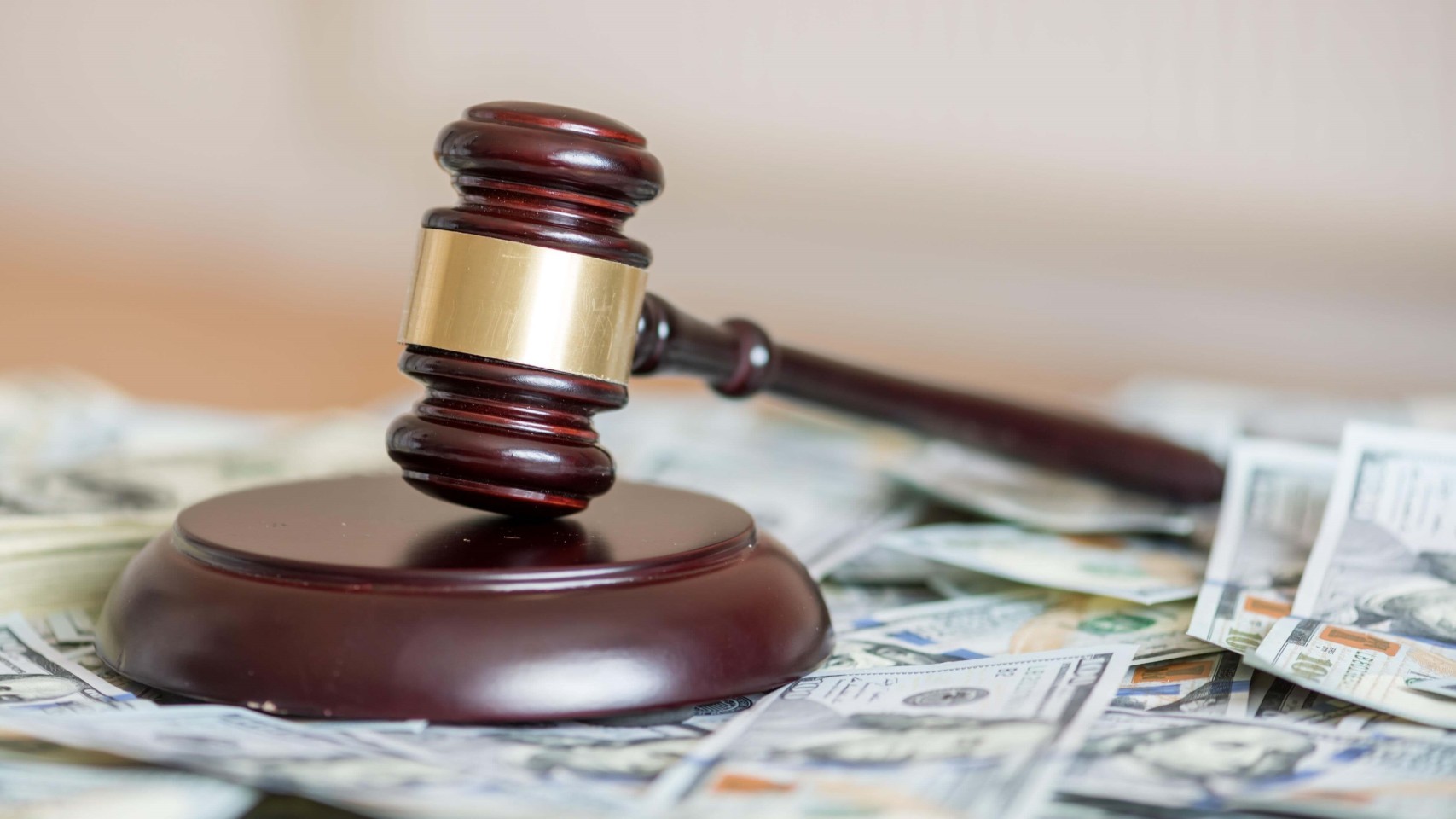 'Reasonable royalty'
The jury found ClearPlay was due a "reasonable royalty" of $469,074,468, but added that there was not a preponderance of evidence that Dish's infringement was willful, according to a copy of the verdict form obtained by Light Reading.
ClearPlay provides a monthly subscription service (for $7.99 per month after a 30-day trial) that filters out or mutes profanity, nudity and other not-so-family-friendly content in certain movies and TV shows. According to ClearPlay, the service, which can auto-skip or mute scenes deemed objectionable to subscribers, currently works with several streaming services, including Apple TV+, Disney+, HBO Max, Paramount+ and Netflix.
Dish intends to keep fighting.
"Though disappointed by the jury's verdict, we thank the jurors for their service," Dish said in a statement. "We remain confident that we do not infringe ClearPlay's patents, and will pursue post-verdict relief from the trial court and, if necessary, on appeal."
A Dish win at the ITC
Dish came out on top in a separate matter at the ITC. Last Wednesday, the ITC banned imports of fitness devices outfitted with streaming technology, such as stationary bikes made by Peloton and iFit, after the Commission found that they infringed on certain Dish patents.
In action coming from a complaint filed by Dish and Sling TV in 2021, the complaint centered on adaptive bit rate technologies used in video streaming that link back to Dish's 2011 acquisition of Move Networks. The original suit also targeted Lululemon's "Mirror" streaming device, but the parties struck a confidential licensing agreement in February that resolved the litigation.
President Joe Biden's administration has 60 days to review the ITC's import ban before it takes effect.
But Peloton, for its part, is unfazed by the ITC's decision, holding it can easily sidestep the selling of products that run up against Dish's intellectual property.
"There will be no impact on our members, current or future. We've already updated software on newly manufactured [products] and we'll be deploying new streaming technology on existing [products]," a Peloton exec told The Verge.
The exec added that Peloton disagrees with the finding that its products infringe on Dish's patents and that the company is exploring other options. However, the official didn't confirm whether Peloton will file an appeal.
Related posts:

— Jeff Baumgartner, Senior Editor, Light Reading
PARTNER PERSPECTIVES
- content from our sponsors