Disney expects to pay Comcast $8.61B to acquire remaining Hulu stake
Disney expects to pay Comcast $8.61B to acquire remaining Hulu stake
Disney said it's prepared to pay at least $8.61 billion to acquire Comcast's stake in Hulu based on a 'floor value' set in 2019. An appraisal process could send the final price higher.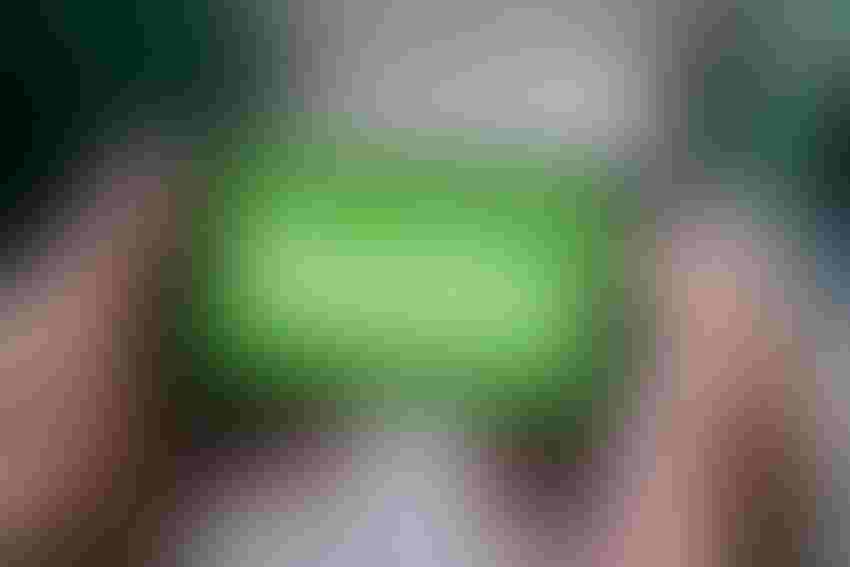 (Source: Mano Korsanke/Alamy Stock Photo)
The final fate of Hulu is inching closer.
The Walt Disney Company announced Wednesday that it expects to pay Comcast's NBCUniversal unit at least $8.61 billion for the remaining 33% stake in the Hulu streaming service. That figure reflects a $27.5 billion "floor value" for Hulu established in a 2019 agreement between Disney and Comcast/NBCU.
Under that 2019 put/call agreement, Comcast can force Disney to buy its remaining 33% stake in Hulu, or Hulu can force Comcast to sell its stake in the streaming service.
Disney's announcement comes a few weeks after the companies agreed to start talks about Hulu's ownership on September 30, 2023, moving up a process that was originally expected to get underway in January 2024.
Hulu valuation could rise
The price Disney pays for the NBCU stake could reach beyond $8.61 billion.
Under an appraisal process agreed to by Disney and Comcast, Hulu's equity fair value will be assessed as of September 30, 2023. If the value is determined to be greater than the guaranteed floor value, Disney will pay NBCU its percentage of the difference between the equity fair value and the guaranteed floor value.
Disney expects to complete the appraisal process sometime in 2024.
In September, Comcast Chairman and CEO Brian Roberts suggested that Hulu is "way more valuable" now than it was when the guaranteed (and hypothetical) floor value was established in 2019. He said the valuation process for Hulu is "unusual" in that it assumes a scenario in which Hulu is sold "as-is" – meaning the inclusion of Hulu's standalone tech platform along with the content and bundling components that comprise the full service.
Hulu, he said, is a "scarce, kingmaker asset [to] whoever would get that … If you were selling all of this as-is, there'd be a line of bidders around the block to actually buy all of that content, all of the bundling of Hulu."
"We look forward to the appraisal process and the determination of Hulu's fair market value which we expect will reflect the extraordinary value of the business," Comcast said in a statement to CNBC.
Hulu's value has climbed over the years. When AT&T sold its 9.5% interest in Hulu in the spring of 2019 for about $1.43 billion, the transaction valued Hulu at $15 billion.
Hulu a critical piece of Disney's grander streaming strategy
Disney views Hulu as a key piece of a streaming and direct-to-consumer (DTC) business that also features Disney+ and ESPN+ and bundles that combine all three services.
Disney's DTC business pulled in revenues of $5.5 billion in fiscal Q3, up 9% year-over-year. That was paired with an operating loss of $1.1 billion, narrowed by about $500 million from the year-ago period.
At the end of Disney's fiscal Q3, Hulu had 44 million subscription (VoD) subscribers and 4.3 million customers on its Live TV + SVoD offering.
"The acquisition of Comcast's stake in Hulu at fair market value will further Disney's streaming objectives," Disney said.
Subscribe and receive the latest news from the industry.
Join 62,000+ members. Yes it's completely free.
You May Also Like
---