Eurobites: Dutch government imposes new chip-tech export ban
Eurobites: Dutch government imposes new chip-tech export ban
Also in today's EMEA regional roundup: Eutelsat expands coverage with Intelsat and OneWeb; Airtel Africa taps Nokia for state-of-the-art SIM tech; Ericsson boss earns a pittance (relatively speaking).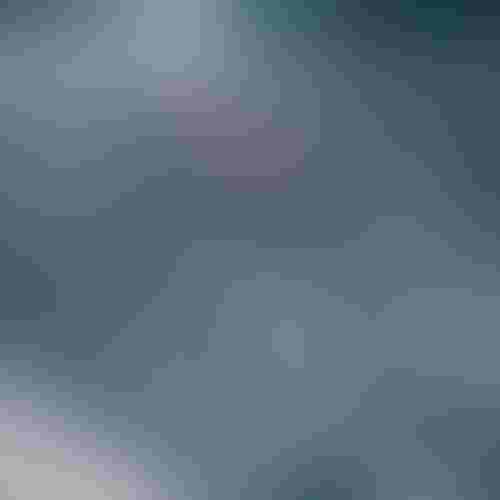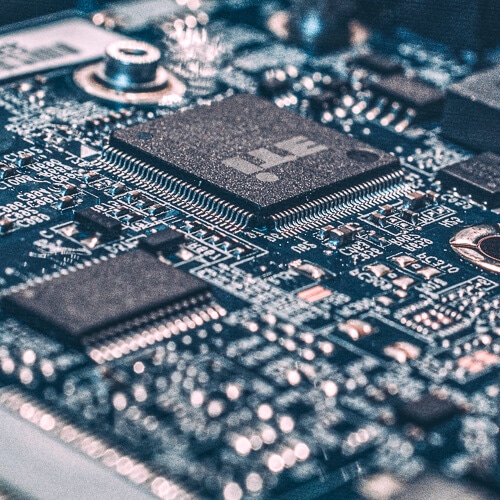 Also in today's EMEA regional roundup: Eutelsat expands coverage with Intelsat and OneWeb; Airtel Africa taps Nokia for state-of-the-art SIM tech; Ericsson boss earns a pittance (relatively speaking).
Under pressure from the US, the Dutch government has announced plans to place new restrictions on the export of semiconductor equipment by companies based in the Netherlands, most notably ASML, which has a monopoly on its particular brand of highly advanced chip lithography. Under the new rules, which will come into force within the next couple of months, ASML and others will have to apply for licenses to export certain technology, including "the most advanced Deep Ultra Violet (DUV) immersion lithography and deposition." Although not named by the Dutch government, China is the principal target of the new rules. (ASML was already banned from exporting its most advanced EUV lithography machines to China.) In a statement, AMSL said that it was still waiting to hear a precise definition of the term "most advanced" in relation to its DUV technology, but the company is interpreting it as pertaining to its "critical immersion" technology, defined by ASML as its Twinscan NXT:2000i and subsequent immersion systems. (See ASML risks being sucked into US chips war on China.) Figure 1: (Source: Unsplash)

It's all happening up in space. France-based Eutelsat has signed what it describes as a "multi-orbit agreement" with Intelsat to expand connectivity across Europe, the Middle East and the Pacific, including OneWeb services. The seven-year deal builds on a proposed deal previously announced in October 2019 between Eutelsat and Gogo Commercial Aviation, which was acquired by Intelsat in 2020, though the new agreement adds OneWeb's low-Earth orbit offering to a larger portion of Eutelsat's HTS GEO (geostationary orbit) assets.

Airtel Africa has plumped for Nokia's integrated SIM (iSIM) Secure Connect technology, in a software-as-a-service (SaaS) delivery model, as part of the operator's wider digitalization efforts. According to the Finnish vendor, this software allows communications service providers and enterprises to securely manage machine-to-machine and consumer device subscriptions for eSIM- and iSIM-enable devices. (For anyone wondering, an eSIM requires a dedicated chip soldered to the device's circuit board, while an iSIM is embedded within a tamper-resistant element on the device's system-on-a-chip.)

Vodafone says its participation in the UK government-led Shared Rural Network (SRN) program – intended to help mobile operators reach far-flung corners of the kingdom – has brought 4G services to an additional 57 rural communities. The SRN initiative uses mast sharing on existing sites in rural areas where one or more operators, but not all, have coverage. (See SRN promises 4G coverage jump in rural UK.)

The eyebrows of Ericsson's shareholders raised as one when they heard that the CEO of Vonage, which the Swedish company acquired last year, was paid $36 million in 2022, more than seven times that of poor old Börje Ekholm, the Ericsson boss. As Bloomberg reports (paywall applies), the news of Rory Read's because-I'm-worth-it compensation package was contained in Ericsson's annual report, published Wednesday.

Spotify, the Sweden-based audio streaming service, claims it now has more than 500 million "active listeners." As Reuters reports, the company also used its Stream On event to point out that the number of artists making more than $1 million on its platform had more than doubled in the past five years.

I am not a number, I am a high-flying telecom exec! Amsterdam-headquartered VEON has appointed Lasha Tabidze as its dedicated Group DO1440 Officer, to, in VEON's words, "support its operating companies in executing its digital operator model." Tabidze's previous roles include a spell as CEO of Beeline Georgia, which VEON sold in 2022.

— Paul Rainford, Assistant Editor, Europe, Light Reading
Subscribe and receive the latest news from the industry.
Join 62,000+ members. Yes it's completely free.
You May Also Like
---