China eyes $40 billion fund to build up domestic chip production
China eyes $40 billion fund to build up domestic chip production
China is set to launch a $40-billion state-backed fund to boost local chip manufacturing to accelerate its journey towards self sufficiency.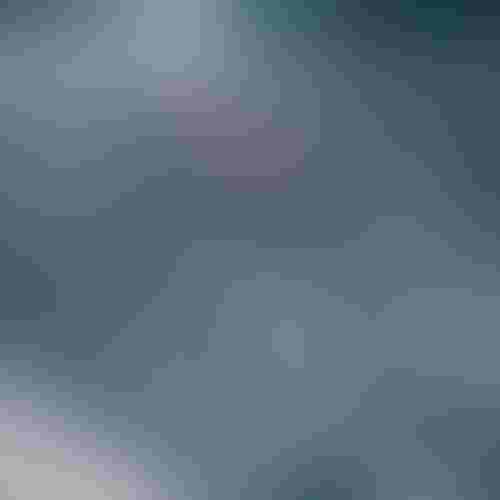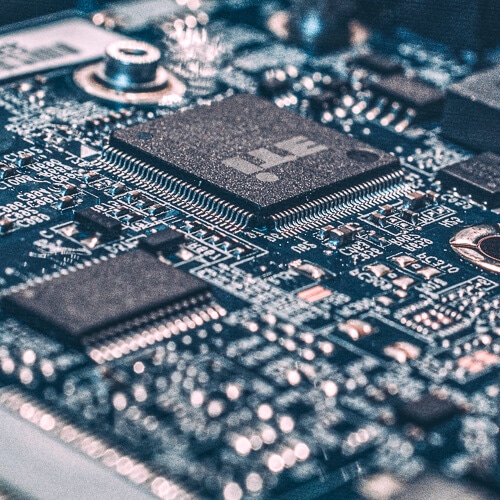 China is seeking to raise about $40 billion through a new state-backed investment fund to boost its chip manufacturing industry, as the country races to achieve self-sufficiency amid escalating export restrictions on technology spearheaded by the US.




Reuters has reported that the China Integrated Circuit Industry Investment Fund (locally known as the Big Fund) will set up its third and biggest fund to date at 300 billion yuan (US$41 billion). One main area of investment will be equipment for chip manufacturing.






Figure 1: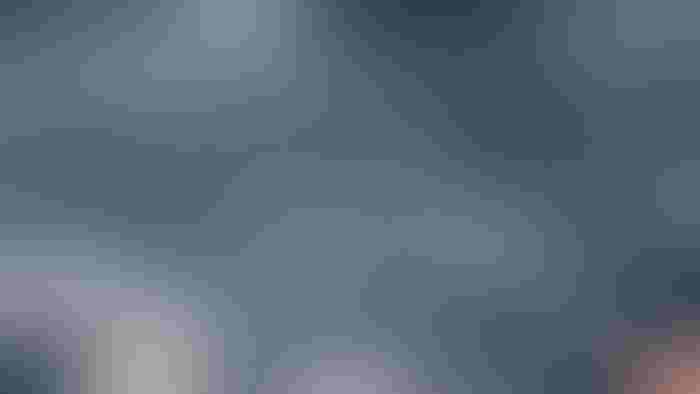 China is set to launch a $40 billion state-backed fund to boost local chip manufacturing.


(Source: Unsplash)




Citing unnamed sources, Reuters added that the country's finance ministry plans to contribute CNY60 billion ($8.19 billion) to the investment pool. The fundraising process will take some months, and it's unclear when the fund will be launched.




The company is a major investor in China's major chip companies, including Semiconductor Manufacturing International Corporation (SMIC) and flash memory chip maker Yangtze Memory Technologies.




Buoyant optimism




The $40-billion fund further buoyed optimism in China about its accelerated push towards being self-sufficient in chip manufacturing, as the news comes on the heels of Huawei's launch of its high-end Mate 60 Pro smartphone last week.




Released without the customary fanfare, the silent debut nevertheless made waves as the first Huawei 5G smartphone powered by the locally produced Kirin 9000s chip made by SMIC. The microprocessor is the first to use SMIC's advanced 7nm technology, which many in China see as a sign that the country is making some progress in building a domestic chip ecosystem.




Furthermore, the launch of Huawei Mate 60 Pro suggests that the Chinese smartphone maker is on schedule of its reported plan to restart production of 5G and other advanced chips later this year. Huawei is working with SMIC on developing a 5G-capable chip that can be put into mass production.




Supply and demand imbalance




China introduced its "Made in China" strategy in 2015, targeting to meet 70% of local chip demand by 2025.




But industry observers have been saying over the years that it is unlikely that China will hit this goal. In 2021 alone – two years into the US sanction on technology exports – reports said China imported between $400 billion and $430 billion worth of semiconductors. And some experts estimated that the country currently meets below 20% of demand.




As reported by DigiTimes in June, Wei Shaojun, a professor at Tsinghua University and deputy chairman of the China Semiconductor Industry Association, said that there is a huge imbalance between supply and demand in the country's IC design sector.




He pointed out that locally owned Chinese semiconductor companies can only provide a monthly output of 440,000 wafer starts per month (WSPM), less than half of the country's monthly demand of about 1.5 million 300mm WSPM.




He also noted that the accelerated growth of China's semiconductor production industry was largely due to foreign companies operating within the country.




From 2016, Chinese investor-owned semiconductor companies have experienced an average compounded annual growth rate (CAGR) of 14.7%, while foreign counterparts from Taiwan, South Korea and elsewhere have enjoyed a 30% CAGR.




This underlines the continued reliance on external assistance in China's semiconductor manufacturing industry, Professor Wei was quoted as saying.




It's not about the money




China has spent tens of billions of dollars on its domestic chip industry, not only to be self sufficient, but also to be a leading player in the global supply chain, especially for advanced microprocessors.




The country's latest five-year economic plan (2021-2025) reiterated its commitment to research into cutting-edge chips and emerging fields such as hydrogen-powered vehicles and biotechnology.




Last December, the government earmarked more than CNY1 trillion ($143 billion) support package for its semiconductor industry, according to Reuters. It has been allocated over five years, mainly as subsidies and tax credits to bolster research activities and to build up capacity of the local semiconductor industry.




"It will take years for China to develop domestic alternatives that are equally capable to the tools it is losing access to," Chris Miller, author of "Chip War: The Fight for the World's Most Critical Technology", told AFP. "If it was easy, Chinese firms would already have done it."




Speaking to Bloomberg, Vey-Sern Ling, managing director at Union Bancaire Privee, echoed the same sentiment.




Want to know more? Sign up to get our dedicated newsletters direct to your inbox.




"It is extremely unlikely that China can catch up on leading-edge technology that it is currently restricted from accessing, no matter how much money they invest, because the supply chain is long, highly integrated, specialized, and continually improving," he said. "It is an uphill struggle just to stay five years behind."


Related posts:


— Gigi Onag, senior editor, APAC, Light Reading


Subscribe and receive the latest news from the industry.
Join 62,000+ members. Yes it's completely free.
You May Also Like
---