Huawei hacked by US, claims China spy agency
Huawei hacked by US, claims China spy agency
China spy agency says Huawei was hacked in 2009, while spokesperson accuses US of 'overstretching' national security.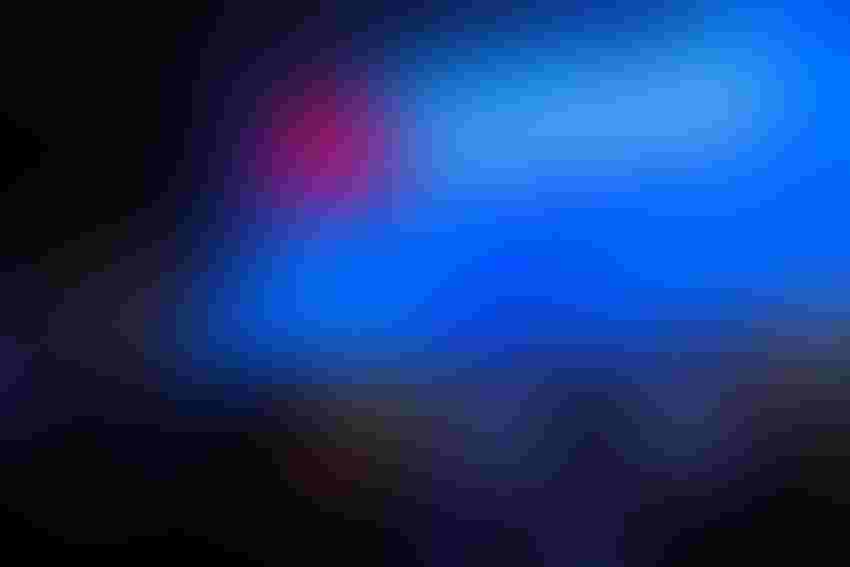 China spy agency says Huawei was hacked in 2009, while spokesperson accuses US of 'overstretching' national security.
(Source: Karlis Dambrans on Flickr, CC 2.0)
It's back to 2019 on Huawei, with the US and China exchanging barbs and the Chinese firm accused of skirting US export rules.
China foreign affairs spokesperson Mao Ning Wednesday assailed the US for "overstretching" the concept of national security in order to discriminate against Chinese companies.
She rejected a complaint by Commerce Secretary Gina Raimondo over the release of Huawei's sanctions-busting 5G phone during her visit to China last month, asserting Huawei was a private company that made its own decisions.
For some reason, China chose today to go on the offensive over cybersecurity, making the fresh accusation that the US hacked into Huawei headquarters' servers in 2009.
The claim was made by China's main spy agency, the Ministry of State Security, on its WeChat account and in state media. However, it did not add any clarifying details such as how long the breach lasted, when, how or by whom it was discovered, or what kind of tools were used in the attack.
By contrast, when an apparent NSA breach of a military research unit at Northwestern Polytechnical University was uncovered last year in Xi'an, the National Computer Virus Emergency Response and private firm Qihoo made extensive disclosures over the incident.
Large-scale cyber weapons
The MSS said the US intelligence agencies had used "large-scale weapons" to carry out cyber attacks against China, Russia and 45 other countries for more than ten years, targeting telecoms, scientific research, energy and military organizations.
Oddly enough, the MSS claim dovetails somewhat with the US version of events. After 2009, suspicion of Huawei became more than just a sideshow in Washington. US officials have always refused to provide any proof of any Huawei security breaches on the grounds that it would reveal their sensitive sources.
In yet more Huawei news, the vendor is once again shipping chips for surveillance cameras, according to a Reuters investigation.
Before the US bans in 2019, Huawei-owned semiconductor firm HiSilicon dominated the global surveillance camera chip sales, with as much as 60% of the market. By 2021 it had slumped to 4%.
HiSilicon returned to the market early this year, according to several supply chain sources, indicating it had found its way around restrictions on chip design software.
Experts told Reuters this meant Huawei had made advances in electronic design software through its own efforts or through illicit means.
The company revealed breakthroughs in EDA (electronic design automation) tools in March this year, although it is still at least two generations behind the most advanced EDA tools.
— Robert Clark, Contributing Editor, special to Light Reading
Subscribe and receive the latest news from the industry.
Join 62,000+ members. Yes it's completely free.
You May Also Like
---