Starlink heading to Gaza despite Israel opposition
Starlink heading to Gaza despite Israel opposition
Gaza's internet infrastructure was shut down ahead of Israel invasion over weekend.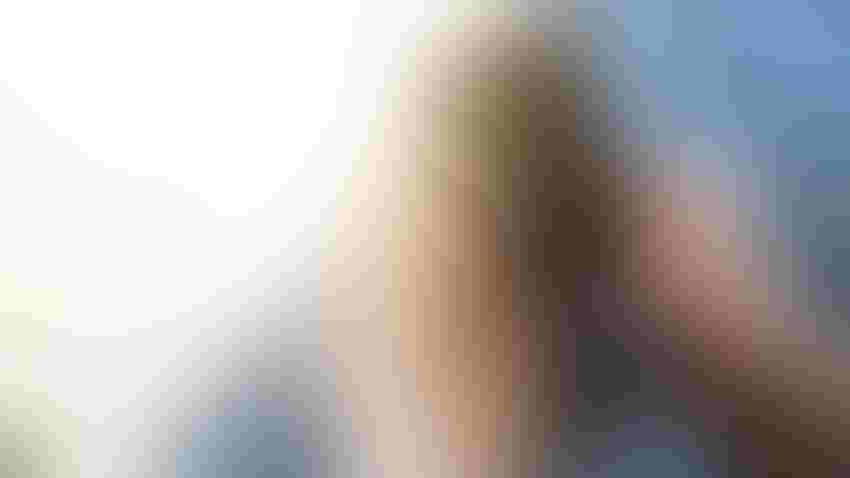 Israel fears the Starlink satellite service will be used by Hamas.
(Source: Panther Media GmbH / Alamy Stock Photo)
Elon Musk's Starlink is once again headed to a war zone after the total shutdown of Gaza's telecom infrastructure over the weekend.
Musk committed Starlink in response to a tweet by Democrat congress member Alexandria Ocasio-Cortez, who said "cutting off all communication to a population of 2.2 million is unacceptable."
The news sparked a sharp response from Israel communications minister Shlomo Karhi, who declared that the satellite service would inevitably be used by Hamas.
"Israel will use all means at its disposal to fight this," he said.
But Musk said the service would only serve international aid groups and that Starlink would carry out security checks before switching on terminals. He said so far no Starlink terminal has attempted to connect from Gaza.
All of this took place during the network closure as Israeli forces began their invasion of northern Gaza over the weekend.
Although the shutdown was lifted late Sunday afternoon local time, the territory had been under a near-complete blackout for more than two weeks, digital rights group Access Now said.
It says a good deal of Gaza's mobile network infrastructure had been forced off the air either through bombing or the lack of power.
Essential civilian needs
In the latest tweet from local operator Paltel, it said some areas in northern Gaza had experienced service interruptions due to the failure of the main generator in Sheikh Radwan.
"Since the beginning of the airstrikes on Gaza, telecommunication networks including fixed, cellular, and Internet, have been facing interruptions in different areas due to the ongoing bombardment," it said.
Under modern rules of war, it is a crime to target essential civilian needs such as water or electricity.
But the large exception is if the facilities also are capable of being used for military purposes, which typically applies to telecom networks and the power grid. However, any attacks need to be proportional.
Even in the absence of hostilities, the mobile infrastructure in the two Palestine territories, West Bank and Gaza, is one of the world's most basic.
Most of Gaza today is still using 2G technology. It never adopted 3G and was only given the go-ahead to adopt 4G in March this year, following an agreement between Israel and the Palestinian Authority. 3G came to the West Bank only in 2018.
Israel controls all the spectrum in the Palestinian territories and the backbone links between Gaza and the West Bank.
Starlink, which now has more than 5,000 satellites in orbit, is far and away the world's biggest LEOsat provider. The Ukraine military has been relying heavily on the service since soon after the Russian invasion.
Controversy erupted in September when it was revealed Musk had ordered Starlink to be switched off over Crimea to prevent Ukraine from attacking Russian ships in port. Musk said he did so to avoid involvement in a "major act of war."
Subscribe and receive the latest news from the industry.
Join 62,000+ members. Yes it's completely free.
You May Also Like
---