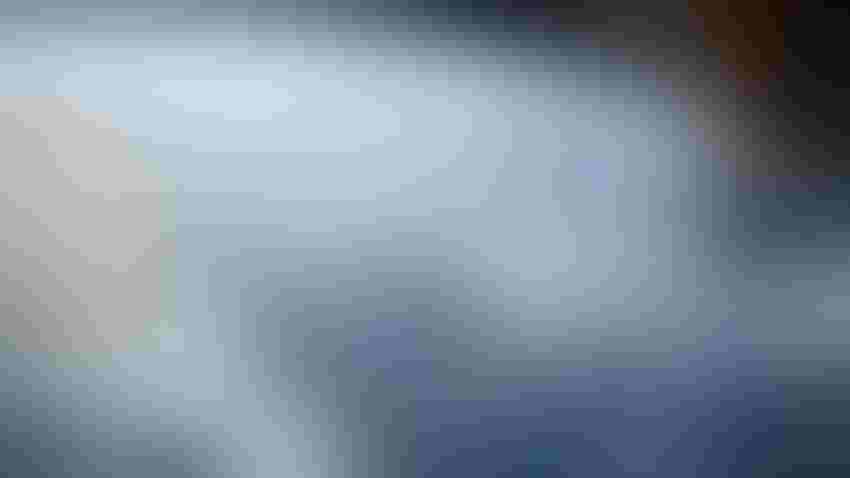 Elon Musk's Starlink is picking up business at NBN's expense.
(Source: NASA)
Australia's NBN Co is reviewing its satellite services as they wilt in the face of competition from Starlink.
Musk-owned Starlink, which only began service last year, already claims more customers than NBN's Sky Muster service, which has been delivering broadband to remote Australia since 2015.
Starlink reportedly claims more than 120,000 Australian customers, while Sky Muster has dipped below 100,000.
Besides competition from LEOsats, Sky Muster customer numbers have shrunk because of the shift of some 24,000 users to fixed-wireless following a government-funded upgrade to 5G over the past year.
The lighter customer load has freed up some satellite capacity, enabling the company to experiment with higher data speeds and data allowances. Last week it unveiled its first uncapped data services, plus a "burst" option that allows users to access downlink speeds of up to 100 Mbit/s – way above the standard 25 Mbit/s.
In its "statement of expectations" last December, NBN Co said it would boost wholesale satellite data allowances to at least 90 gigabytes a month after completing the fixed wireless upgrade.
Even so, these measures seem unlikely to prevent the continued bleeding of customers to Starlink and other LEO providers.
Besides which, the two Sky Muster satellites, launched in 2015 and 2016, are due to be retired at the end of the decade, which means planning for their replacement must start soon. NBN Co CEO Stephen Rue told a parliamentary hearing last month the company was open to "all options."
Mass LEO has killed off GEO broadband

"It's prudent for us to look at all options on the table for a replacement satellite strategy. This could include LEO technologies or more traditional geo-based satellites or other terrestrial-based technologies," he said.
What Rue isn't going to say, but is plainly obvious, is that the arrival of mass constellation LEOs has pretty much destroyed the legacy GEO broadband business.
Two or three GEO satellites with aggregate throughput of around 80 Gbit/s just can't compete with the low-orbit fleets that can deliver high-speed broadband and low latency.
Earlier this year one rural politician complained that video gaming is impossible on Sky Muster games because of its slow speeds and latency.
The decision to replace or upgrade Sky Muster will ultimately be down to NBN Co's federal government owner, because the company, carrying billions of dollars in debt, is years away from positive cash flow.
But it could do worse than heed the advice of one commentator who says it should take a stake in UK-based OneWeb.
Mark Gregory, an associate professor in the RMIT University School of Engineering, estimates NBN replacement satellites could cost as much as A$3 billion (US$1.98 billion).
He says OneWeb is, like NBN Co, a wholesale provider and would be able to economically deliver an essential service in remote Australia and support future universal service obligations.
It would be a logical step to consider joining with the British government, which is already a 20% owner of OneWeb, in making a strategic investment in the global satellite player, he argues.
By doing so, "the government would significantly reduce the financial and operational risks associated with replacing the Sky Muster satellites."
Related posts:
— Robert Clark, contributing editor, special to Light Reading
Subscribe and receive the latest news from the industry.
Join 62,000+ members. Yes it's completely free.
You May Also Like
---