Eurobites: Ofcom scrutinizes mid-contract price rises
Also in today's EMEA regional roundup: Telefónica goes network slicing with Ericsson; Swisscom earnings down 1.6%; Nokia to build OLTs in India.
Ofcom, the UK communications regulator, has launched a review into whether inflation-linked, mid-contract price rises imposed by operators give phone and broadband customers sufficient clarity about how much that tempting signing-up deal is going to cost them once a few months have passed. The regulator's preliminary research has found that around a third of mobile and broadband customers do not know whether their provider can increase their price mid-contract, let alone how such an increase is calculated. Several of the UK's major providers – BT included – increase their prices using a formula that takes the current rate of inflation and adds another 3.9% on top – a construct that has left some consumers facing price rises of more than 14%, at a time when everyone is already feeling the pinch. In its statement, Ofcom said: "We need to take a closer look at these issues to consider whether we need to intervene to ensure customers have greater certainty and clarity, from the outset, about the prices they will pay over the duration of their contract. We expect to publish our initial findings later in the year."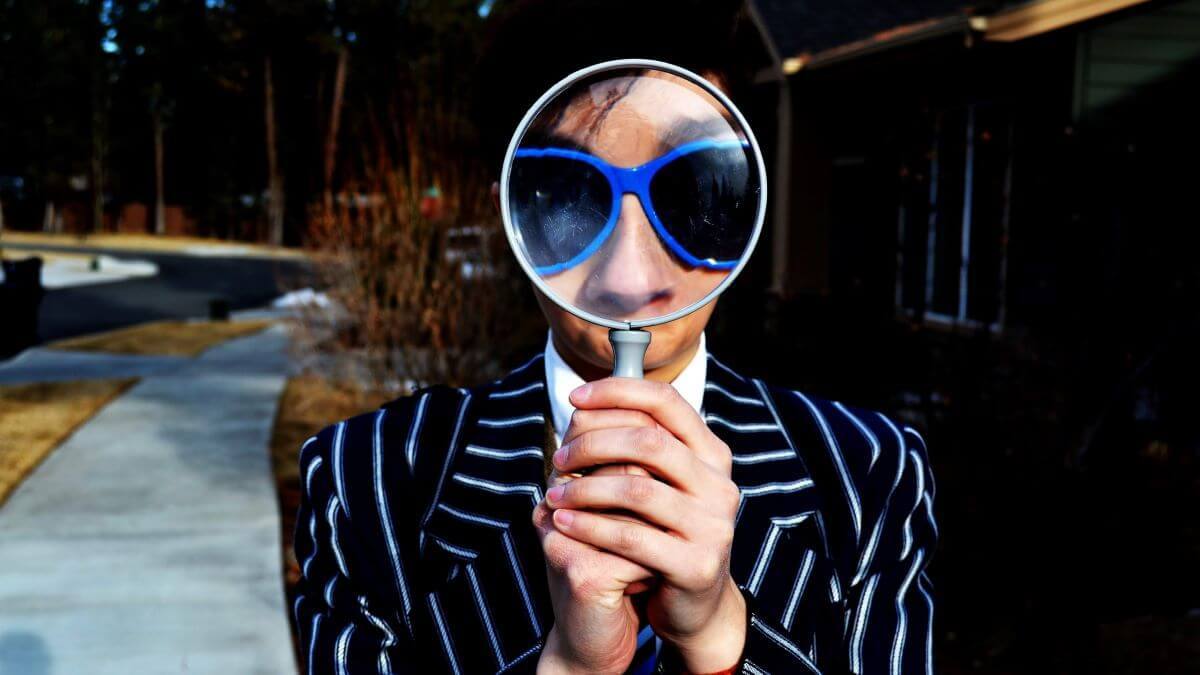 Telefónica is conducting a 5G standalone "network slicing" trial at the Hotel Meliá Madrid Serrano to explore the potential of the technology in the hospitality sector. According to the Spanish operator, several 5G virtual mobile networks – or "slices" – have been configured to suit different connectivity needs, such as simultaneous translation or video streaming. Ericsson is providing the network slicing technology. This application will be showcased by Telefónica at the Mobile World Congress in Barcelona later this month.
Swisscom saw full-year EBITDA (earnings before interest, tax, depreciation and amortization) fall 1.6% year-over-year, to 4.40 billion Swiss francs (US$4.79 billion), on revenue that slipped 0.6%, to CHF11.11 billion ($12.11 billion). Sales of telecom services decreased overall by 0.9%, whereas revenue from Swisscom's IT solutions business rose 6.3%, to CHF70 million ($76 million). Looking ahead, Swisscom expects net revenue of CHF11.1 to CHF11.2 billion ($12.1-$12.2 billion), EBITDA of CHF4.6 to CHF4.7 billion ($5.0-$5.1 billion) and capital expenditure of around CHF2.3 billion ($2.5 billion) for 2023.
Nokia is to start manufacturing GPON optical line terminals at its factory in Chennai, India. According to the vendor, the move was prompted by increasing demand from local customers in India as well as international markets.
Openreach, the semi-autonomous network access arm of BT, is about to start digging a new, full-fiber broadband in Frome, a town in southwest England. Keeping it vague, Openreach says that the build will reach "the majority" of local homes and businesses over the next 12-18 months.

— Paul Rainford, Assistant Editor, Europe, Light Reading
PARTNER PERSPECTIVES
- content from our sponsors