ZTE releases the industry's first Tbit all-optical access platform
ZTE releases the industry's first Tbit all-optical access platform
ZTE Corporation has unveiled the latest Tbit-level deterministic all-optical access platform, the ZXA10 C600E, at the Network X exhibition held in Paris, France. #Sponsored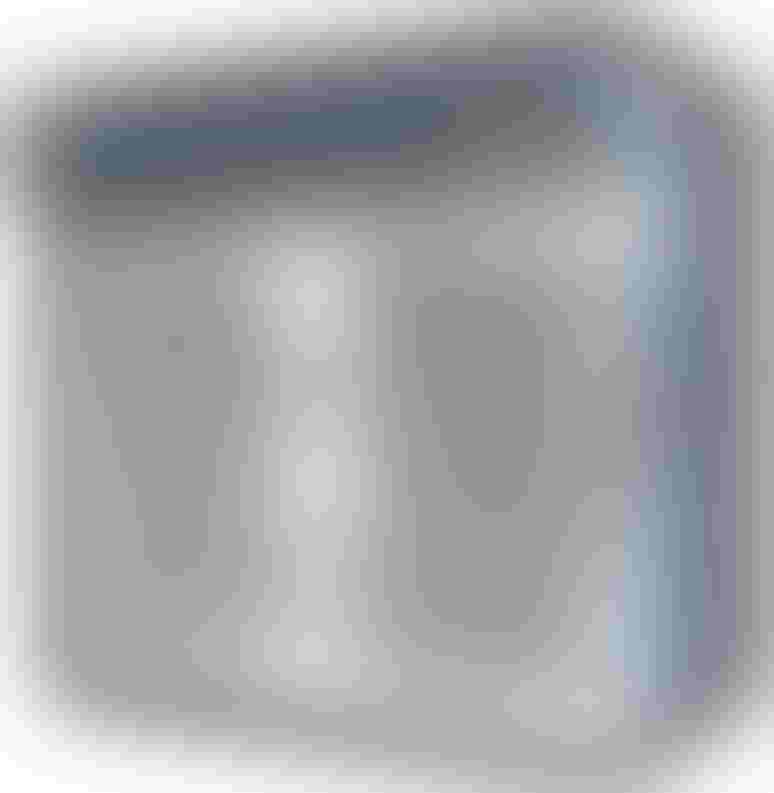 ZTE launched a new generation of Tbit-level deterministic all-optical access platform, ZXA10 C600E
The ZXA10 C600E, developed for large-scale deployment of 50G PON, is characterized by ultra-high bandwidth, determinism, openness and energy saving, and flexible compatibility
ZTE Corporation (0763.HK / 000063.SZ), a global leading provider of information and communication technology solutions, has unveiled the latest Tbit-level deterministic all-optical access platform, the ZXA10 C600E, at the Network X exhibition held in Paris, France. This new platform has garnered significant industry attention and is poised to drive innovation in FTTx (Fiber to the X) services while contributing to the growth of global optical fiber technology.
The ZXA10 C600E, developed for large-scale 50G PON deployment, features ultra-high bandwidth, determinism, openness and energy saving. It offers flexible compatibility with line cards from the ZXA10 C600/C650/C620 series, facilitating network deployment and resource allocation.  
With a remarkable 1Tbps bandwidth per slot, the ZXA10 C600E delivers 2.5 times the industry average. This exceptional bandwidth capacity enables non-blocking forwarding for 50G PON, 10G PON, and GPON Combo services, while also facilitating a seamless evolution from GPON to 10G PON and even 50G PON.
Featuring an IP+TDM dual-plane architecture, the ZXA10 C600E employs distinct mechanisms for handling general IP packets and ensuring deterministic precision in terms of latency and jitter. It incorporates innovative hard pipe slicing and low-latency technologies, guaranteeing deterministic bandwidth, latency, and jitter for enterprise campuses.
The ZXA10 C600E embraces openness by utilizing the standard NetConf/YANG protocol. This protocol supports the management and interconnection of third-party SDN (Software-Defined Networking) controllers and EMS (Element Management Systems). It also facilitates SDN and NFV (Network Function Virtualization) for SDN evolution and virtualization deployment.
The ZXA10 C600E prioritizes energy efficiency through a combination of multi-level measures, traffic prediction, and technical optimization. These efforts result in reduced energy consumption, contributing to the development of sustainable FTTx (Fiber to the X) networks.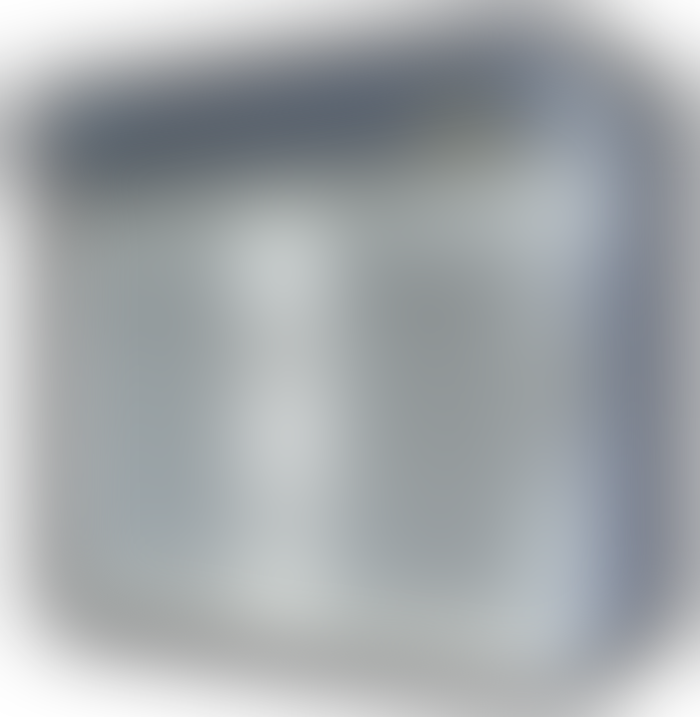 ZXA10 C600E
As a technical leader in the optical access field, ZTE is committed to enhancing its foundational capabilities, driving technological innovation, and delivering high-quality solutions, products, and services to customers worldwide. ZTE's FTTx solutions have been successfully deployed by over 300 operators in more than 100 countries. In fact, ZTE holds the second position in global market share for FTTx products, as reported by the esteemed consulting firm, Dell'Oro Group.
ABOUT ZTE:
ZTE helps to connect the world with continuous innovation for a better future. The company provides innovative technologies and integrated solutions, its portfolio spans all series of wireless, wireline, devices and professional telecommunications services. Serving over a quarter of the global population, ZTE is dedicated to creating a digital and intelligent ecosystem, and enabling connectivity and trust everywhere. ZTE is listed on both the Hong Kong and Shenzhen Stock Exchanges. www.zte.com.cn/global
FOLLOW US:
Facebook  www.facebook.com/ZTECorp
Twitter  www.twitter.com/ZTEPress
LinkedIn  www.linkedin.com/company/zte
YouTube www.youtube.com/@ZTECorporation
MEDIA INQUIRIES:
ZTE Corporation
Communications
Email: [email protected]
Subscribe and receive the latest news from the industry.
Join 62,000+ members. Yes it's completely free.
You May Also Like
---