Ciena starts chipping away at $4B backlog as sales surge
Ciena starts chipping away at $4B backlog as sales surge
Optical equipment maker Ciena's order backlog is nearly four times what it was pre-pandemic, and that is neither sustainable nor desirable, says its CEO.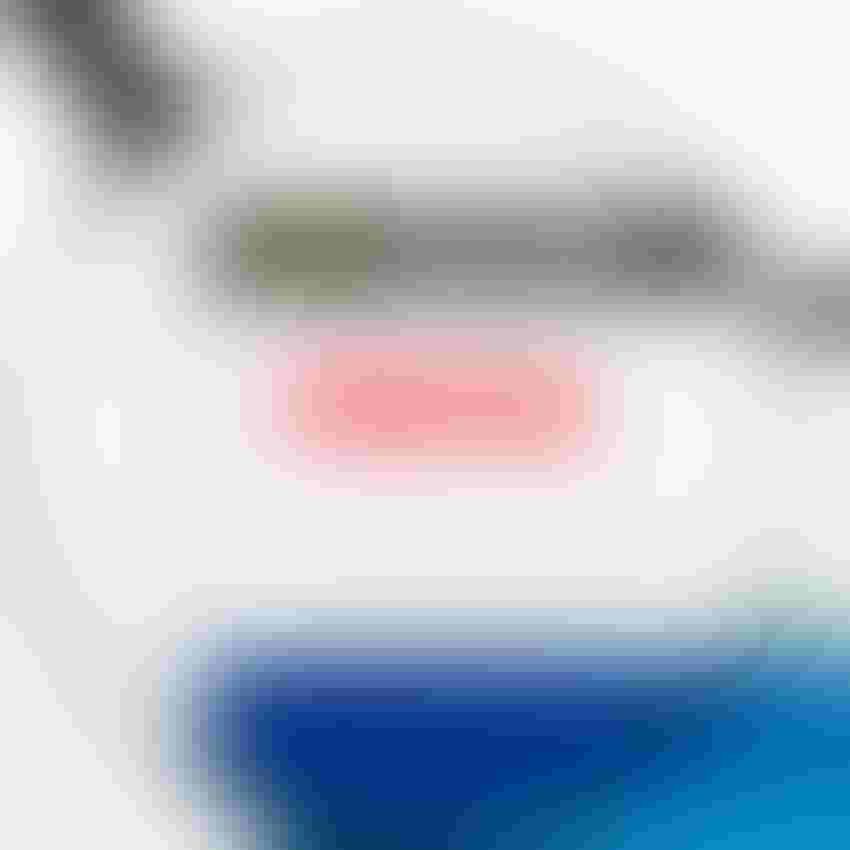 Before the pandemic started, Ciena was running with about $1.2 billion in backlog, a measure of the equipment orders it has yet to deliver. At the start of this year, it was hauling around as much as $4.2 billion, sparking concern that impatient customers might traipse off and buy their optical goodies from someone else instead. On its first-quarter earnings update with analysts, backlog was the main topic of discussion.
For a start, why is the figure so high? The explanation lies entirely in the pandemic and its various unpleasant after effects. Knowing mainly for the optical products used in telco transport networks, Ciena began a dealmaking spree in 2019, obviously not realizing a virus and government-imposed lockdowns were just around the corner. With COVID-19 and the supply-chain problems that caused, Ciena was unable to satisfy much of the pent-up demand. "Backlog has far exceeded historical levels," Gary Smith, Ciena's CEO, told analysts today.
Figure 1: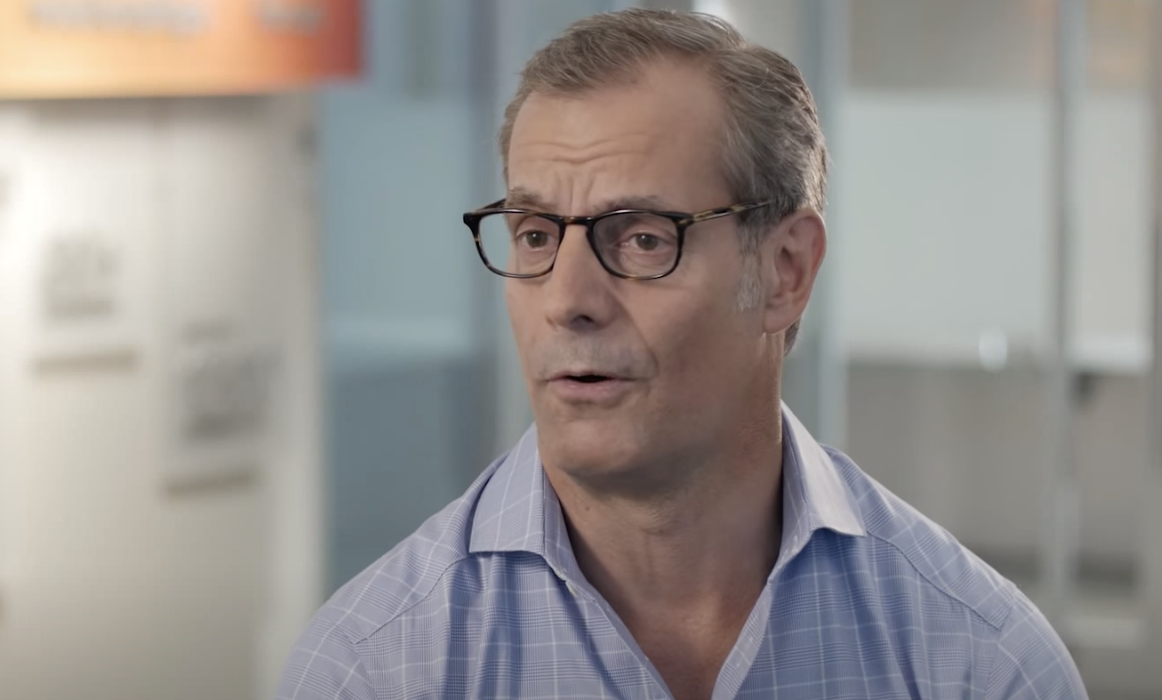 Ciena CEO Gary Smith says a $4 billion backlog is not sustainable.
(Source: YouTube, Ciena)
Generally, this is a nice problem for Ciena to have as these supply-chain constraints begin to ease. Just-published results for the fiscal first quarter show that sales grew a quarter year-over-year, to nearly $1.06 billion. Customers did not turn to Ciena's rivals partly because component shortages were an industry-wide problem. As the taps start to flow, long queues have formed outside the doors of other suppliers, too. "Backlog for both our hardware and software products continue to far exceed historical levels," said Scott Herren, the chief financial officer of Cisco, on that company's recent earnings call.
Bizarrely enough, some investors are now worried the backlog may be declining, despite its super-high level. This led Smith to point out that a backlog of roughly $4 billion is not "sustainable or desirable" when answering questions posed by analysts. "Customers want equipment and don't want it sitting on our backlog," he said. Any cancellations have been "small and run of the mill" in nature, he added.
Backlog confusion

Ciena's share price was up just 3% after the publication of the latest earnings report – a modest increase given the impressive headline results. Besides reporting sales growth, Ciena recorded about $155 million in adjusted earnings, which was also an increase of about 25% on the year-earlier figure. Gross margin dipped 2.5 percentage points over this period, to 43.7%, but largely because there was a bigger share in the sales mix of reconfigurable line systems, less profitable than other products. Investors can probably live with that.
Dave Kang, an analyst with B. Riley Securities, attributes the less-than-enthusiastic investor response to what he called "backlog confusion" in a research note distributed shortly after analysts had hung up their phones. He puts Ciena's current backlog at $4.1 billion and reckons orders increased by more than 20% sequentially for the first quarter. "This should ease investors' concerns about the declining backlog situation," he said.
A broader worry that demand for network products will not hold up is hardly surprising given today's economic circumstances. Inflation has driven up energy, staff and product costs for Ciena's customers, and various large service providers have flagged plans to spend less on equipment in future than they did in previous years. Smith seems to be optimistic largely – it seems – because he thinks operators have little choice given the surging volume of data traffic on their networks.
"They have pent-up demand and as usual are managing to budget and capex, but the priority is in this space and on capacity to build out networks," he said. "They're not immune to economic uncertainty but, given the dynamics, we have good visibility."
He also insists Ciena is taking market share from key rivals and that it continues to lead on product competitiveness. While optical market sales have been growing at a mid-single-digit percentage rate, Ciena's are rising at a rate "a few percentage points above that," Smith told analysts. Among the latest breakthroughs is the introduction of three-nanometer chips into optical products, with analysts agreeing this puts Ciena ahead of its rivals.
Figure 2: Ciena's share price ($)
(Source: Google Finance)
Huawei's misery is also a reason for Ciena to smile. A backlash against the controversial Chinese vendor was originally focused on the mobile infrastructure market but is now spreading to optical, according to Smith. "India is moving quickly relative to other parts of the world and we have certainly benefited from that," he said. "Europe is the other market area where they are changing out Huawei. That is a multiyear process, and we are winning our fair share."
On Europe, it would be interesting to know what Smith thinks about "fair share," the argument that webscale players – as the largest generators of network traffic – should contribute to network costs. If telcos cannot recoup those costs, their poor returns will eventually stop them from making network investments, they have long argued.
That sounds like bad news for Ciena. Yet it derives 40% of its revenues from non-telco customers, including 10% from an unnamed hyperscaler that appeared to spend 47% more with it in the first quarter than it did a year before. Siding with the telcos in that debate could be awkward.
Related posts: Ciena smashes sales target after setting expectations low Ciena blames 'unreliable' suppliers as profits tumble Ciena's buying two firms so it can bring more to the edge Ciena's Gary Smith: Looking beyond the chip blip Today's booming $8B fiber access market is under attack
— Iain Morris, International Editor, Light Reading
Subscribe and receive the latest news from the industry.
Join 62,000+ members. Yes it's completely free.
You May Also Like
---