Orange and Vodafone cooperate on shared open RAN in rural areas
Orange and Vodafone have announced they are partnering to build an open radio access network (RAN) with the intention to share RAN in those parts of rural Europe where both companies have mobile networks. The first of these projects is set to be deployed near Romania's capital, Bucharest.
The companies are hoping to use open and virtualized RAN as part of the project, which they say holds significant advantages over traditional network sharing partnerships. Typically, one operator is responsible for all the component parts, while the life-cycle management and RAN vendor or software release are shared by both parties.
Orange and Vodafone are, however, hoping open RAN will allow them to share the hardware and let each party manage their own RAN software on common cloud infrastructure.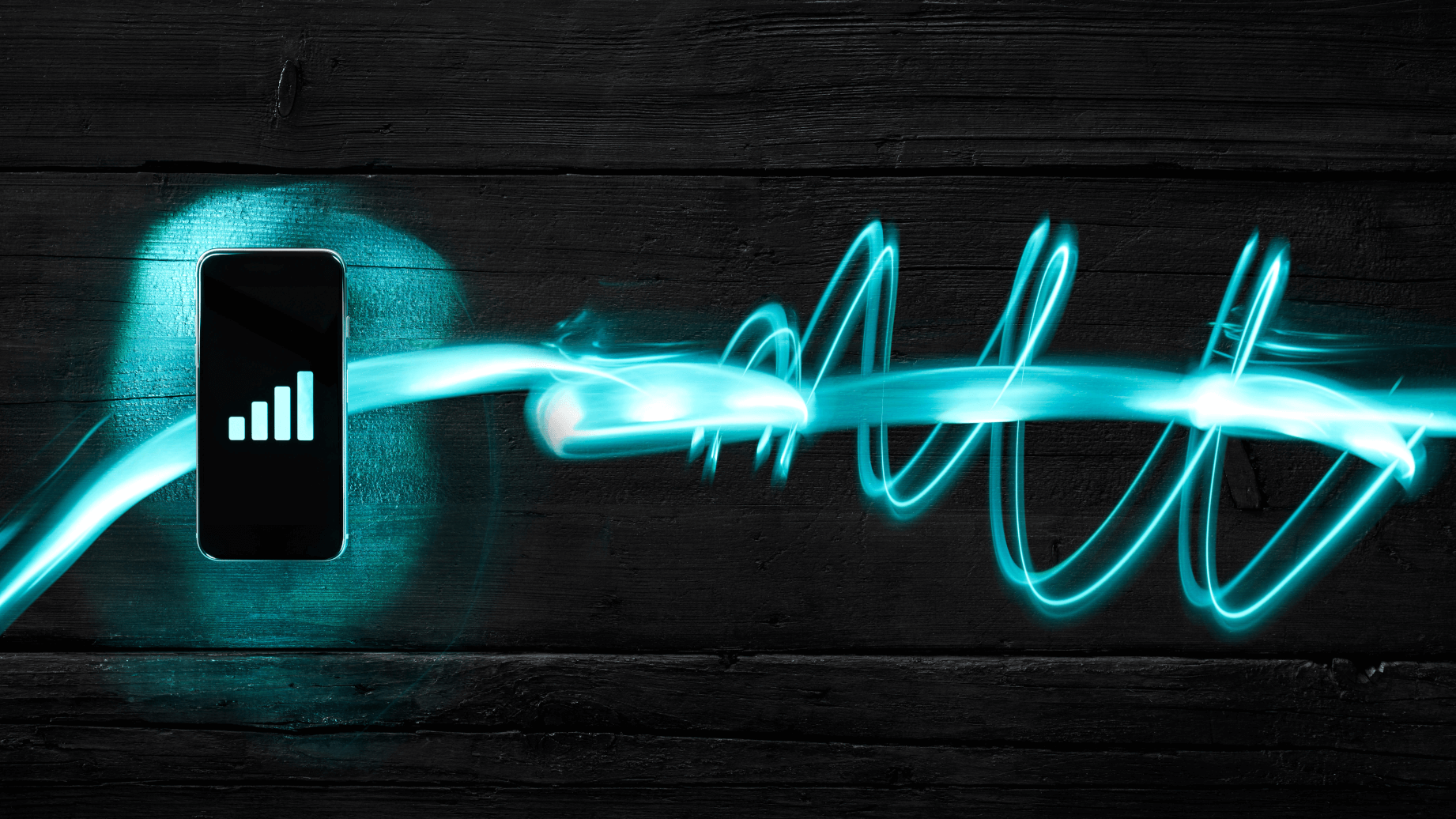 Gabriel Brown, Senior Principal Analyst, Mobile Networks and 5G, at Light Reading's sister company Omdia called this use of open RAN "very interesting" on Twitter. He noted the configuration would allow the operators to run "own baseband and radio configurations as a vDU [virtualized distributed unit]."
According to the telcos, this would not only allow each of them to customize their services, but also keep each one's data isolated from the other's.
There are also other benefits. Alberto Ripepi, Vodafone's chief network officer, said: "By combining resources, we will reduce the cost of hardware, minimise fuel consumption and the need for duplicate sites whilst eradicating coverage not-spots."
Ripepi added that "[o]pen RAN also means we can more quickly add new software features without necessarily replacing the hardware components, which is often the case today. This minimizes any disruption to service and ensures customers in rural areas receive the same upgrades as those in the cities."
The integration headache
With deployment of the Romanian sites set to start this year, live network testing will provide a comparison between the open RAN solution and existing technology. It is unclear how many sites will be involved – in a response to Light Reading, Orange said this information is not being made public, calling the trial small-scale.
The plan is to use the Romanian sites to gain experience with integrating multi-vendor hardware and software. While the process of selecting vendors is still ongoing, Orange told Light Reading these should be confirmed within weeks.
Integration has been one of the pain points of open RAN so far. In a status update published earlier this month, Deutsche Telekom (DT) called the effort required "quite high," noting it wants to rely on "pre-integrated equipment combinations that leverage certification and badging frameworks."
Given DT's downbeat findings, Orange and Vodafone's announcement should give open RAN hopefuls a much-needed boost – especially as the project targets brownfield sites, which is far less common than open RAN deployments on greenfield sites.
If the telcos are successful, they could achieve a cost- and energy-efficient way of bringing 5G to rural areas, which would support the European Union's goal of bringing 5G to all populated areas by 2030. Moreover, as Brown noted, the model would also make sense in indoor settings.
Related posts:
— Tereza Krásová, Associate Editor, Light Reading
PARTNER PERSPECTIVES
- content from our sponsors