Nokia's head of Europe says operators are nervous about open RAN
"Open RAN has not gone as quickly as we thought," acknowledged Rolf Werner, Nokia's head of Europe since the turn of the year.
"As a matter of fact, a lot of [brownfield operators] have even questioned whether they should do it. It's really a question of the stability and quality of the [open RAN operation]. All of them are competing with one another when it comes to network quality."
Werner, speaking to Light Reading at Nokia's MWC 2023 booth, highlighted how much importance mobile network operators in Germany attach to the umlaut connect test.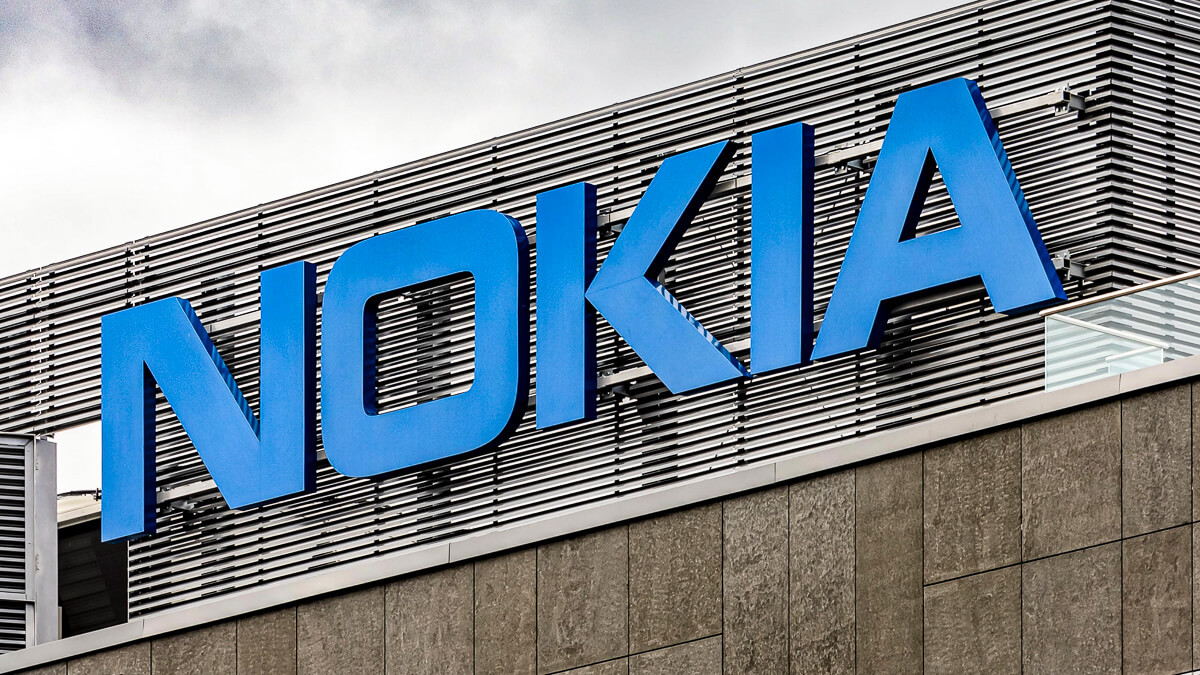 "Everyone's nervous about it," he said. "The moment [operators] are not number one or two in network quality it's a big issue. They want to make sure quality is perfect on the network, it's energy efficient, and [technology investment] is future proof when it comes to new applications. Being a first mover is never easy."
Deutsche Telekom, in the run-up to this year's MWC, illustrated all too clearly the open RAN caution that Werner was talking about.
In a new white paper, which chronicled the numerous obstacles there are to deploying the nascent tech, the German incumbent bluntly concluded that "current open RAN readiness vis-à-vis all Deutsche Telekom architectural and performance requirements does not yet allow for immediate large-scale deployment."
Back in Deutsche Telekom's German good books
Despite its reservations, Deutsche Telekom used MWC 2023 to announce an upcoming commercial open RAN rollout this year on its home turf in Germany using equipment from Nokia and Fujitsu Japan (not its European arm).
Using an unspecified number of sites located in Neubrandenburg, Deutsche Telekom's so-called O-RAN town, Nokia will deliver baseband units to support fronthaul links. The O-RAN compliant remote radio units will be provided by both Nokia and Fujitsu.
"Deutsche Telekom has now asked us to move into its network, which is something we didn't have the chance for many years [in Germany]," said Werner. "And now we've proved, with evidence, that we're able to be a technology provider in open RAN in combination with a few partners, one of which is Fujitsu."
Open RAN limitations
When asked by Light Reading if Nokia was 100% committed to open RAN, Werner went only so far to say that the Finnish supplier was fully committed to the commercial deployment with Deutsche Telekom.
"We're pretty much convinced it's going to fly," he said. "We're 100% committed to the project in Germany."
Werner continued: "What we can't do is fulfill all the [open RAN] wishes operators have," he said. "There are limitations on the technology [in terms of] which systems work with each other. Finding APIs, interfaces and standards is something that needs time, and probably not all suppliers want to take part in the O-RAN discussion."
Update: The original version of this story included references by Werner to work with Mavenir on the German deployment. These have now been removed after Nokia representatives contacted Light Reading to say it does not count Mavenir as a partner on the Deutsche Telekom project in Germany.
Related posts:
— Ken Wieland, Contributing Editor, special to Light Reading
UPCOMING LIVE EVENTS
June 6-8, 2023, Digital Symposium
June 21, 2023, Digital Symposium
December 6-7, 2023, New York City
All Upcoming Live Events
PARTNER PERSPECTIVES
- content from our sponsors