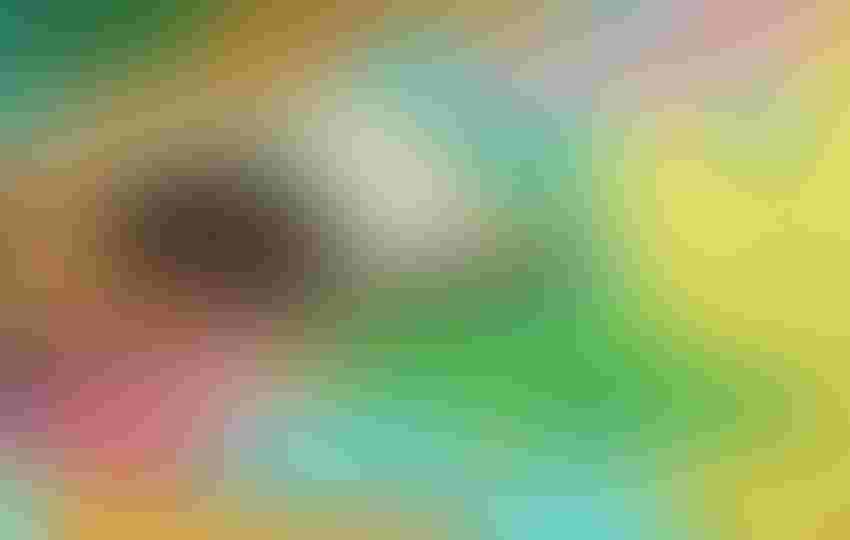 (Source: M-Production/Alamy Stock Photo)
Military officials around the globe continue to show interest in 5G and how the technology might "contribute to the Military Instrument of Power."
The latest: NATO's Allied Command Transformation announced it worked with the Latvian Ministry of Defence to test a range of communications services including telehealth, virtual reality, quantum encryption and other applications.
"As 5G technologies are generally designed for civilian environments, specific adaptation and approaches also had to be considered for military applications," according to the agency's press release on the topic. NATO's Allied Command Transformation, in part, focuses on applying 5G technologies to NATO tasks including deterrence and defense.
To be clear, this isn't NATO's first foray into 5G. The topic has been under investigation for years, and earlier in 2023 the agency used 5G mesh networks to connect unmanned underwater vehicles, according to one report.
Across the globe
But the issue likely has gained more attention following Russia's invasion into Ukraine, a development that almost instantly rekindled Western interest in the North Atlantic Treaty Organization (NATO) defense alliance that was formed at the end of World War II.
NATO's investigations into 5G dovetail with those of the US Department of Defense (DoD). The Pentagon has begun working to connect all branches of the US military under one secure, flexible and global communications system that is likely to rely on 5G. Already Lockheed Martin, a top Pentagon contractor, is pushing its "5G.MIL" campaign to wirelessly connect military products such as fighter jets.
More recently, Ericsson's top technology executive in North America said the 5G networking giant is eyeing a new potential customer: the US military. "We'll be delivering products to the DoD," said Ericsson's Mike Murphy earlier this year.
"Over the next few years, we expect to see a lot of advances to offer an excellent capability for the military," agreed Lance Spencer, EVP for defense at AT&T, in comments to ExecutiveBiz.
The security aspect
Not surprisingly, security is a key concern among military officials. As noted by Defense News, the latest tests by NATO's Allied Command Transformation in part looked at "quantum-resistant encryption" to conduct communications. Although quantum computing remains in its infancy, it's clearly important to officials in the defense industry to get ahead of threats posed by the technology.
For example, another NATO agency recently tested quantum communications in an undersea fiber link.
Those security concerns have not been lost on players in the 5G industry. "The merging of telecommunications networks with standard IT platforms blurs established lines, widening the attack surface and opening up new opportunities," noted Ericsson in a recent article about 5G security approaches.
The company also recently announced its director of security for North America, Scott Poretsky, was elected to co-chair the O-RAN Alliance's Security Work Group. That comes several years after Ericsson voiced concerns about the security situation in open RAN technology.
Open RAN technology is also tied up in the intersection of 5G and military communications. A number of DoD officials in the US have expressed interest in open RAN equipment to better secure military communications. They argue that it's easier and quicker to plug security holes in open source systems when compared with proprietary systems.
Subscribe and receive the latest news from the industry.
Join 62,000+ members. Yes it's completely free.
You May Also Like
---