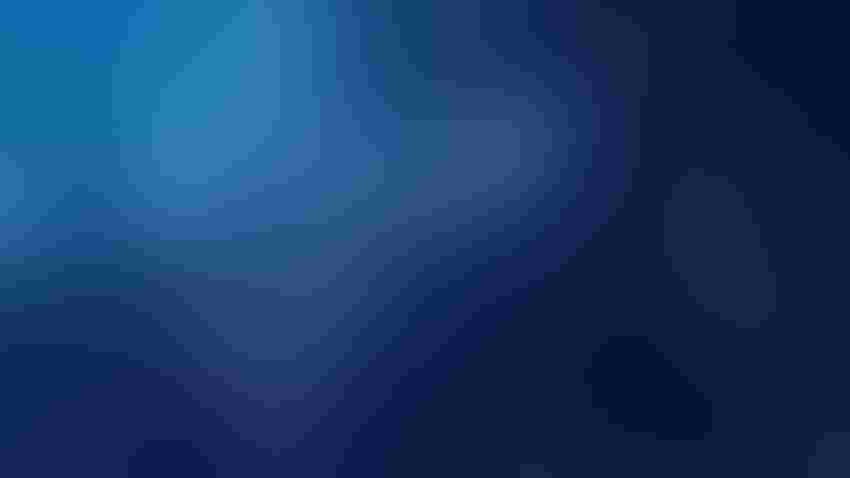 (Source: Per Bengston/Alamy Stock Photo)
The open radio access network (RAN) technology seems to have missed the 5G market in India entirely as the 5G network deployment nears the end for the country's top two telcos, Reliance Jio and Bharti Airtel. 
"The issue is that open RAN is not very cost-effective for higher configurations, like 32T23R and 64T64R, which are being used by Indian telcos in 5G. Indian telcos are not keen to invest in a technology which is neither cost-effective and the ecosystem is also not very mature. This has led to the lukewarm response to open RAN in India," says Ashwinder Sethi, partner at Analysys Mason. 
T and R represent the number of transmitters and receivers in the unit, respectively, with numbers over 32 referring to massive MIMO antennas with lots of antennas for added capability.
Both Jio and Airtel launched 5G services in October last year. Jio has set the target of ensuring pan-India coverage by the end of 2023, while Airtel hopes to provide 5G coverage across the country by March 2024. This means that open RAN is unlikely to be part of the mainstream 5G networks in India as major areas of the country are already covered by 5G. 
Vodafone Idea, however, has yet still to start building its 5G network. Globally, Vodafone Group is one of the key proponents of open RAN and has used the technology in several countries. Vodafone Idea has also conducted open RAN trials in India, so it is possible that the company may use open RAN for its 5G network. 
Homegrown open RAN
India's 5G market was a significant opportunity for open RAN vendors to deploy the technology at scale. In the past, both Airtel and Jio have supported the technology. According to market reports, Airtel has conducted a trial of open RAN and has also signed a deal with Mavenir for open RAN deployment. Reliance Jio is developing its own open RAN stack, which is likely to be ready soon. 
"Reliance Jio is developing internal capabilities for open RAN, and 2026-27, when telcos start deploying 6G, is when open RAN deployment will gather pace. By that time, the technology will be mature and cost-effective for the Indian telcos," says another analyst on the condition of anonymity. Jio will likely be ready to sell its open RAN solution in the global market in another three to four years.  
The ongoing crisis in Israel is also likely to increase the cost of open RAN. "The Israel war can lead to a drop in the Rupee Vs Dollar, which may lead to an overall increase in the cost of 5G gear for Indian telcos as well as smartphones," adds Sethi. While some of the prominent open RAN vendors, Parallel Wireless and Mavenir, have operations in Israel, these are for research and development, not manufacturing, so the cost increase is due entirely to the exchange rate fluctuation.   
Subscribe and receive the latest news from the industry.
Join 62,000+ members. Yes it's completely free.
You May Also Like
---