Germany's 1&1 is way behind its open RAN targets
Whoo-hoo. Starting 2023 with a flourish, Germany's 1&1 has switched on the new mobile network it has been laboriously constructing with the help of Rakuten, the Japanese answer to Amazon that has more recently moved into the telecom sector. This is the same network that blamed rollout delays last year on Vodafone-owned Vantage Towers, which is supplying hundreds of masts on which 1&1 can hang its equipment – but, according to 1&1, not doing it very efficiently.
The project is high profile not just because of Vantage. Owned by broadband provider United Internet, 1&1 is among several pioneers of open RAN, a newish system of building radio access networks with products from multiple suppliers. Until now, operators have tended to buy everything for a given site from one big vendor. Advocates such as Rakuten and 1&1 insist open RAN will spur competition – allowing specialists to compete against industry giants – as well as lower costs and reduce supplier dependency.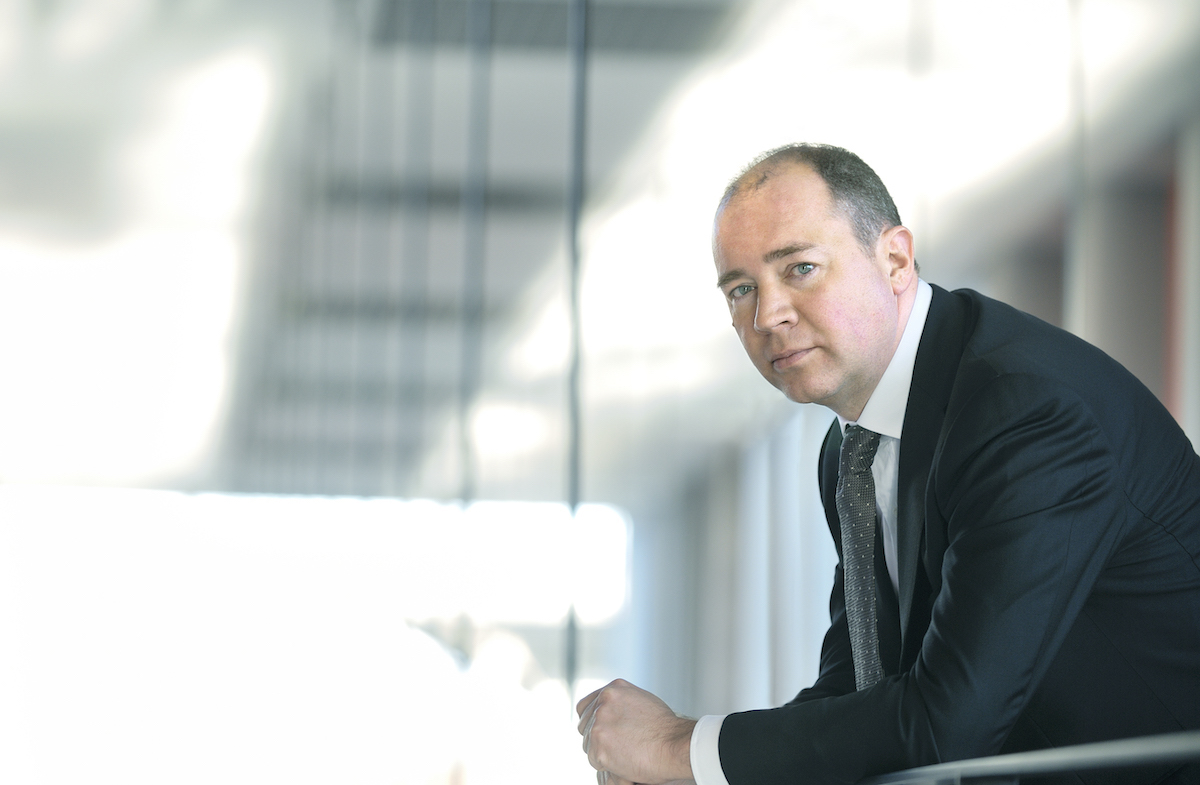 1&1 is being closely watched as the only European operator currently trying to blanket an entire country with open RAN. Outside the region, only two other companies are attempting a similar feat – Rakuten in Japan and Dish Network in the US. Most other open RAN deployments by operators with existing networks have targeted smaller areas. In Europe, the most ambitious is probably Vodafone's plan to replace 2,500 Huawei sites in the west of the UK by end-2027. Progress so far has been slow.
United Internet's project is also interesting because it will equip Germany – for so long a three-player mobile market – with a fourth mobile network. That is potentially bad news for the incumbents (Deutsche Telekom, Telefónica Deutschland and Vodafone Germany). According to Barclays, Germany is currently the only big market in Western Europe where the average return on capital employed in the telecom sector is higher than the cost of capital. Adding a network could change that.
How many sites?

But 1&1 seems unlikely to become a viable competitor very quickly. Today's update suggests only three antenna locations in Frankfurt am Main and Karlsruhe are currently live. Over the next few weeks, just 50 will go into service in cities including Hamburg, Essen, Düsseldorf, Wiesbaden, Mainz, Munich and Freiburg. Another 235 locations are "under construction," but 1&1 is evidently far off the target of 1,000 sites it was supposed to hit by New Year – before the Vantage problems came to light.
When it first acknowledged those problems, 1&1 said they left it six months behind schedule. But the statement issued this week is more vague, saying 1&1 will reach the target of 1,000 masts "in the course" of the year. "Despite the delays in recent months, we want to continue to meet our existing supply obligation for 50% of all households by the end of 2030 at an early stage," said Ralph Dommermuth, United Internet's boss, in prepared remarks. "Around 12,600 radio masts and over 500 regional data centers will be put into operation for this purpose."
Even this would put 1&1 a long way behind market leader Deutsche Telekom, which boasted of 20,000 5G sites and 63,000 antennas in its last fiscal update. The concern for investors is the expense. After investing just €290 million ($307 million) in capital expenditure in 2021, United Internet has been guiding for a 2022 outlay of about €700 million ($740 million), having yet to publish accounts. The figure was revised down from an earlier projection of between €800 million ($846 million) and €1 billion ($1.1 billion) because of the Vantage delays.
---
Want to know more about 5G? Check out our dedicated 5G content channel here on Light Reading.
---
One thing 1&1 does have that its rivals lack is a network free of Chinese equipment, and it was eager to trumpet its status as the "only mobile network operator in Germany that does not use Huawei antennas." Research by Strand Consult, a Danish advisory group, shows that Germany has remained heavily reliant on China's biggest equipment vendor with the transition to 5G technology, buying 59% of its 5G equipment from Huawei so far.
That is an awkward position to be in as relations between China and the West deteriorate. Critics argue that heavy use of Chinese technology is as bad as reliance on Russian gas, fearing China's government could halt the flow of network traffic just as easily as Vladimir Putin can shut off the taps. Olaf Scholz, Germany's newish chancellor, has already scrapped Nord Stream 2, Russia's planned gas pipeline to Germany. A clampdown on Chinese telecom equipment would be costly and disruptive for 1&1's rivals.
There were no other great revelations in the latest release. As previously revealed, Rakuten provides radio software as well as systems integrator expertise, with Mavenir, a US company, stumping up the core network code. Radios come from NEC and Communications Components, servers from Dell and Supermicro and routers from Cisco. Making it all work together economically, even with open RAN interfaces, may still be the biggest challenge.
Related posts:
— Iain Morris, International Editor, Light Reading
PARTNER PERSPECTIVES
- content from our sponsors