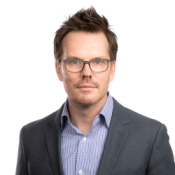 1/3/2006

Comment (0)

7:45 AM -- But best of all, they did it Norway.

From this morning's PR pile, a text message about text messages:


More than 25 million text messages (SMS) and close to 1 million picture messages (MMS) passed through Telenor's mobile network on New Year's Eve... On New Year's Eve last year, which was when the previous record was set, festive Norwegians sent more than 19 million text messages and almost 500,000 picture messages.


And to think that a few years back, all those festive Norwegians were faxing each other.
Oof Dah!
— Phil Harvey, Buy and Cell Editor,
Light Reading

(0) |