Comcast expands service and tech ecosystem for new 'Smart Solutions' unit
Building on its launch nearly a year ago, the relatively new Smart Solutions unit of Comcast said it has teamed up with a mix of partners to help bulk up its services portfolio and develop a broader ecosystem of connected products and services for municipalities and several types of businesses.
New partners include Quantela, a company focused on AI-based tech for smart cities and businesses, Creative Realities, a company specializing in interactive digital signage, and Umojo, a company that provides smart parking solutions.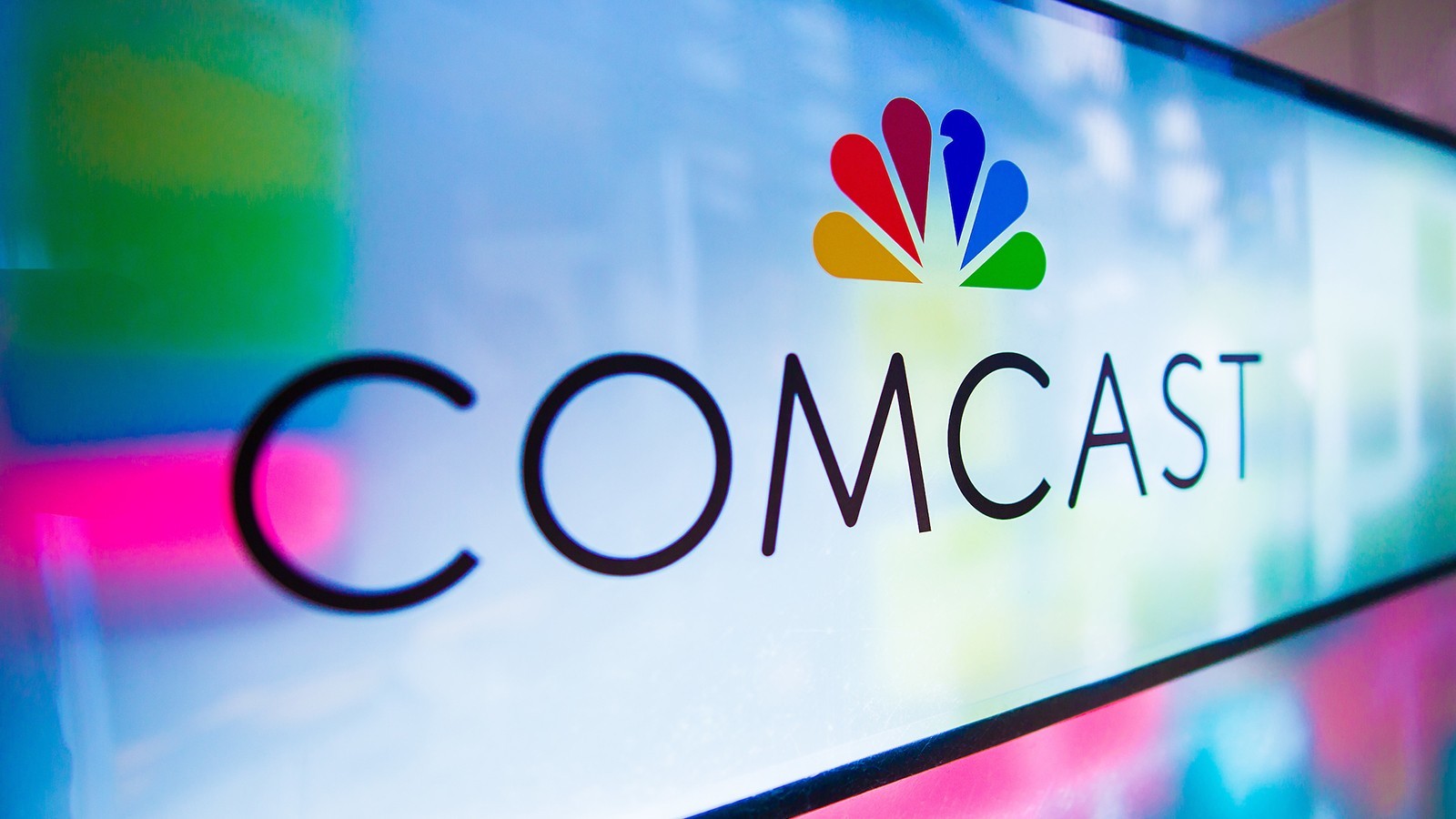 They join a group that includes Conservation Labs (water conservation), Eagle Eye Networks (smart video surveillance), Juganu (IoT for cities and retail), Logical Buildings (connected building climate control), NetPark (connected self-park and valet operations), SmartEnds (smart waste management) and MachineQ, a Comcast-owned company focused on enterprise IoT services.
Mike Slovin, VP and GM of Comcast Smart Solutions, said those services and technologies are now being used to underpin the unit's "core" six offerings that are now heading to market: smart buildings, video analytics, smart mobility, digital signage, smart lighting and smart public works.
Taking ownership of the IoT sector
While there are some relatively niche companies that handle unique smart/connected services for certain market verticals, Comcast Smart Solutions intends to bring them together in a scaled way that can be marketed and sold to various types of customers, including municipalities, retailers and enterprises.
"There's no big company that owns the IoT space," said Slovin, a Comcast exec who took the helm of the Smart Solutions unit in November 2022. "We look at Comcast Smart Solutions as that single, one-stop shop for smart technology that empowers whether it's businesses or communities to operate more efficiently and effectively."
Comcast Smart Solutions, Slovin adds, can bring these offerings together and make them available via Comcast's own sales and support teams. That includes collaborations with Comcast Business, a unit focused on the commercial services market, and Xfinity Communities, a unit focused the multi-family market, including apartments, gated communities and college campuses.
Comcast is shoring up its approach amid a wave of movement and M&A activity in the IoT sector, including KORE's acquisition of Twilio's IoT business.
It's still early days for Comcast Smart Solutions as it ramps up its go-to-market phase. Some initial customers include Hopeworks, a non-profit in Philadelphia and Camden, New Jersey, which has deployed a smart energy management solution that includes Comcast access points, MachineQ's device-to-cloud platform and connected thermostats and leak detection sensors.
Additionally, The City of College Park in Georgia is working with Comcast on a range of deployments, including smart waste bin sensors and public Wi-Fi. That deployment example is tapping into a video analytics platform in collaboration with Eagle Eye Networks that monitors and examines vehicle traffic patterns, including vehicle speeds and congestion, and keeps tabs on pedestrian safety.
While Comcast Smart Solutions is deploying products that cover its range of categories, Slovin said video analytics, digital signage and energy management are among those that are heating up the most these days.
Slovin said Comcast Smart Solutions is starting to broaden and expand its market presence and continue its go-to-market activities with Comcast Business and Xfinity Communities.
Related posts:

— Jeff Baumgartner, Senior Editor, Light Reading
PARTNER PERSPECTIVES
- content from our sponsors