China telcos see IoT growth on back of big connection numbers
Statistically speaking, China is the world's IoT superpower. It claims to have 70% of all connections and is also the first country where the number of connected things has overtaken the population of mobile devices – a milestone achieved last August.
According to figures from the Ministry of Industry and Information Technology (MIIT), China had 1.85 billion IoT connections and 1.68 billion mobile connections at the end of 2022. The biggest proportion of the IoT services are using NB-IoT, the de facto standard over LTE and 3G networks in China over the past half a dozen years.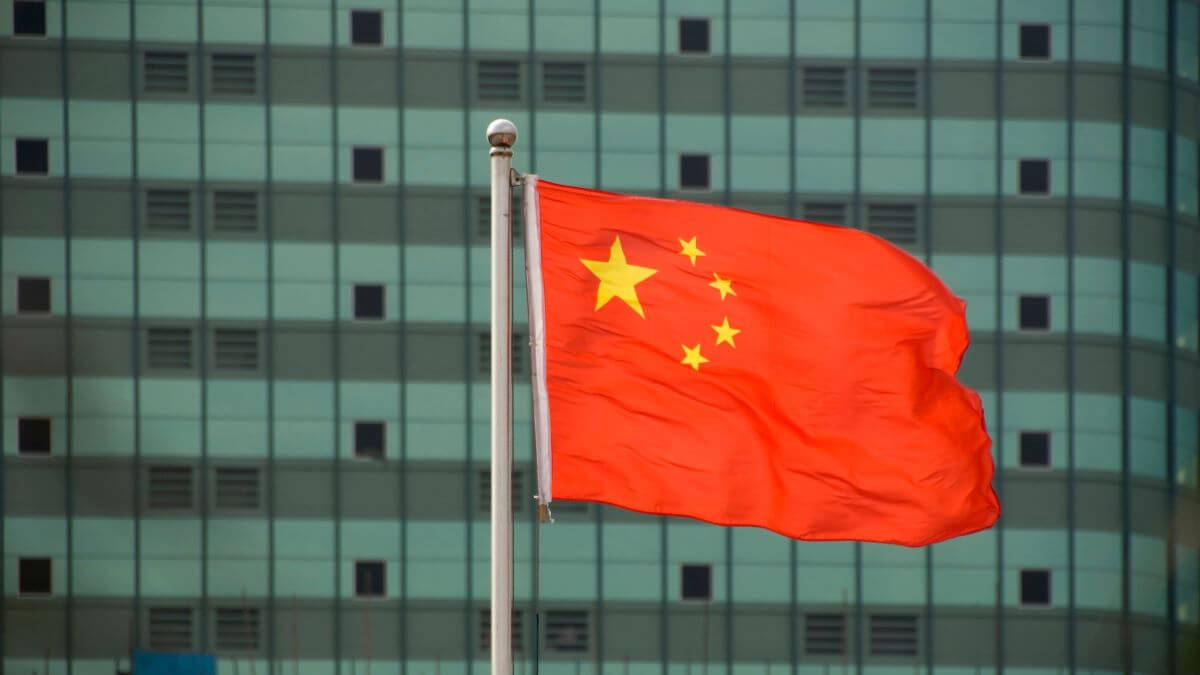 The ministry says four NB-IoT use cases have scaled to more than 10 million connections: water meters, gas meters, smoke detectors and tracking. Another seven, including agriculture and streetlights, have crossed the 1 million mark. The MIIT has also issued a breakdown of end-user terminal numbers, with 496 million deployed in public services, 375 million in internet of vehicles, 350 million in smart retail and 192 million in smart home.
Government think tank CAICT predicts that by 2030 China will have tens of billions mobile IoT connections. The three operators, with their monopoly over communications infrastructure, will be at the center of this growth story.
In 2021 China Mobile reported 11.4 billion Chinese yuan (US$1.57 billion) in revenue from its IoT business, a 21% year-over-year (YoY) rise, with the number of connections 20% higher. It hasn't yet reported revenue from 2022 but says total connections rose 14% to 1.2 billion, website C114 reported.
China also leads in IoT chips

China Telecom's 2021 IoT revenue was 2.9 billion yuan, while in the first three quarters of 2022, China Unicom claimed 366 million connections and 6.2 billion yuan in revenue, up 26% YoY.
The revenue numbers are low and will probably remain relatively so, but with this sort of growth rate, and with no external competitors, the telcos will be expecting their IoT portfolios to become a healthy niche income stream. However, while the growth numbers are good, we have no insight into the underlying cost or profitability of these IoT services. The obvious parallel is 5G, where the telcos have built networks and user numbers at huge scale but with limited returns so far.
Besides the hefty scale of connections, China also leads the world in supply of IoT chips.
In fact, Counterpoint Research data shows that three Chinese companies – Quectel, Fibocom and Sunsea – accounted for half of the global mobile IoT module market in Q3. The no. 5 supplier is China Mobile, which has developed two types of RISC-V chips, and has shipped more than 100 million IoT chips. It has also sold more than 30 million OneOS operating system terminals.
Related posts:
— Robert Clark, Contributing Editor, special to Light Reading
PARTNER PERSPECTIVES
- content from our sponsors