4:00 PM -- No doubt you're familiar with Pad Thai, those tasty Asian noodles. Well, now there is a surprising solution on tap to deal with Bad Thai, at least in the Bangkok police department.

As AP reports:


Thai police officers who break rules will be forced to wear hot pink armbands featuring 'Hello Kitty,' the Japanese icon of cute, as a mark of shame.


It is a punishment that is bound to strike fear in the hearts of Thailand's finest.


Police officers caught littering, parking in a prohibited area, or arriving late -- among other misdemeanors -- will be forced to stay in the division office and wear the armband all day, said Police Col. Pongpat Chayaphan. The officers won't wear the armband in public. The striking armband features Hello Kitty sitting atop two hearts.


The single-heart version is already grabbing. Can you imagine the power of the double-heart edition?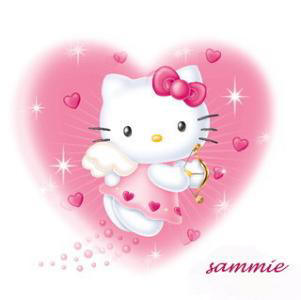 'Simple warnings no longer work. This new twist is expected to make them feel guilt and shame and prevent them from repeating the offense, no matter how minor,' said Pongpat, acting chief of the Crime Suppression Division in Bangkok.

'(Hello) Kitty is a cute icon for young girls. It's not something macho police officers want covering their biceps,' Pongpat said.


No doubt. But if the Thai cops really want a solution with some sting, forget the armband. A full Hello Kitty uniform would be much more effective: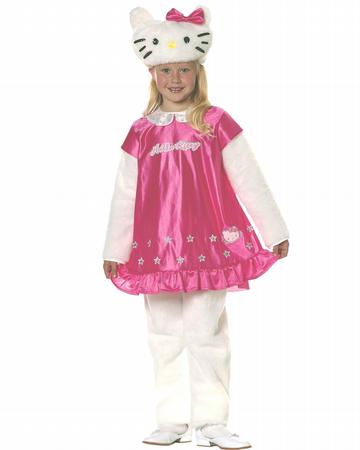 — Michael Harris, Chief Analyst, Cable Digital News