Verizon tacks on another 384K FWA subs in Q3
Verizon tacks on another 384K FWA subs in Q3
Verizon added 384,000 fixed wireless access subs in Q3 2023. That's an improvement from Verizon's year-ago FWA subscriber tally, but flat on a sequential basis.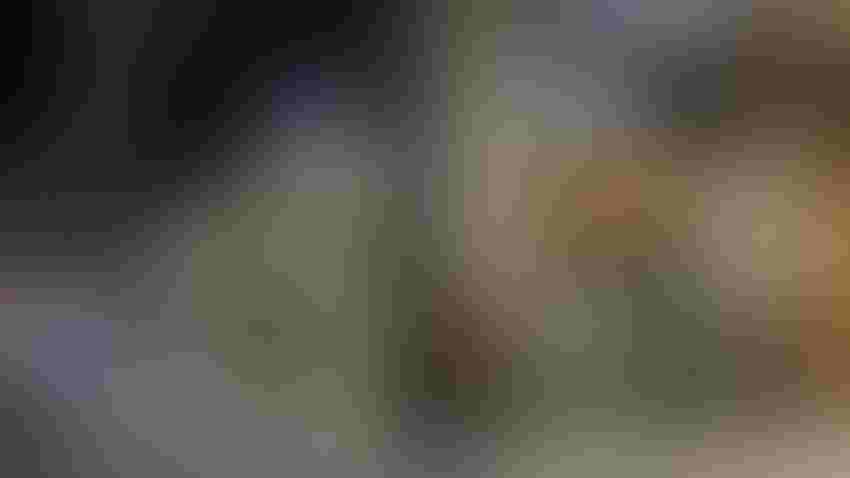 Verizon's fixed wireless access (FWA) business remained solid as the company added 384,000 subscribers – 251,000 residential and 133,000 commercial – in the third quarter of 2023. Verizon ended the quarter with a grand total of 2.67 million FWA subs: 1.64 million consumer FWA customers and 1.03 million business FWA subs.
Verizon's consolidated FWA subscriber total came in just below the +392,000 expected by analysts. Verizon's Q3 FWA subscriber tally was flat on a sequential basis, but better than the +342,000 FWA subs the company added in the prior year quarter.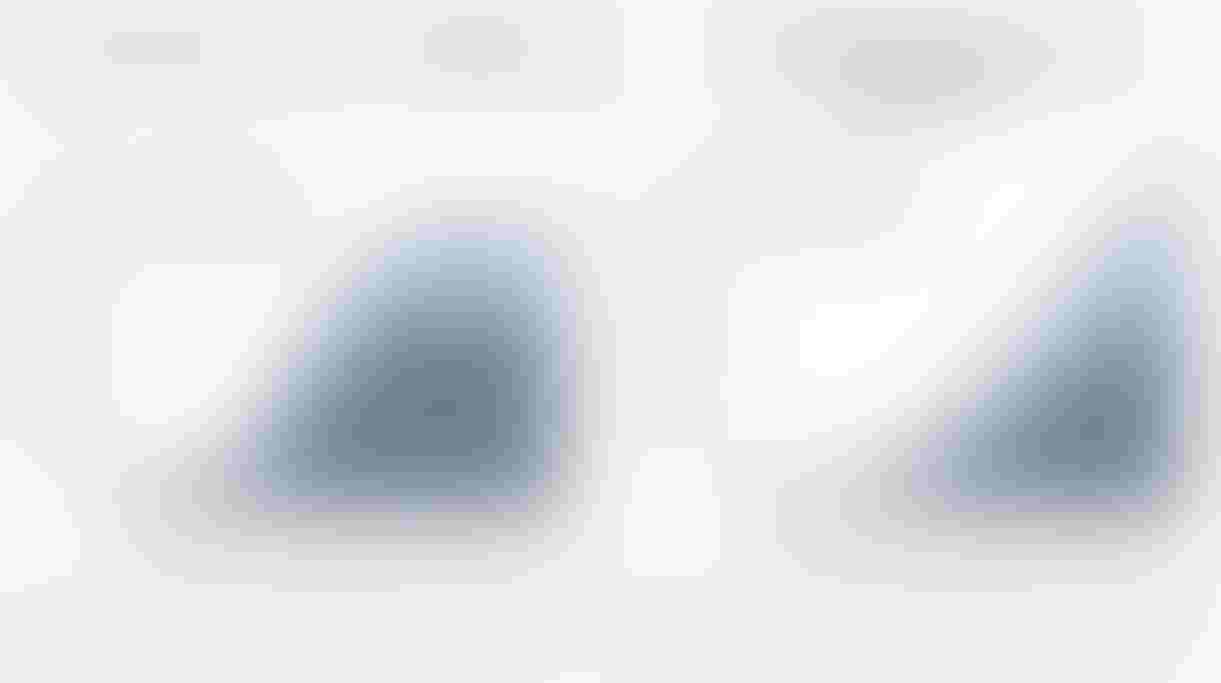 FWA adds leveling off
That moderation of FWA growth is getting noticed. Verizon is still growing FWA subs, "but net additions have leveled off sooner than might have been expected," MoffettNathanson analyst Craig Moffett explained in a research note.
Verizon expects the recent addition of a second tranche of C-band spectrum to help the company expand and sustain its FWA business. Verizon will first use that spectrum to augment FWA capacity in urban areas and then look to deploy it in suburban and rural areas in the early part of 2024, company Chairman and CEO Hans Vestberg said today on Verizon's earnings call.
He maintained Verizon's target of between 4 million to 5 million FWA subscribers by 2025, but stressed that the company is building its network to support "way more" customers. Vestberg didn't disclose what internal targets he has set beyond that initial goal of up to 5 million.
Vestberg also downplayed any concerns that Verizon's capacity runway for FWA is limited. "We're only in the first inning on the software improvements and our optimization of the network," he said. He added that millimeter wave spectrum will continue to play a "vital role" in Verizon's FWA strategy.
Fios strength viewed as a concern for Altice USA
Fios Internet was another source of strength for Verizon in the quarter. Verizon added 69,000 residential Fios Internet subs in the period, up from +58,000 in the year-ago quarter, and better than the +57,000 expected by analysts. Verizon ended the quarter with 6.92 million residential Fios Internet customers.
Verizon's solid results for Fios Internet is a potential cause of concern for Altice USA as it prepares to release Q3 results next week, New Street Research analyst Jonathan Chaplin said in a research note. Altice USA is expected to see some sequential improvement on broadband subs, but it's "unlikely" that the operator will see broadband sub growth turn positive in the period, he added.
Factoring in a DSL sub loss of about -16,000, Verizon added 53,000 wireline broadband customers in Q3, up from +38,000 in the year-ago period.
With wireline and FWA rolled together, Verizon added 304,000 broadband customers, improving on a year-ago gain of 272,000. Verizon ended the period with a grand total of 8.79 million broadband customers.
"Fios remains a coveted, high-quality service and we continue to take share and deliver strong numbers, even in a lower mover environment," Vestberg said.
Meanwhile, Verizon's video base continued to decline. The company lost 78,000 residential Fios video subs, improved from a year-ago loss of -95,000. Verizon ended Q3 with 3.01 million Fios video customers.
Verizon's video subscriber decline rate of 9.1% year-over-year "is broadly in line with the rate of decline of the linear video business at peers," Moffett noted.
UPDATE: 'Hurdle is high' for any fiber-focused M&A
Verizon was also asked on today's call to comment on M&A speculation pertaining to fiber assets, an apparent reference to Jana Partners' recent move to acquire a stake in Frontier Communications backed by a "large communications company."
Vestberg said nothing's changed on Verizon's strategy – to grab broadband share with FWA and to expand its own fiber footprint.
"I love our strategy," Vestberg said. "Over time, of course, we'll always look into it and anyone who would dispose of telecommunications assets in the market will talk to us. But the hurdle is high. We have a great network and we have built a really good strategy around our technology."
New Street's Chaplin noted that he's leery that Jana's partner involves any of the three main national mobile carriers. "I think we can confidently cross Verizon off the list of possible co-investors," he wrote.
Subscribe and receive the latest news from the industry.
Join 62,000+ members. Yes it's completely free.
You May Also Like
---