Today, Upskill U heads back to the virtual classroom to continue our focus on cloud services with Level 3 Communications after traveling to the Big Communications Event in Austin, Texas, two weeks ago for live lectures on 5G and mobile video.
At 1:00 p.m. ET today, Chris McReynolds, vice president of cloud and data services at Level 3 Communications Inc. (NYSE: LVLT), will tackle latency challenges in cloud networks, explore SDN use cases, and cover end-to-end hybrid cloud solutions in his presentation on "Ethernet & the Cloud."
The rapid rise of cloud services has pushed Ethernet service providers to make their services available on-demand.This course will discuss how the rise of virtualization is creating new demand for network-as-a-service options that combine physical and virtual network elements flexibly, while also delivering on the quality promises for which Carrier Ethernet has become known. (Register for Ethernet & the Cloud.)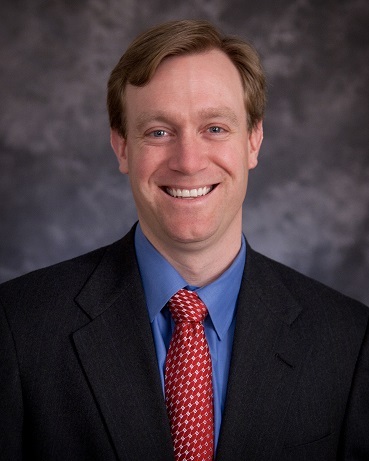 ---
Upskill yourself on cloud platforms and services with our new Upskill U online university! Sign up for our free courses today.
---
In May on Upskill U during a lecture on the cloud, Mary Stanhope, vice president of marketing at Global Capacity , noted that "More than 60% of enterprises will have at least half of their infrastructure on cloud-based platforms by 2018." Due to the rise in mobile traffic and industry demand for new cloud-enabled applications, Stanhope stressed the importance of identifying better last-mile solutions to combat low latency. (Listen to Cloudifying the Network.)
Continuing on with cloud
Start next week off on the right foot and join us again on Monday for "Assuring Security in a Cloud-Based NFVi" with Patrick Donegan, Chief Analyst, Heavy Reading. Donegan will cover ways of ensuring that security is preserved in the NFV environment and the security orchestration and other technologies needed for virtual networks (Register for Assuring Security in a Cloud-Based NFVi).
Next, take a look at our exciting lineup of courses for the Analytics & Big Data module:
Whether you're at your computer or on the go, tune in to Upskill U to get the educational edge you need to thrive in the changing communications climate. I'll see you on the chat boards!
— Kelsey Kusterer Ziser, Editor, Upskill U