Forcepoint, which has looked to improve its cloud computing and cybersecurity portfolio over the last several months, is acquiring Skyfence, a cloud access security broker (CASB), from Imperva.
The two companies announced the agreement on February 8, and all Skyfence employees will join Forcepoint when the acquisition is finalized later this year. Although the two companies did not release financial details, Imperva filed a report with the US Securities and Exchange Commission noting the deal was worth about $40 million in cash.
Imperva originally acquired Skyfence in 2014.
This is the second time within a month that Forcepoint has looked to move deeper into the cloud market. On January 17, Light Reading reported that Nico Fischbach, who worked for a number of years at network operator Colt, joined Forcepoint with the title of CTO Cloud. (See Nico Fischbach Leaves Colt, Joins Security Specialist Forcepoint.)
At the time, Fischbach declined to comment on his new role, but combined, the two developments point to an increased interest in cloud computing at Forcepoint, which is a joint venture of Raytheon and Vista Equity Partners. The company offers a number of security products, as well as products aimed at government agencies.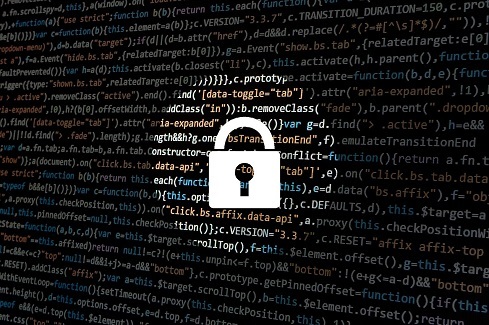 Part of Forcepoint's strategy for security is to examine the behavior of customers when they interact with data and IP throughout the network, including applications that preside in the cloud. With its acquisition, Forcepoint plans to integrate Skyfence's technology into its own web security and data loss prevention (DLP) offerings.
Forcepoint plans to offer this cybersecurity technology across different cloud platforms, including hybrid cloud environments, as well as on-premises and public cloud.
Skyfence, which is based in Israel, offers technology that lets companies know which cloud applications employees are using. It then analyzes the content of these applications and can prevent attacks or data leaks.
The technology works with standard cloud applications within an enterprise, such as Microsoft Office 365 and Salesforce, as well as those apps employees sometime bring into the network on their own -- commonly known as shadow IT -- such as Dropbox and Box.
"As cloud applications become more pervasive, customers are trying to strike a balance between the benefits these services offer and the risks that exist," Kris Lamb, general manager of the Cloud Security business at Forcepoint, wrote in a statement.
— Scott Ferguson, Editor, Enterprise Cloud. Follow him on Twitter @sferguson_LR.
---
CALLING ALL CLOUD, NFV AND SDN COMPANIES: Make sure your company and services are listed free of charge at Virtuapedia, the comprehensive set of searchable databases covering the companies, products, industry organizations and people that are directly involved in defining and shaping the virtualization industry.
---