9 Most Overhyped or Under-Appreciated Cloud Technologies

Comment (2)
Cloud technology gets burned by two kinds of hype: too much, and not enough.
On the one hand, you have exaggerated claims made for some cloud technologies. If you believe the evangelists, they'll drive your costs down to zero, revenues up to infinity, whiten your teeth, reverse baldness, and make the dog stop smelling so bad.
On the other hand, some technologies don't get enough love. These are workhorses that can deliver real cost and revenue benefits, but they're not getting talked about a lot.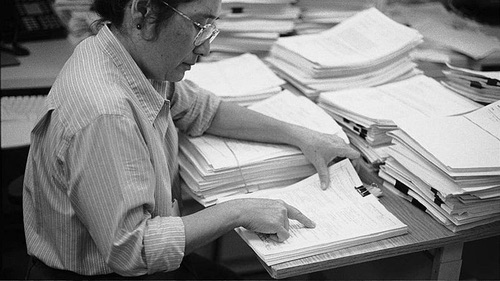 For our latest special report, Enterprise Cloud News surveyed the field, talked with enterprise practitioners and industry experts, and identified nine technologies that are either overhyped or under-appreciated. The technologies include hybrid cloud, security threats, containers, and more. But which falls in which category? Read the report to find out:
OVERRATED/UNDERRATED: 9 Cloud Technologies That are Under-Appreciated or Overhyped
If you have not already registered for Enterprise Cloud News, you'll have to register to get the report. You only need to do it once. It's free, fast and painless, and once it's done you have access to premium information resources, now and in the future, including:
Special reports:
-Mergers, Acquisitions & IPOs Are Rocking the Cloud
-Google's Big Enterprise Cloud Bet
Webinars:
-How IoT & Cloud Will Eat the World
-Evernote's Journey to the Cloud
— Mitch Wagner
Editor, Enterprise Cloud News
---
Keep up with the latest enterprise cloud news and insights. Sign up for the weekly Enterprise Cloud News newsletter.
---