Lumen to wind down CDN biz, sell 'select' customer contracts to Akamai
Lumen to wind down CDN biz, sell 'select' customer contracts to Akamai
Akamai says the acquisition of certain customer contracts from Lumen will add up to $50 million in revenues. Lumen is getting out of the content delivery network business as it focuses on fiber buildouts and other 'core' initiatives.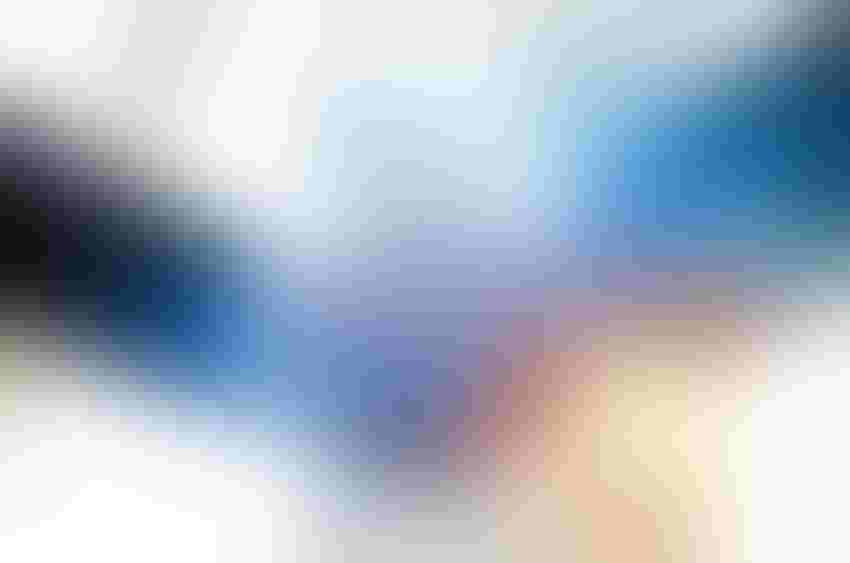 (Source: Vittaya Sinlapasart/Alamy Stock Photo)
Lumen Technologies said Tuesday it has sold off "select" CDN service contracts to Akamai Technologies, a step toward a broader winding down of Lumen's content delivery network services.
Financial terms and details on those contracts were not announced, but the transaction does not include the acquisition of Lumen personnel or technology.
Akamai estimates that the transaction will add $40 million to $50 million in revenue and be accretive to non-GAAP earnings per share of 8 cents to 12 cents for full-year 2024. On a revenue basis, the acquisition represents about 5% of the $936 million in revenues Akamai generated in Q2 2023.
Lumen and Akamai said they'll operate under a transition services agreement for 90 days, after which time Lumen plans to wind down its content delivery services. Akamai intends to move those former Lumen customers to the Akamai Connected Cloud.
Bob McCarthy, Lumen's SVP of business development, said in a statement that the deal has been finalized amid a broader "transformation" of Lumen that will simplify its business and enable the company to focus on "core work" such as cloudifying its network and broadening its "Quantum Fiber" initiative.
Expanding on Quantum Fiber, Lumen is pushing forward with a plan to grow broadband revenues and subs as it works to build an additional 5 million to 7 million fiber locations, increasing its overall fiber footprint to between 8 million and 10 million locations. That total does not include any potential participation from Lumen in the Broadband Equity Access and Deployment (BEAD) program.
Lumen President and CEO Kate Johnson has characterized 2023 as a "reset year" for Lumen.
Tuesday's deal comes amid CDN industry consolidation, arriving a few weeks after Akamai notched a deal to acquire the assets, including select enterprise customer contracts, from StackPath. StackPath likewise ceased its CDN operations.
Is Vyvx next?
The Akamai-Lumen deal "has been a long time in the making with CDN no longer being a core product focus for Lumen for quite some time," streaming media analyst Dan Rayburn wrote on LinkedIn, noting that the agreement comprises about 100 enterprise customers.
"Unlike the deal Akamai recently did to acquire some of StackPath's CDN customer contracts, there was an overlap between Lumen's CDN customers and Akamai's," he wrote.
Rayburn said he also expects Lumen to sell off Vyvx, "since they no longer need a platform to do video ingestion, transcoding, and linear TV distribution."
Subscribe and receive the latest news from the industry.
Join 62,000+ members. Yes it's completely free.
You May Also Like
---