CommScope scores first vCMTS commitment
CommScope scores first vCMTS commitment
CommScope has its virtual cable modem termination system in multiple customer labs and has already notched its first deployment commitment for the platform, exec says.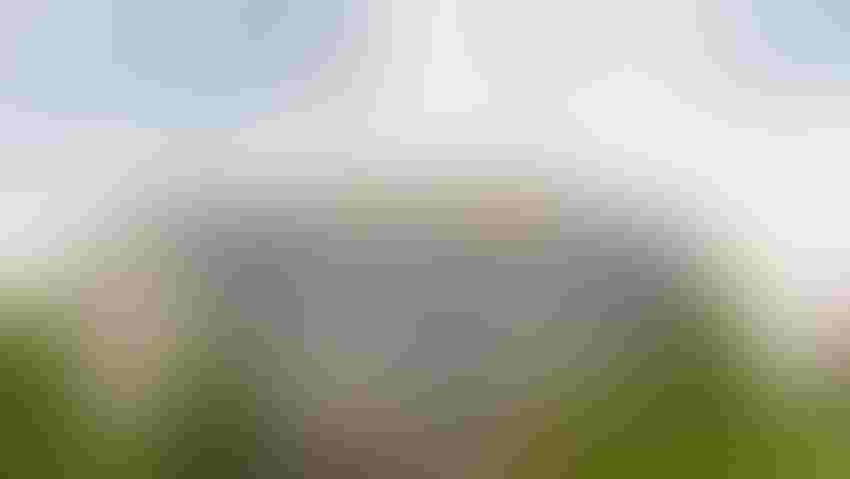 (Source: RidingMetaphor/Alamy Stock Photo)
CommScope has secured its first customer commitment for a virtual cable modem termination system (vCMTS) alongside "several" field trials, said Guy Sucharczuk, the head of CommScope's access network solutions (ANS) unit, in a briefing following last week's SCTE Cable-Tec Expo in Denver.
The company, a top supplier to the cable industry, is not yet disclosing which operator has signed on for its vCMTS.
CommScope started development of a vCMTS product several years ago but put the project on pause in lieu of other priorities. The company reenergized its vCMTS efforts last year and confirmed in May that the product was nearing its commercial debut.
More vCMTS competition
CommScope's formal entry into the vCMTS market, alongside an initial customer commitment and multiple lab trials, sets the table for more competition in the category.
Harmonic is far and away the market leader, with deployments with several cable operators including Comcast and a recently signed deal with Charter Communications. Harmonic ended Q2 with 94 customers for "cOS" (a vCMTS formerly known as "CableOS"), with cOS deployments covering about 21 million cable modems.
Casa Systems is also looking to expand its foothold in the market under new CEO Michael Glickman. Among other suppliers, Vecima Networks is exploring opportunities in the vCMTS market, but Cisco Systems has put its vCMTS efforts on an indefinite hold.
While there are still opportunities for all suppliers to gain share in the nascent vCMTS market, Sucharczuk believes CommScope has a special edge and a path to rapid scale because it is in position to quickly port much of the work it's done on the E6000 – its widely deployed chassis-based CMTS – to the company's new virtualized platform.
He said that work covers prior integrations with multiple cable operators' back-office, telemetry and provisioning systems, including some that are home-grown, which can be applied to CommScope's new vCMTS.
"We've got all the back-office stuff done," Sucharczuk said.
In addition, cable operators are coming to CommScope looking for a second source for the vCMTS piece, he said.
Market shifts
A big question going forward is what the vCMTS supplier marketplace will look like in the coming months.
CommScope, industry sources confirmed, is exploring a sale of certain assets including Ruckus Wireless and ANS, the unit that develops and sells the company's new vCMTS and other cable access products and tech, to help pay down a $9 billion debt load.
Meanwhile, Casa Systems recently cleared an important hurdle when it negotiated an extension of a critical term loan.
But Casa's facing another challenge that might be a source of nervousness among cable operators. The company disclosed last month that it received a notification letter from the Nasdaq Stock Exchange that its stock was facing a possible delisting after shares closed below the $1 mark for more than 30 consecutive business days (August 8, 2023 through September 25, 2023). Casa has 180 calendar days to regain compliance, which in this case means the stock must be at least $1 or higher for a minimum of ten consecutive business days.
Subscribe and receive the latest news from the industry.
Join 62,000+ members. Yes it's completely free.
You May Also Like
---