Vecima rides rising DAA wave to record quarter
Sales of new gear targeted to fiber access networks and upgraded hybrid fiber/coax (HFC) plant, along with more activity on IPTV transitions, continue to perk up. And that combination of growth was clearly evident at Vecima Networks, which just posted record quarterly sales.
Consolidated fiscal Q2 sales at Canada-based Vecima surged 75%, to $76.2 million Canadian dollars (US$57.02 million), a new record fueled by the company's "Entra"-branded access gear and video products focused on IPTV transitions and content delivery and storage.
Vecima's Entra line, which is largely focused on new nodes that are used to underpin cable's emerging distributed access architecture (DAA), was particularly strong. The company said deployments of new Entra DAA products hit C$55.7 million ($41.68 million), a year-over-year increase of 202%.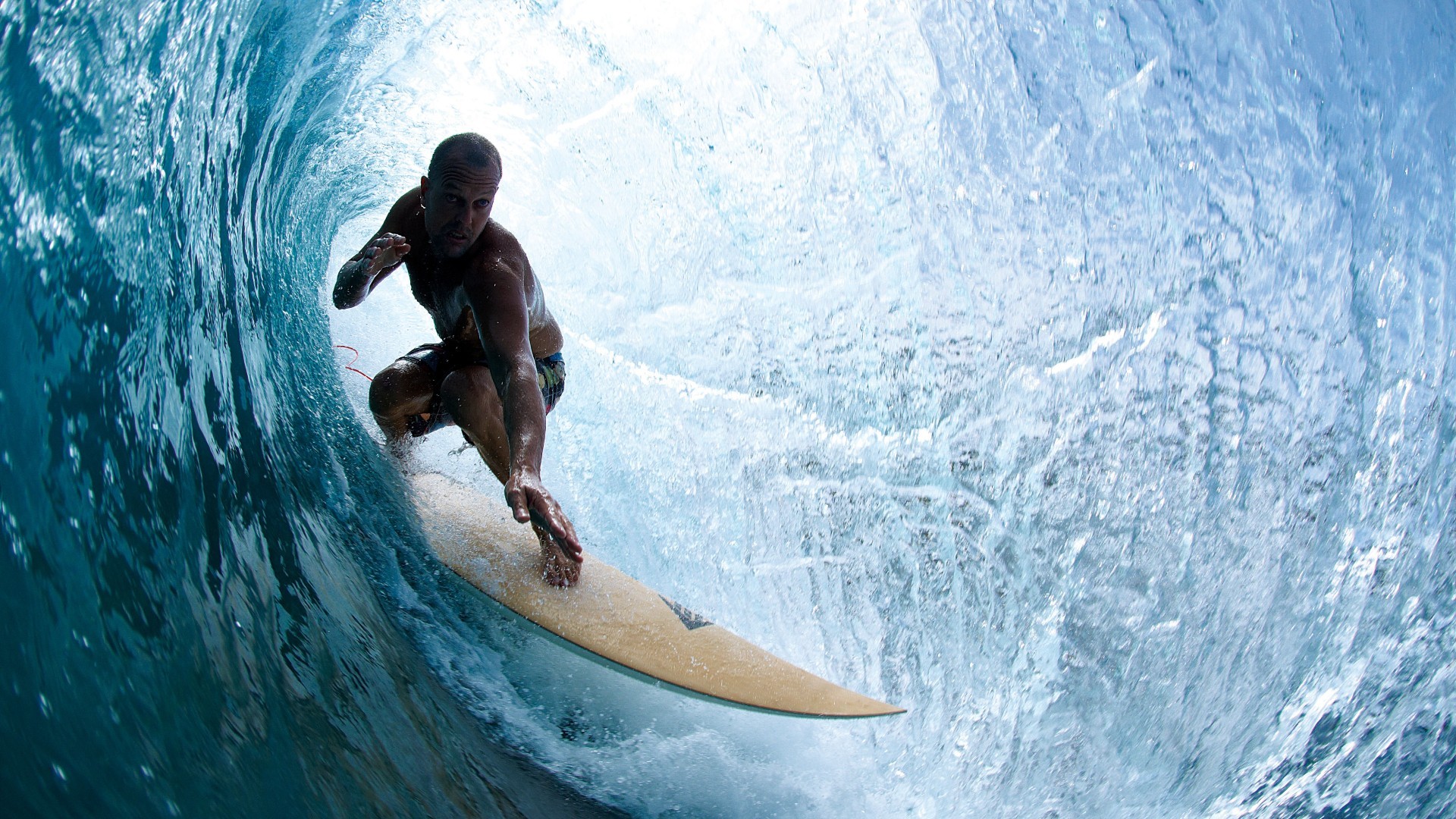 Vecima said it now has "engagements" for DAA gear, a critical component for future DOCSIS 4.0 networks, with 101 cable operators worldwide, up from 80 a year earlier. That DAA activity is focused on both HFC and fiber access – with 57 focused on cable and 44 for fiber or a combination of fiber and HFC.
Fiber access a 'fantastic movement for us'
The fiber side of that DAA equation is climbing thanks in part to government funding programs focused on rural areas that are unserved or underserved by broadband.
"Fiber access has been a fantastic movement for us," Vecima President and CEO Sumit Kumar said on this week's earnings call. "The catalyst that's happening now is that we're seeing a lot of fiber expansion, fiber-to-the-home expansion activity, particularly in the US. There's a lot of government funding at work. There's a lot of emphasis on curing the digital divide and covering underserved areas that weren't covered with broadband before."
Vecima's accelerating DAA activity also fits in with a broader trend that has seen a general increase in cable access network spending as operators look to enhance the performance of their existing DOCSIS 3.1 networks or prepare for a future push to DOCSIS 4.0.
Dell'Oro Group expects annual cable access network spending, following a slowdown in recent years, to rebound to about $1.5 billion by 2027, thanks in part to DOCSIS 4.0 upgrade activity alongside fiber-to-the-premises (FTTP) deployments. Casa Systems, another cable access supplier, also reported that revenues climbed in Q4 2022 due in part to an increase in operator spending.
Kumar noted that the quarterly Entra-related result included DAA products for both remote PHY and remote MACPHY. Vecima, which got into the remote MACPHY game through its 2020 acquisition of Nokia's cable assets, is taking an agnostic approach to DAA. However, judging by the technology selections of Comcast, Charter Communications and Cox Communications, it's clear that the bulk of the momentum is with remote PHY.
IPTV resurgence
Vecima also saw some life on the video side amid increasing operator focus on new IP- and app-based video platforms. Its Video and Broadband Solutions (VBS) unit posted record revenues of C$62.3 million ($46.6 million), up 129% year-over-year.
Kumar said Vecima is starting to "see a resurgence in IPTV momentum" alongside some sizable expansion activity among some of its existing US customers.
"Operators are starting to shift their focus back to IPTV expansion following pandemic related priority on broadband," he said.
That growth is being offset somewhat by slower sales of Vecima's legacy commercial video family of products.
Related posts:

— Jeff Baumgartner, Senior Editor, Light Reading
EDUCATIONAL RESOURCES

PARTNER PERSPECTIVES
- content from our sponsors