Charter near avoiding big financial hit in murder case involving former field tech
Charter Communications is close to escaping a big financial judgment in a Texas murder case involving a former field technician, according to the company's most recent 10-K filing.
A jury originally awarded more than $7 billion in punitive charges, but the amounts have been dropping steadily following a series of settlement demands occurring over the course of several months.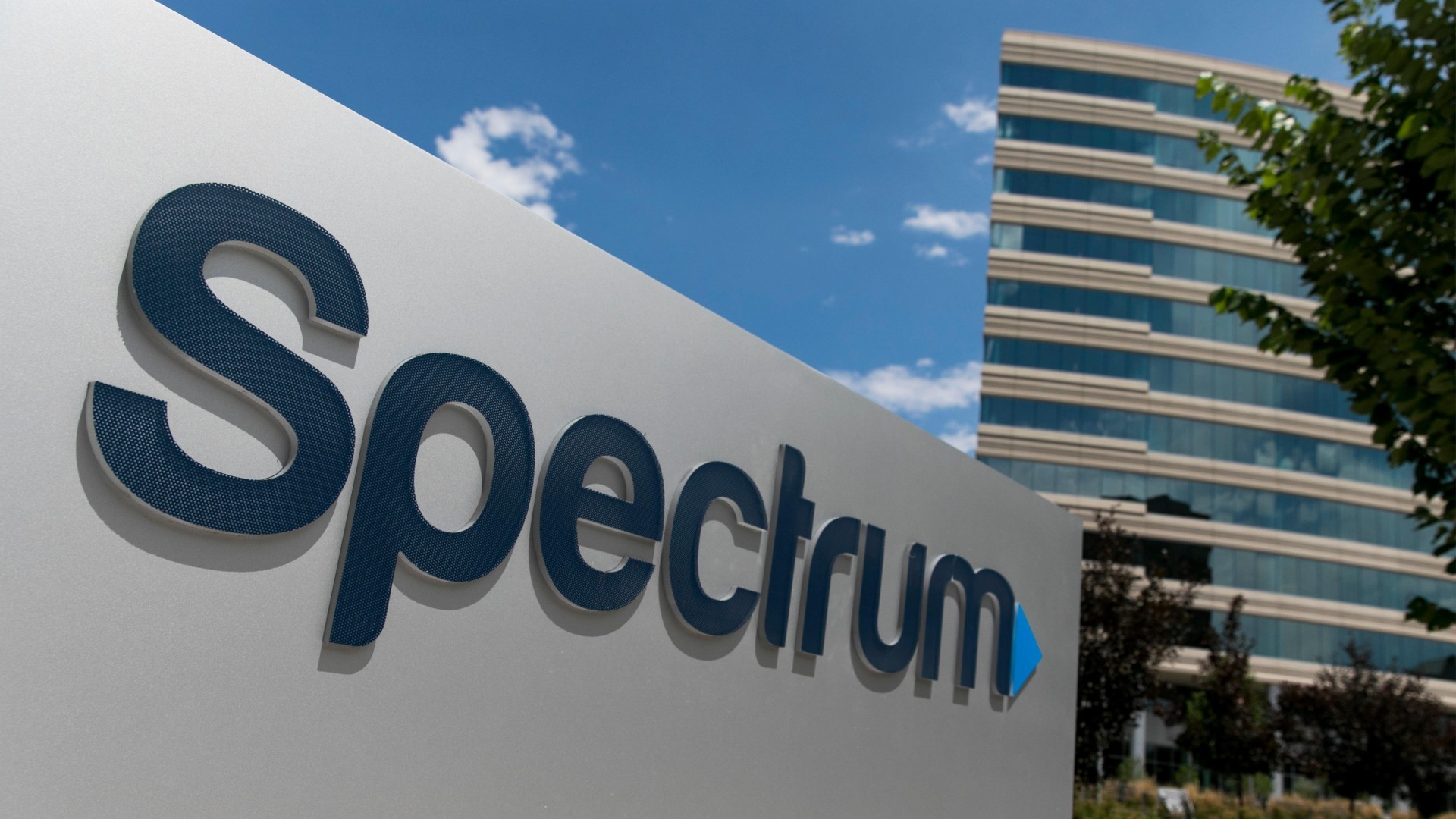 According to Charter, the tentative agreement is presently at "an amount substantially less" than a further reduced judgment of $262 million ($87 million in actual damages and $175 million in punitive damages). The new, lower settlement demand came way of a notice of remittitur filed by the plaintiffs on January 18, 2023, Charter added.
The filing did not disclose how much less than $262 million this new, tentative agreement amounts to. Charter isn't commenting beyond the 10-K filing.
But it does appear that Charter's insurance is in position to cover the full amount being proposed in the tentative settlement.
"On January 24, 2023 and upon the insistence and demand of its insurers, CC, LLC [Charter Communications LLC] reached a tentative agreement of this lawsuit at an amount substantially less than the reduced judgement and within CC, LLC's insurance coverage," Charter noted in the filing. "In the event the settlement is not ultimately finalized, CC, LLC will continue to vigorously defend this lawsuit including pursuing all available appeals."
Original damages awarded last year
"The damages are within Charter's insurance coverage and shouldn't cost Charter anything," New Street Research analyst Jonathan Chaplin explained in a brief note following his discovery of the disclosure in Charter's 10-K filing. "This settlement should reduce any overhang there might have been on the stock due to the lawsuit."
Charter was hit with the original $7 billion-plus penalty ($375 million in compensatory damages and $7 billion in punitive damages) last year in a case stemming from a Texas murder case involving a former Charter technician. The case, which started in 2020, centered on the robbery and murder of Betty Thomas, an 83-year-old customer, by then Charter employee Roy Holden Jr. Holden ultimately pled guilty to murder and was sentenced to life in prison.
The jury originally found that Charter was 90% at fault in the case amid testimony that, weeks prior to the murder, Holden's supervisors ignored pleas of distress over financial and family problems. Those issues, the plaintiffs claimed, contributed to Holden's decision to go back and rob Thomas while off duty a day after he performed a service call at Thomas' residence.
Charter, which appealed, argued that claims of "wrongdoing by Charter are categorically false," and that the company's safety reviews included a thorough pre-employment criminal background check.
"Our hearts go out to Mrs. Thomas' family in the wake of this senseless and tragic crime. The responsibility for this horrible act rests solely with Mr. Holden, who was not on duty, and we are grateful he is in prison for life. While we respect the jury and the justice system, we strongly disagree with the verdict and will appeal," Charter said in a statement at the time.
Related posts:

— Jeff Baumgartner, Senior Editor, Light Reading
Like what we have to say? Click here to sign up to our daily newsletter
Cable Next-Gen Technologies & Strategies – Making cable faster, broader, deeper, better
If you want to know where the cable tech space is heading, we've got you covered. Join the biggest names in the industry in Denver, CO on March 14 & 15 for the latest edition of Light Reading's Cable Next-Gen Technologies & Strategies conference.
Back for a record 16th consecutive year, Cable Next-Gen is the premier independent conference covering the broadband technology market. This year's edition will tackle all the top tech topics, including 10G, DOCSIS 4.0, Distributed Access Architecture, next-gen PON, fixed wireless access, network virtualization, the Digital Divide and more
Get your free operator pass here.
PARTNER PERSPECTIVES
- content from our sponsors