Charter makes rare acquisition amid focus on rural network expansions
M&A opportunities have been hard to come by for US cable operators, but Charter Communications evidently has found one in Maine.
Charter has reportedly struck a deal to acquire Bee Line Cable, a small operator that serves communities in central Maine, including Anson, Madison, Farmington and Millinocket. The Franklin Journal, a local paper, reported that the deal should be finalized sometime this spring.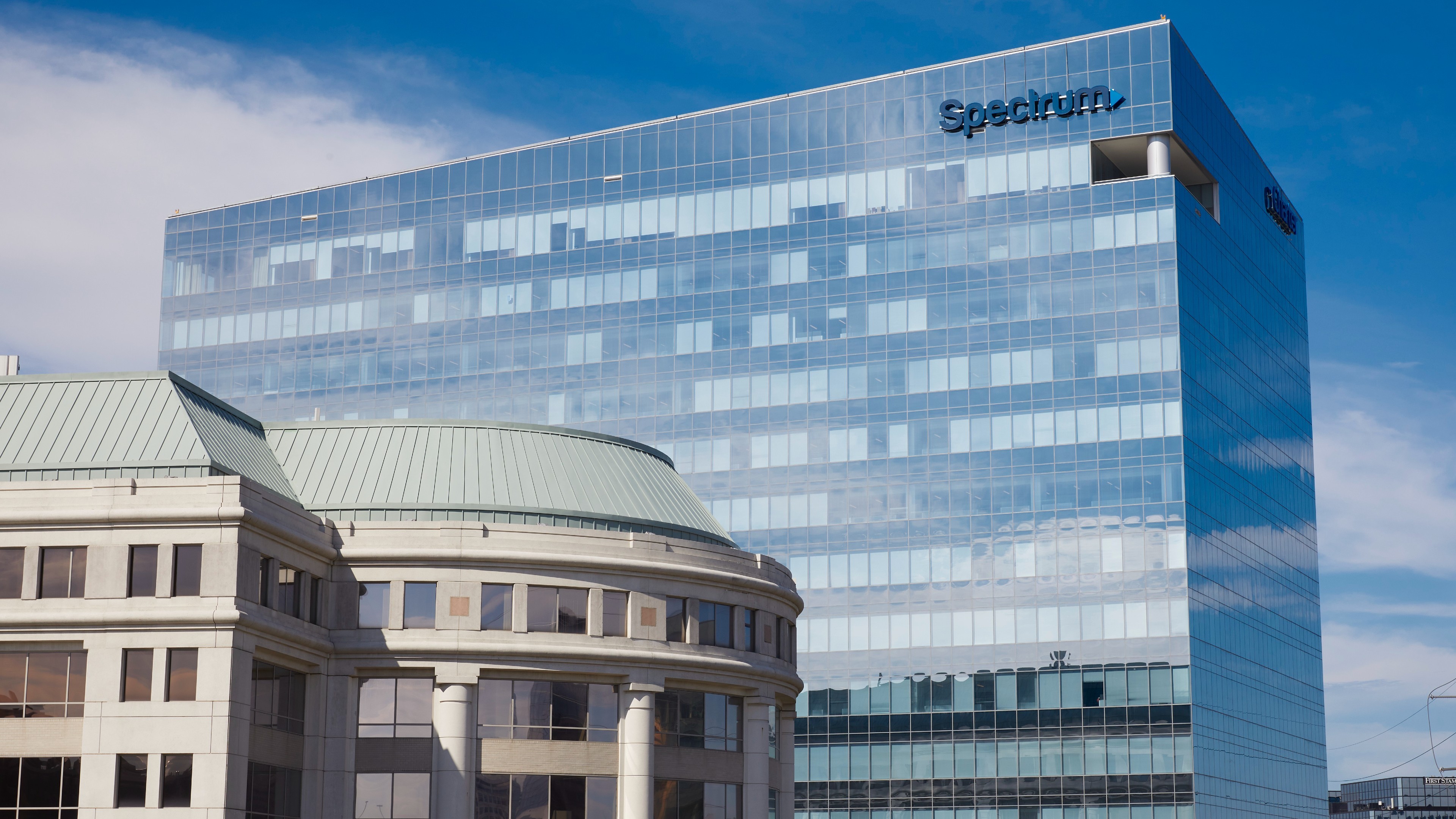 Charter already has a strong presence in Maine via its 2016 acquisition of Time Warner Cable. Bee Line Cable GM George Allen told the paper that interest in acquiring the cable operator goes back to the TWC days.
"Time Warner was always knocking on our door because our properties are pretty nice," Allen said. He added that he expects Charter to "pick up the majority" of Bee Line Cable's employees.
According to the Bee Line Cable website, the operator was founded in Houlton, Maine, by the late Owen Hannigan and a partner in 1954, and expanded through the years via a string of purchases of nearby cable systems. Hannigan is a member of the Cable TV Pioneers. Heading into the Charter deal, the business has continued to be managed by the Hannigan family, led by Owen's son, Paul Hannigan, who serves as president of Bee Line Cable.
It's not immediately clear how the acquisition will fit into Charter's network evolution plans. The plan for the majority of Charter's deployed hybrid fiber/coax (HFC) network is to implement a distributed access architecture alongside the use of a virtual cable modem termination system (vCMTS) to deliver multi-gigabit downstream speeds and up to 1-Gig in the upstream.
Update: The Bee Line Cable deal was part of a string of announcements Charter made related to its activities in Maine. The operator also announced that it is investing about $70 million in the state tied to its network evolution rollout/upgrade. That investment will cover more than 700,000 homes and businesses in Maine by the end of 2025, the company said.
Charter also announced an additional $12 million commitment to bring broadband and gigabit speeds to some rural parts of the state, including more than 3,500 unserved homes and small businesses in several towns in Somerset and Oxford counties.
Bee Line Cable's current broadband service tops out at 500 Mbit/s downstream and 20 Mbit/s upstream, depending on the location. It also markets a managed Wi-Fi service for an extra $4 per month. Charter said it will extend its Spectrum-branded suite of services to the Bee Line properties, including starting downstream speeds of 300 Mbit/s, about ten times faster than Bee Line's base offering, Charter said. Charter will also launch gigabit speeds in the Bee Line service areas and sell its Spectrum Mobile service.
M&A remains an outlier
The Bee Line Cable acquisition arrives amid a dearth of cable system M&A activity.
Charter has been taking an opportunistic approach to M&A. But it's been much more focused on expanding through network edge-outs and new builds in rural areas, including fiber builds aided by government subsidy programs such as the Rural Digital Opportunity Fund (RDOF). Charter is also expected to participate in the $42.45 billion BEAD (Broadband Equity, Access, and Deployment) program.
Charter CEO Chris Winfrey has likened the returns on those rural network buildouts to cable M&A.
"You're essentially building a cable company here over several years from scratch," Winfrey said of the RDOF opportunity back in 2021, when he was Charter's COO. "We think the returns are attractive."
Others seem to agree that Charter's rural focus is money well spent.
While some investors don't see rural buildouts as a move that drives exciting returns, "[o]ur analysis suggests that Charter creates 4-5x as much value with every dollar they invest in rural than with share repurchases at current prices," the analysts at New Street Research said in a recent report. "They are also far better off investing in rural than buying extant Cable assets."
While there's no telling if any additional M&A opportunities will come Charter's way in 2023, the company is expected to build about 300,000 subsidized rural passings this year.
Related posts:

— Jeff Baumgartner, Senior Editor, Light Reading
EDUCATIONAL RESOURCES

UPCOMING LIVE EVENTS
June 6-8, 2023, Digital Symposium
June 21, 2023, Digital Symposium
December 6-7, 2023, New York City
All Upcoming Live Events
PARTNER PERSPECTIVES
- content from our sponsors