The Buildout: Rhode Island gets $25M for broadband infrastructure, NTIA awards $4M to tribes
The Buildout: Rhode Island gets $25M for broadband infrastructure, NTIA awards $4M to tribes
This week in broadband builds: Feds award funds for tribal, state broadband; new construction coming from GoNetspeed and Glo Fiber; Kinetic kicks off in Booker, Texas, and more.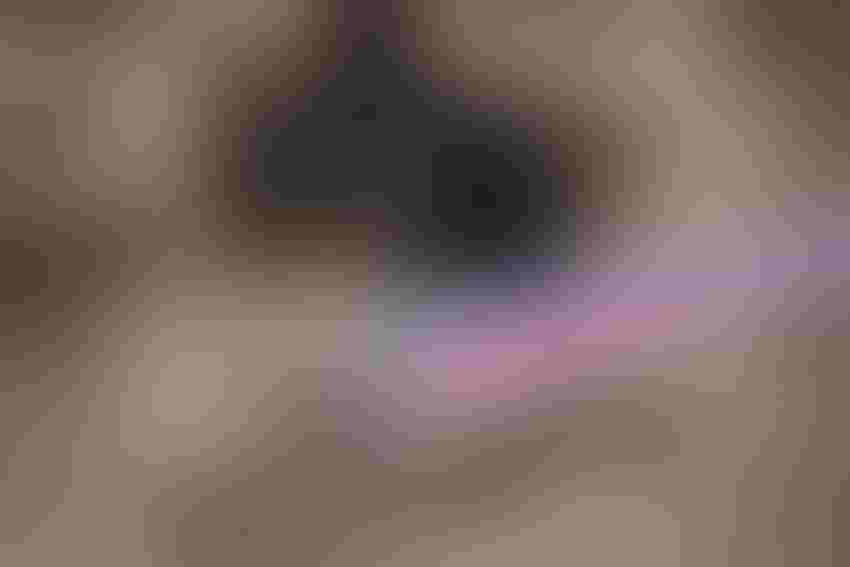 (Source: dpa picture alliance/Alamy Stock Photo)
The Buildout is a column from Light Reading tracking broadband network deployments. This week we're tracking new last-mile grants, construction and service launches reaching roughly 28,000 locations across the US. Send us your news here. Keep up with every installment of The Buildout here.
The NTIA on Thursday awarded nearly $4 million through the Tribal Broadband Connectivity Program (TBCP). Of that funding, $2 million will go toward broadband infrastructure deployment, with the remaining funds going toward planning, engineering and feasibility, as well as use and adoption efforts. In total, eight tribes received grants of $500,000 each during this round of funding. In a press release, the NTIA said it will release a notice of funding opportunity for another round of TBCP funding "in the next weeks." The agency has awarded nearly $2 billion from the $3 billion TBCP fund thus far.

The Treasury Department this week approved $112 million in capital projects funds for Rhode Island. Of that amount, $25 million will go toward building broadband infrastructure to connect 7,500 homes and businesses with speeds of 100/100 Mbit/s. The remaining $81.7 million will go toward multi-purpose community facilities. According to a fact sheet, the broadband infrastructure funding will help connect 30% of Rhode Island locations that lack high-speed Internet. The state is also approved to receive $108.7 million in funding through the Broadband Equity Access and Deployment (BEAD) program to close its remaining connectivity gaps, according to NTIA allocations released last month. According to a press release, the Treasury Department has awarded over $7 billion from the $10 billion capital projects fund, with funding expected to bring connectivity to nearly 2 million locations in 46 states.

GoNetspeed announced plans to build a fiber network in Thomaston, Connecticut. Construction is set to start on the $1.4 million project this fall, with over 1,800 locations expected to come online "as early as this winter," according to a press release. Last week, the company also announced the launch of its network in Waterville, Maine, and the start of network construction in Winslow, Maine. GoNetspeed, which has backing from Oak Hill Capital, is investing $4 million to bring broadband to more than 7,900 locations throughout both regions. The company further launched services last week in Cheektowaga, New York, following a $13.5 million investment that will ultimately bring fiber broadband to more than 20,000 locations.
Subscribe and receive the latest news from the industry.
Join 62,000+ members. Yes it's completely free.
You May Also Like
---