Senate seeks input on future of Universal Service Fund
Senate seeks input on future of Universal Service Fund
A Senate group focused on the Universal Service Fund (USF) is requesting input from broadband industry stakeholders 'to learn more about the current state of the program, as well as its future.'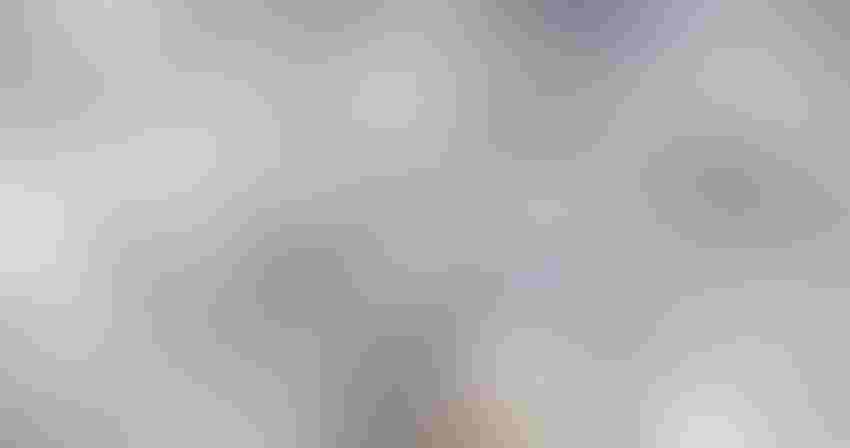 The FCC disburses approximately $8 billion to $10 billion per year through the USF.
(Source: Vitalii Nykolyshyn/Alamy Stock Photo)
A bipartisan group of senators launched an effort to solicit input on the future of the Universal Service Fund (USF), which supports FCC programs that fund high-cost rural broadband deployments and low-income broadband adoption.
The request for comments follows a Senate hearing held in May on the future of USF and is being helmed by members of a USF working group, including Senators Ben Ray Luján (D-NM), John Thune (R-SD), Amy Klobuchar (D-MN), Shelley Moore Capito (R-WV), Gary Peters (D-MI) and Jerry Moran (R-KS).
In a statement, Sen. Luján's office said the goal of the working group is "to create a bipartisan forum to guide education, awareness, and policy-making on the USF" and that the working group is now looking "to hear from advocates, industry, and local communities across America to learn more about the current state of the program, as well as its future."
Among the questions posed by the working group include how Congress should evaluate USF's effectiveness in achieving broadband goals, whether the FCC's administration of USF is "sufficiently transparency and accountable," what reforms are needed to avoid waste, and how to address fraud and abuse with USF programs. Other aims include addressing overlap with other government programs and considering whether Congress should eliminate the "Eligible Telecommunications Carrier" requirement to receive USF subsidies.
The working group also asked about reforming USF's contribution base, currently reliant on telecommunications carriers, and what the implications are of charging edge and broadband providers – a position supported by industry groups like USTelecom, as well as FCC Commissioner Brendan Carr.
"Some have advocated for assessing USF contributions on broadband service and edge providers. What would the impact of such reforms on ratepayers and the marketplace?" asks the working group.
Earlier this year, the Senate also reintroduced a piece of legislation that would further examine this topic. That bill, the Funding Affordable Internet with Reliable (FAIR) Contributions Act, would direct the FCC to "conduct a study into the feasibility of collecting Universal Service Fund (USF) contributions from internet edge providers." The legislation was referred to the Committee on Commerce, Science and Transportation in March.
Potential for 'significant disruption'
Another question posed by the USF working group is whether the Universal Service Administrative Company (USAC), which administers USF programs, is "in need of reform."
Indeed, that question is still being examined in court in a way that could have real ramifications, courtesy of a case challenging the legality of USF and USAC's role as an administrator. While the petitioners lost in the Fifth and Sixth Circuit Court of Appeals this year, they successfully appealed to have their case reheard by the entire 5th Circuit Court. That case will come up in mid-September.
"If the 5th Circuit rules in favor of the petitioners, it will set off a chain of events that could cause significant uncertainty and disruption in the ISP ecosystem," wrote New Street Research analyst Blair Levin in a note in June (subscription required).
Should the USF survive under the administration of USAC, however, other open questions being discussed among industry stakeholders include whether the Affordable Connectivity Program (ACP) – also facing an uncertain future – should become a USF program, perhaps as a replacement for Lifeline, and whether other high-cost deployment programs should change in the context of the federal government's $42.5 billion investment in connectivity through the Broadband Equity Access and Deployment (BEAD) program.
The Senate working group also asks if "congressional guidance" is needed "to ensure future high-cost program rollouts, such as RDOF phase II, are improved?"
The deadline to respond to the working group's inquiry into USF, which opened last week, will close at midnight on Friday, August 25, 2023. Comments can be submitted via PDF at this link.
Subscribe and receive the latest news from the industry.
Join 62,000+ members. Yes it's completely free.
You May Also Like
---