Non-compliant ISPs could threaten future of ACP
Non-compliant ISPs could threaten future of ACP
The FCC Office of Inspector General (OIG) is investigating service providers for failing to de-enroll participants in the Affordable Connectivity Program (ACP), asserting that 'providers, not low-income households, are responsible for the conduct we highlight.'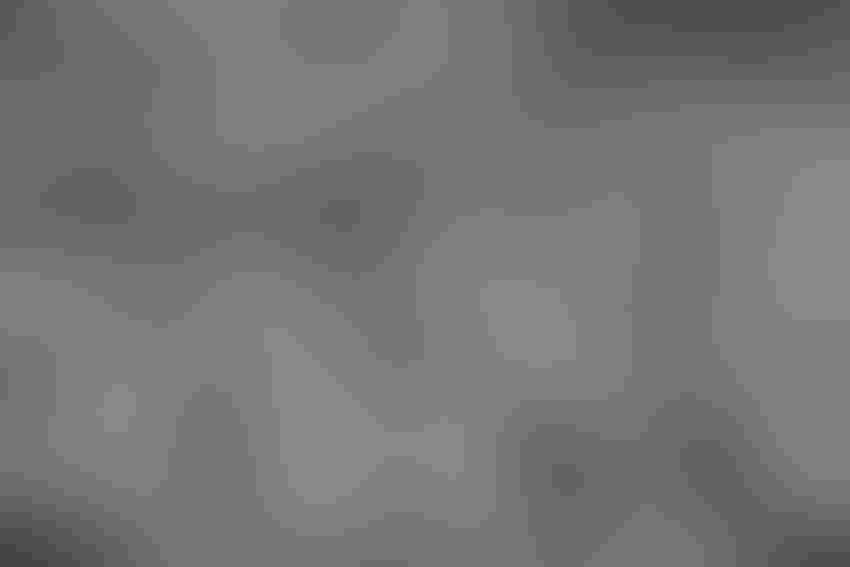 (Source: jcomp on Freepik)
The FCC Office of Inspector General (OIG) recently announced that a participating provider in the Affordable Connectivity Program (ACP) has "voluntarily repaid" nearly $50 million "that it improperly claimed between June 2021 and July 2022."
The voluntary repayment came in response to the provider in question (anonymized as "Provider X") receiving warning letters from the OIG in mid-2022, after the OIG examined data showing that Provider X "repeatedly claimed reimbursement for all or nearly all its enrolled subscribers for many months," suggesting non-compliance with the ACP's de-enrollment rules. As per those rules, providers cannot claim ACP support for households that have not used their service for 30 consecutive days.
"After investigating, Provider X disclosed to OIG that it improperly claimed $44.5 million due to improperly implementing the usage requirements," wrote the OIG in a report last week.
"Provider X also disclosed it received $2.6 million for improper enrollments associated with the National School Lunch Program's Community Eligibility Provision and $2.3 million for claims associated with other compliance issues. In total, Provider X voluntarily repaid approximately $50 million (or one-third) of the total ACP funds it received for service claims between June 2021 and July 2022," said the OIG.
'Provider X' isn't alone
In addition to Provider X, a further OIG investigation shows that "dozens" of participating ACP providers may also be at fault.
"We made a startling and troubling discovery: dozens of participating mobile broadband providers de-enrolled few, if any, ACP subscribers for non-usage and, like Provider X, claimed reimbursement for all or nearly all their ACP subscribers (the suspect providers) ... Extensive experience with the Lifeline program and ACP and comparisons with other ACP providers suggest these suspect providers are likely noncompliant with ACP usage and related de-enrollment rules," wrote the OIG.
According to the report, the OIG sees the threat posed by these providers to the ACP's integrity as "significant," writing: "While many of the suspect providers identified by OIG individually serve a small percentage of total ACP households, several currently purport to serve hundreds of thousands of ACP households. As a group, these suspect providers have enrolled more than 3.7 million ACP households and currently serve more than 1.7 million ACP households. Cumulatively, the threat to program integrity posed by their likely noncompliance is significant."
In response to the OIG report, the FCC issued a public notice saying it has referred the matter to the Enforcement Bureau for further investigation, in addition to directing the Universal Service Administrative Company (USAC), which administers ACP, "to revise its methodology for proactively monitoring provider claims and de-enrollment data" and to expand its reviews of the ACP to ensure compliance with de-enrollment rules.
The OIG report is the latest to call out issues of fraud with the ACP. A report released last year showed that "dozens" of ISPs claimed funds based on fraudulent enrollments. In its most recent report, the OIG noted: "As in our previous advisories, providers, not low-income households, are responsible for the conduct we highlight."
Crucial program in jeopardy
The OIG investigation into Affordable Connectivity Program providers comes as the ACP faces an uncertain future, and may impact negotiations.
The program – which was funded in the 2021 Infrastructure Investment and Jobs Act and provides a $30 monthly broadband subsidy for qualifying low-income households, plus a one-time device subsidy – is expected to run out of funding as soon as April 2024. The ACP currently serves over 21 million households, and an estimated 40 million are eligible to enroll.
While it has some vocal bipartisan support, various industry-watchers are pessimistic there are enough Republican votes to fund it a second time. Over the past year, Republicans in Congress have expressed concern over fraud, as well as the fact that the ACP doesn't exclusively target "disconnected" households. Meanwhile, Democrats, who support the ACP, have yet to make a meaningful push for funding.
On the other hand, the OIG report might offer a silver lining with regard to negotiations, says Joel Thayer, president of the Digital Progress Institute.
According to Thayer, the report shows that with the ACP, unlike with other broadband subsidy programs like the Universal Service Fund (USF), instances of fraud can be identified and rectified quickly. That, along with opportunities for reform, could help get Republicans on board.
"It's actually more positive news than negative," said Thayer of the OIG report.
"My guess is that the Republicans will basically use it to reform the program to make sure that these abuses don't occur in the next iteration," he added. "It gives them more gusto to argue for more reforms, specifically when it comes to eligibility. But I don't think this is a nail in the coffin."
Subscribe and receive the latest news from the industry.
Join 62,000+ members. Yes it's completely free.
You May Also Like
---