Google Fiber to take on Cox and Lumen in Council Bluffs, Iowa
Google Fiber's rekindled network expansion plan took another step forward this week with word that the service provider has struck a deal to build a fiber-to-the-premises (FTTP) network in Council Bluffs, Iowa.
Google Fiber's latest expansion move will pit it against incumbent operators Cox Communications and Lumen/CenturyLink.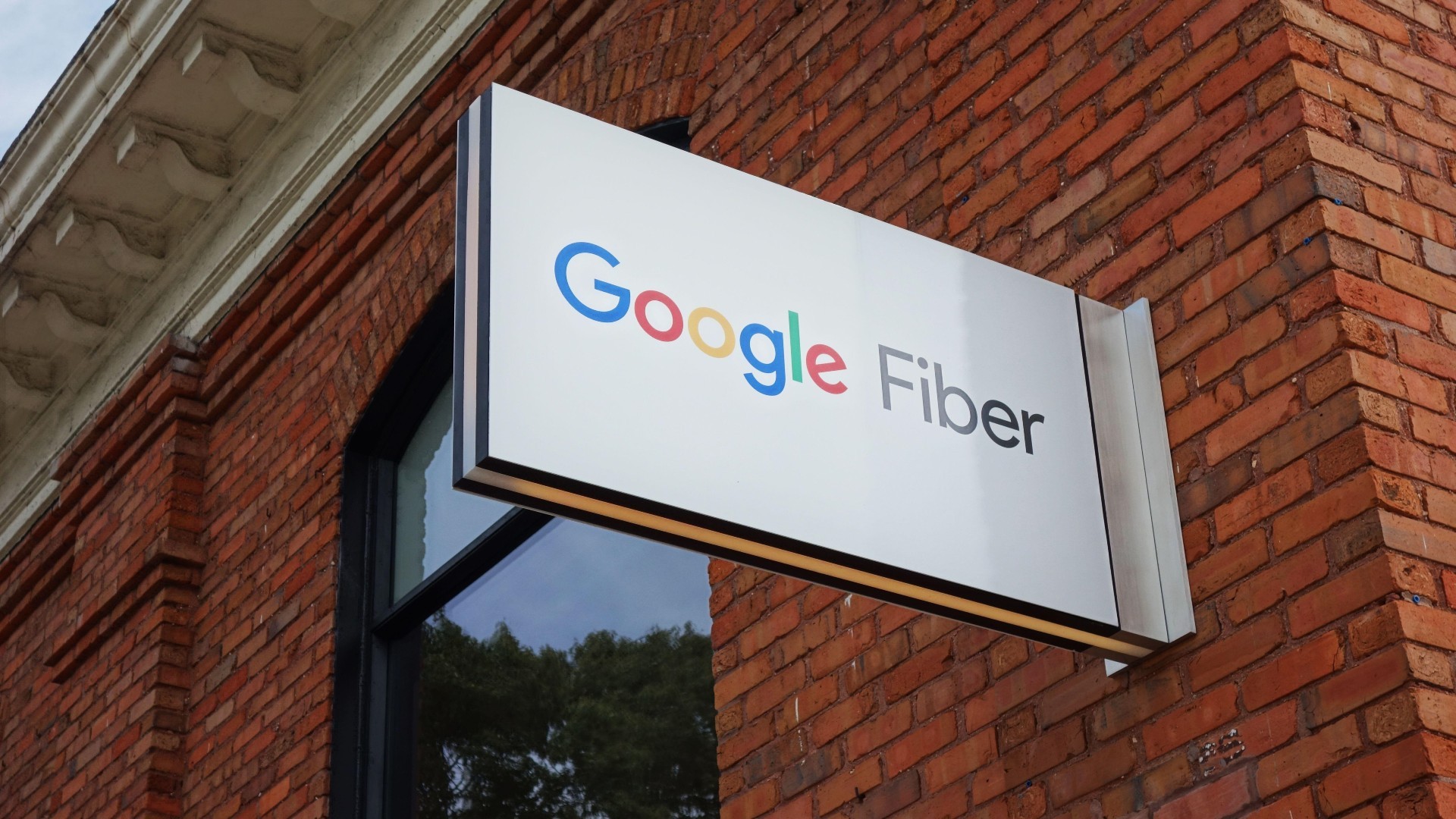 Rachel Merlo, head of government and community affairs for Google Fiber's Central Region, noted in a blog post that the Council Bluffs City Council approved a license agreement for the build on Monday evening. Google Fiber has set up a website to track its progress in Council Bluffs. Google already operates a data center in the area.
"We're getting started on planning and engineering now, with the goal of starting construction late this year and serving our first customers in Council Bluffs next year," Merlo wrote.
Google Fiber did not spell out how many homes and businesses it will serve in Council Bluffs as a result of the buildout. According to US Census estimates from 2022, Council Bluffs has a population of 62,415 and 25,282 households.
Merlo noted that Google Fiber engaged in conversations with Council Bluffs and other surrounding communities following Google Fiber's announcement last fall to build a fiber network in Omaha, Nebraska – just over the state line.
Google Fiber is also building fiber networks in West Des Moines and Des Moines, Iowa.
Google Fiber recently launched symmetrical 5 Gbit/s speeds in a handful of markets, including Kansas City, West Des Moines and all of the cities and towns it serves in Utah. The new 5-Gig tier sells for $125 per month, an offering that is marketed alongside 2-Gig down and 1-Gig up ($100 per month) and symmetrical 1-Gig ($70 per month). Google Fiber also has teased the launch of an 8-Gig tier that will fetch $150 per month.
The launch plan in Council Bluffs arrives as Google Fiber restarts expansion projects in several US states.
Here's an updated list of Google Fiber's current and planned service deployments, and if the deployment is focused on FTTP or the Webpass fixed wireless access platform:
Table 1:

Market
FTTP or Webpass
Atlanta, Georgia
FTTP
Austin, Texas
FTTP
Charlotte, North Carolina
FTTP
Chicago, Illinois
Webpass
Council Bluffs, Iowa
FTTP
Denver, Colorado
Webpass
Des Moines, Iowa
FTTP
Huntsville, Alabama
FTTP
Idaho
FTTP*
Kansas City, Kansas and Missouri
FTTP
Lakewood, Colorado
FTTP
Miami, Florida
Webpass
Nevada
FTTP*
Nashville, Tennessee
FTTP
Oakland, California
Webpass
Omaha, Nebraska
FTTP
Orange County, California
FTTP
Provo, Utah
FTTP
Salt Lake City, Utah
FTTP
San Antonio, Texas
FTTP
San Diego, California
Webpass
San Francisco, California
Webpass
Seattle, Washington
Webpass
*Google Fiber FTTP deployments coming to cities yet to be announced.
(Source: Google Fiber and Light Reading research)
Related posts:

— Jeff Baumgartner, Senior Editor, Light Reading
EDUCATIONAL RESOURCES


UPCOMING LIVE EVENTS
June 6-8, 2023, Digital Symposium
June 21, 2023, Digital Symposium
December 6-7, 2023, New York City
All Upcoming Live Events
PARTNER PERSPECTIVES
- content from our sponsors