Google Fiber sparks deployment of 5-Gig speeds
Following early trials with "dozens" of testers, Google Fiber said it has launched symmetrical 5 Gbit/s speeds in a handful of markets, including Kansas City, West Des Moines and all its Utah cities.
Google Fiber's 5-Gig tier sells for $125 per month and includes a Wi-Fi 6 router, up to two Wi-Fi mesh extenders and free installation. The service provider expects to roll out 5-Gig speeds to other Google Fiber markets later this year.
Customers opting for the 5-Gig offering will also be equipped with a 10-Gig Fiber Jack, "which means your home will be prepared for even more internet when the time comes," Nick Saporito, Google Fiber's head of multi-gig and commercial product, explained in a blog post.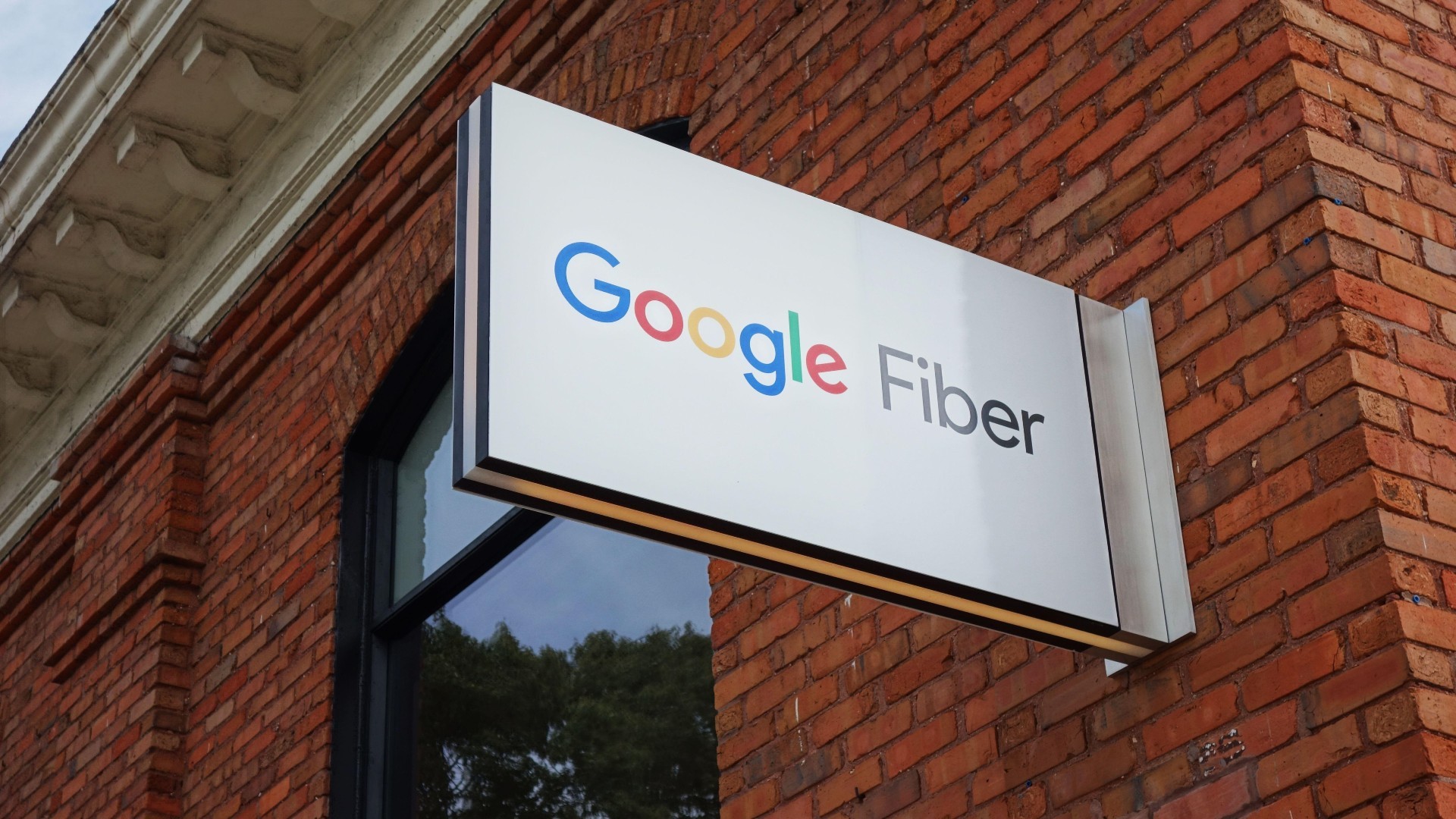 Google Fiber recently teased the launch of a new 8-Gig tier that will sell for $150 per month and debut sometime in the first half of this year. The $125 price tag on the new 5-Gig tier compares to $70 per month for its symmetrical 1-Gig service and $100 per month for a tier that delivers 2 Gbit/s downstream and 1 Gbit/s upstream.
Multi-gig speeds becoming the norm
Google Fiber is ratcheting up the speed as multi-gigabit capabilities and higher average revenues per user (ARPU) continue to become a focus for telcos and cable operators alike. Several major telcos, including AT&T, Frontier Communications, Verizon and Ziply Fiber, have already deployed multi-gig speeds across multiple markets.
Comcast, meanwhile, offers symmetrical speeds up to 3 Gbit/s with its targeted fiber-to-the-premises (FTTP) "Gigabit Pro" product and is working on DOCSIS 4.0 upgrades that will enable multi-gig speeds on its widely deployed hybrid fiber/coax (HFC) network. Charter Communications' HFC network evolution plan focuses on the wide deployment of multi-gig downstream speeds paired initially with a 1-Gig upstream.
Google Fiber's speed boosts are coming about amid a new plan aimed at expanding its fiber networks in multiple markets in Arizona, Colorado, Nebraska, Nevada and Idaho.
Last week, Google Fiber announced it had struck deals with the city of Westminster, Colorado, and Chandler City, Arizona, with plans to start offering services in those markets sometime in 2024.
Related posts:

— Jeff Baumgartner, Senior Editor, Light Reading
EDUCATIONAL RESOURCES


PARTNER PERSPECTIVES
- content from our sponsors