Consolidated slows buildout as it bets its future on fiber
Consolidated Communications executives on Tuesday projected a positive outlook on the company's fiber-focused future, while also reporting revenue loss for the quarter and tempering expectations for the pace of its buildout.
On an earnings call, Consolidated CFO Fred Graffam, who replaced former CFO Steve Childers in December 2022, attributed the company's loss to lower revenues in three areas: products and services; subsidies; and voice and video services. Consolidated brought in $296 million for the quarter, down 7.1% year-over-year.
On the flip side, Graffam said, "we experienced healthy revenue growth across the strategic areas of our business, including consumer broadband and commercial and carrier data transport, which partly offset these declines. In 2024, we expect these areas of our business to drive improved revenue and EBITDA as we leverage our fiber infrastructure investments."
Indeed, both Graffam and Consolidated CEO Bob Udell spent the bulk of the call focused on Consolidated's transition to a fiber provider, a strategy that kicked off in earnest in 2021 with the launch of Fidium Fiber and a plan to upgrade 70% of its copper footprint to gigabit-capable fiber.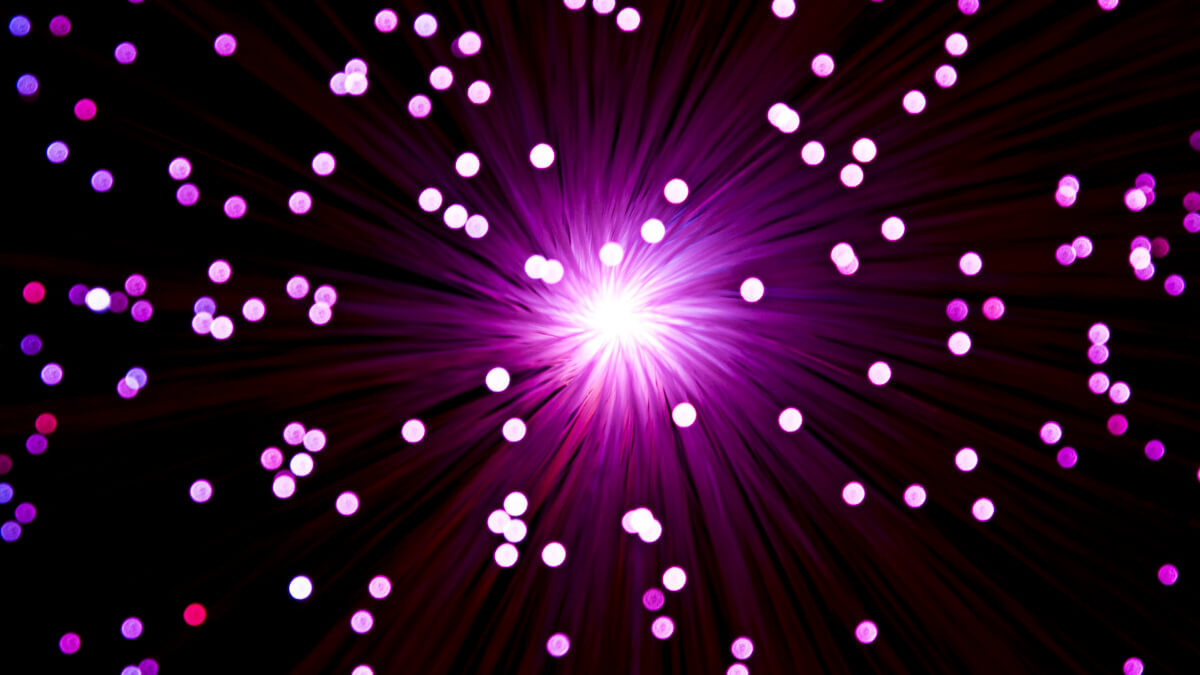 In 2022, said execs, Fidium Fiber added 40,100 fiber subscribers – more than double the prior year. It further built out 400,000 fiber locations, surpassing 1 million passings or 38% of its addressable market. The company had roughly 123,000 consumer fiber broadband customers by the end of last year, a 12% penetration rate.
"We achieved several key milestones that demonstrate progress on our ongoing transformation and puts us on a path to return to revenue growth," said Udell on the earnings call.
Lower fiber targets
Consolidated's original goal was to upgrade 70% of its network to fiber by 2025. But the company is now pushing that target to mid-2026 and pursuing a smaller buildout target for the year ahead.
"While this is roughly two quarters later than we previously predicted, it's consistent with our plan to maximize public-private partnerships as we execute on our builds," said Udell.
That move was somewhat expected. Recent reports suggested that, with inflationary pressures, as well as billions of dollars in federal funding slated for distribution closer to 2025, several service providers, including Consolidated, would lower their fiber targets in 2023. Earlier this month, the financial analysts at Cowen reduced their estimate for Consolidated's 2023 fiber buildout from 400,000 to 350,000 locations.
On Tuesday's earnings call, Udell said the company was targeting "at minimum 225,000 new fiber locations" for the year.
"I'll note our 2023 build target is a moderated level versus the prior two years as we focus on driving penetration within our existing base of fiber passings and we benefit from broadband revenue growth as a result of reaching the previously mentioned critical fiber coverage level of nearly 40%, and also actively pursue any grant or infrastructure funding opportunities that align with our build plans so that we can maximize the economies of our builds for complete areas," said Udell.
To that end, Consolidated executives told investors that the company has been awarded roughly $150 million in broadband grants since 2019, including the recent announcement that it received $40 million toward its buildout in New Hampshire. Udell said Consolidated is further tracking another $100 million in grant opportunities.
"As we've noted in the past, this is an important aspect of our expansion strategy," said Udell.
Looking ahead, executives offered investors a peek at what they're aiming for in a balance sheet once their buildout is complete.
"As we look to 2026, we believe we can grow our fiber customer base to over 500,000, the equivalent of 25% penetration on our targeted fiber passings of 2 million," said Udell. "Under this scenario, our fiber broadband revenue would approximate $450 million in 2026, up from $80 million in 2022, an increase of more than five times."
Q4 by the numbers
Amid an overall revenue decrease, Consolidated added 10,600 Fidium Fiber subscribers in Q4 2022, resulting in a 49% increase in consumer fiber revenue of $24 million.
Overall consumer broadband revenue for the quarter was $68 million. Adjusted earnings before interest, taxes, depreciation and amortization (EBITDA) came in at $101.7 million. Consolidated added 60,700 fiber passings in Q4 – at an estimated $650 per passing – and ended the quarter with a committed capex of $124.3 million.
Related posts:
— Nicole Ferraro, editor, Light Reading, and host of "​​The Divide" podcast.
PARTNER PERSPECTIVES
- content from our sponsors