Eurobites: BT to offer carbon tracking tools to customers
Eurobites: BT to offer carbon tracking tools to customers
Also in today's EMEA regional roundup: BT ventures into digital health; Deutsche Telekom expands international fiber network Lambda; MTN boosts MoMo fintech app in Nigeria.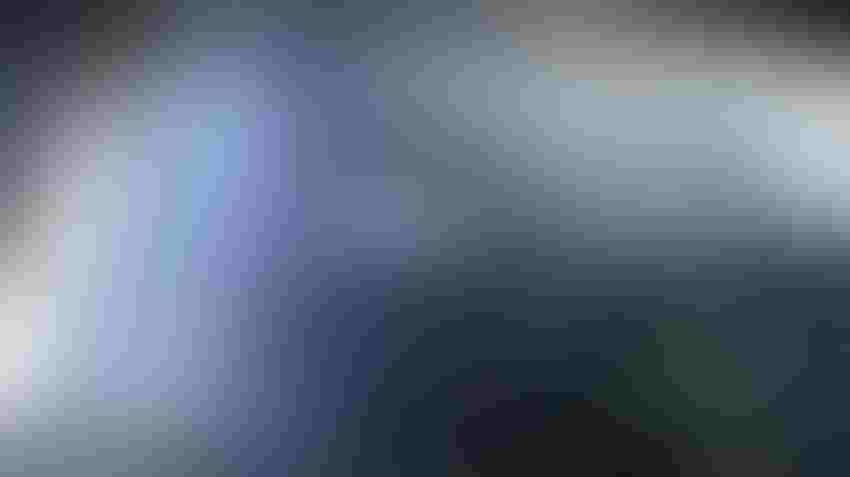 Also in today's EMEA regional roundup: BT ventures into digital health; Deutsche Telekom expands international fiber network Lambda; MTN boosts MoMo fintech app in Nigeria.
BT will offer multinational customers two tools to measure how running applications and cloud workloads affects their energy consumption and carbon footprint. The carbon network dashboard will allow customers to view energy consumption in real time, see which devices consume the most power and detect anomalies by leveraging machine learning. It also includes emissions data from national power grids, which should open endless doomscrolling possibilities. The digital carbon calculator, meanwhile, can scan a customer's inventory of network equipment to estimate its carbon intensity and offer lifecycle management options.
BT has also partnered with deepc and Axon Diagnostics to boost its digital health offering for the NHS and help reduce wait times. Axon's digital platform helps speed up diagnosis by safely sharing test results with specialists remotely within seconds, while deepc promises to give doctors access to over 50 AI tools. BT says its research shows 91% of the British public are in favor of shorter wait times and faster diagnoses. Who knew?
Orange Romania group has signed a virtual power purchase agreement (vPPA) with Engie Romania for 30 GWh of solar power to be produced over six years. While traditional PPAs are linked to a physical power plant that supplies the customer through a direct physical connection, a vPPA is more of a financial contract. It basically means Engie will send the electricity into the grid and Orange can claim that those 30 GWh it will have consumed from the same grid came from renewable energy.
Bouygues has reportedly taken Orange to court over costs of installing fiber at clients' premises, seeking a compensation of €125 million ($135 million), according to French media. The dispute reportedly revolves around cases where a client signs up to Bouygues' network, which installs the necessary equipment, but then changes providers to sign up with Orange. In such a case, Orange should pay for a part of the installation costs. The regulator has ruled that this is indeed the case and has called on the operators to agree on the appropriate payment, which is clearly not going so well.
Deutsche Telekom Global Carrier has extended its high-bandwidth optical service Lambda, which connects Europe with Asia and North America, adding a third route connecting London with continental Europe. The network is based on the Dense Wavelength Division Multiplexing technology and can accommodate differing wavelengths on a single fiber.
MTN Global's fintech subsidiary MoMo, which allows users in several African countries to transfer money from their smartphone, has teamed up with Saana Capital to enable users in Nigeria to use the app for bill payment and transferring money between African countries, local press reports. The news comes soon after MTN announced Mastercard would buy a minority stake in the telco group's $5.2 billion fintech division.
Vodafone Spain has reported that traffic on its network has grown by 25% in June and July compared to the same period last year, with more tourists connecting to its network. Most of the increase is attributed to visitors from France, UK, Germany and US.
— Tereza Krásová, Associate Editor, Light Reading
Subscribe and receive the latest news from the industry.
Join 62,000+ members. Yes it's completely free.
You May Also Like
---