BBWF's Liquid Gold

Comment (2)
4:10 PM -- PARIS --
Broadband World Forum Europe
-- In Brussels last year, the Broadband World Forum (BBWF) Europe event was saved from being a total dud only by the show-floor presence of top-quality barista Daisy Rollo, who wowed visitors with the quality of her coffee on the
Fujitsu Telecommunications Europe Ltd.
stand. (See
Fujitsu Wins Key Battle
.)
The good news this year was that not only was Daisy back at Fujitsu's stand, and just as skilled as ever (see pics below), but that there was even a rival for the
EuroBlog
(virtual) award of "Best Booth Beverage."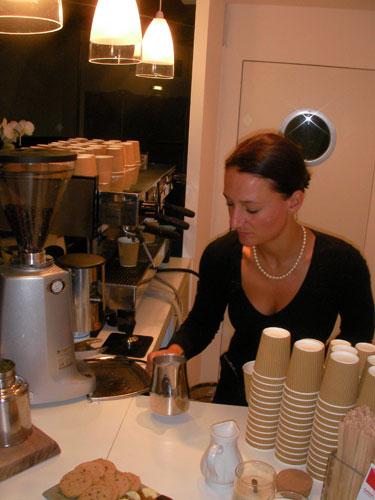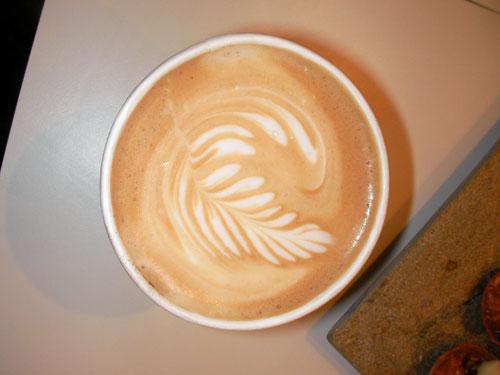 Who could rival such liquid gold? Step forward Cedric, who was resident on the
ADVA Optical Networking
booth.
But he wasn't stoking up attendees with caffeine. Oh no. He had the harder stuff. And don't we know it. Cedric's "Caipiroska" -- a heady combination of vodka, brown sugar, fresh limes, and ice -- was
magnifique
. And, er, quite strong.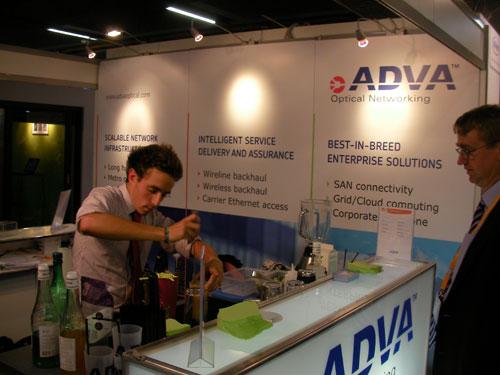 Altogether a great combination -- Daisy's coffees until 5 p.m., then Cedric's mindblowers until closing time. Brain cells were lost.
Oh, and as a side note, the show, on its return to Paris was
way
more interesting than the previous year. All in all, then, a good year for the BBWF. (See
BBWF: Ericsson Enters AT&T's GPON Domain
,
BBWF: AlcaLu Shows Off 10GPON
,
BBWF: WDM PON? Bring It On!
, and
BBWF: ZTE Touts 10G EPON Trials
.)
— Ray Le Maistre, International Drinks Editor,
Light Reading