AT&T's new FWA product 'performing well,' but being used selectively
AT&T's new FWA product 'performing well,' but being used selectively
AT&T CEO John Stankey says 'Internet Air' is being used surgically to support small businesses, to catch subs where copper infrastructure is being retired and possibly to support government-subsidized rural areas.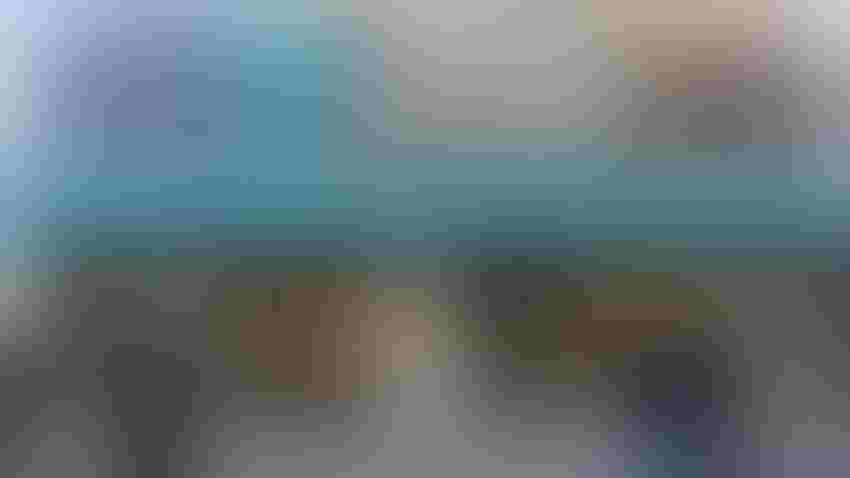 (Source: Robert K. Chin - Storefronts/Alamy Stock Photo)
AT&T CEO John Stankey said Internet Air, the company's new fixed wireless access (FWA) product, is "performing well" in the early going. But the exec stressed that Internet Air will continue to be used on a limited, targeted basis.
Speaking today on AT&T's Q2 2023 earnings call, Stankey said Internet Air is an attractive product for some smaller businesses, as a way to retain broadband customers in areas where the company is shutting down copper infrastructure and as a technology that can be used in some rural areas that are subject to government subsidies.
"It's going to be key in certain parts of our consumer segment as we work through the next phase of our cost-reduction efforts," Stankey said. "It is [also] a means for us to begin finding a good catch to shut down other infrastructure and still serve customers."
He added that one big caveat is ensuring that there's ample wireless capacity for Internet Air to deliver the kinds of speeds that customers require.
"We will use it surgically and selectively, that will help us both on the cost side as well as retaining valuable customers where we think we can have the right kind of network capacity that will support the product going forward," he said.
AT&T's targeted approach with Internet Air contrasts with T-Mobile's and Verizon's much more aggressive use of FWA to serve residential and business customers. On Monday, Verizon said it added 384,000 FWA subs in Q2, extending its total to nearly 2.3 million.
AT&T hasn't announced subscriber numbers for Internet Air. Details about AT&T's new 5G-based FWA product started to surface in April.
Stankey said AT&T is still scaling up Internet Air, noting that he's "not quite satisfied" with the product's self-install rates.
"The foundation is there to use it the right way," he said. "I'm excited about having that tool. It's certainly going to help us in managing some of our installed base and in particular help us make the transition out of some of our legacy infrastructure that we'll need over time."
Looking ahead, he anticipates that Internet Air could play a role in government subsidy programs such as the $42.45 billion Broadband Equity Access and Deployment (BEAD) program, especially among states that are looking to get consumers on the Internet as quickly as possible with the highest economic returns.
"There will be some parts of the United States ... that'll be best served by fixed wireless," he said.
Fiber sub growth slows in Q2
Shifting to wireline broadband, AT&T continued to tack on new fiber subscribers, but the pace of that growth slowed due in part to slower housing move activity.
AT&T added 251,000 fiber subs in Q2, down from +316,000 in the year-ago quarter and down from +272,000 in the prior quarter. AT&T ended the period with 7.73 million fiber subs. Fiber average revenue per user (ARPU) hit $62.26, up from $57.64 in the year-ago period.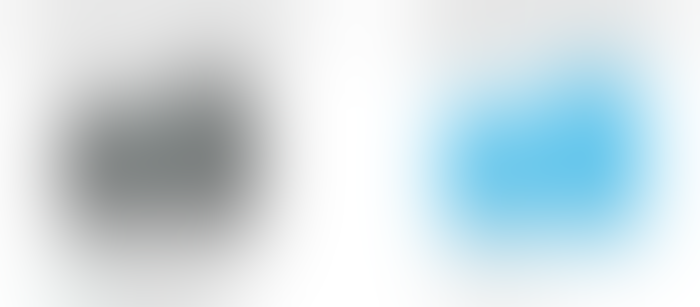 Click here for a larger version of this image.
(Source: AT&T Q2 2023 earnings presentation)
AT&T added about 500,000 fiber locations during the quarter, ending Q2 with 20.2 million. Stankey said AT&T remains on track to build fiber-to-the-premises (FTTP) tech to 30 million locations by 2025.
AT&T's average fiber penetration rate is hovering at 38%. "Everywhere we put fiber in the ground, we feel good about our ability to win with consumers," Stankey said.
Though AT&T's fiber sub additions were around expectations despite the housing situation, some analysts believe AT&T should be doing better given its pace of FTTP network expansion.
"We wonder whether Cable's aggressive wireless push is having an impact," New Street Research analyst Jonathan Chaplin explained in a research note issued after AT&T announced Q2 results. More will be known tomorrow, when Comcast posts its Q2 financials, he added.
AT&T shed 286,000 non-fiber subscribers in the quarter, lowering that total to 5.95 million. AT&T also lost another 25,000 DSL subs in the quarter, ending the period with just 259,000.
With everything rolled up, AT&T lost 35,000 total broadband subs in Q2, widened from a loss of -25,000 in the year-ago quarter. AT&T ended Q2 with 15.3 million broadband connections (including DSL), down 1.3% from 15.5 million a year earlier.
Related posts:

— Jeff Baumgartner, Senior Editor, Light Reading
Subscribe and receive the latest news from the industry.
Join 62,000+ members. Yes it's completely free.
You May Also Like
---