Huawei's smart car business finds a higher gear
After a tough start, Huawei's auto business might be finally clicking into gear. Huawei partner Seres shipped 76,000 AITO M5 vehicles last year, while its collaborations with top-tier carmakers will start hitting the showrooms in 2023.
Richard Yu, head of the Huawei auto business, told an internal meeting last month he expected it to turn a profit in 2025. He had previously acknowledged that the smart car unit was the company's only loss-making division and was burning a lot of cash. The firm spent around US$1 billion on its smart auto business in 2021, employing more than 5,000 people, according to its annual report.
Yu is under some pressure since Huawei CEO Ren Zhengfei declared in a widely shared memo last August that the company faced a crisis and needed to dump its loss-making businesses. But there's no doubt Huawei has made inroads into the auto segment, where it is simultaneously both respected and feared. This year it will attempt to build on its much improved performance in 2022.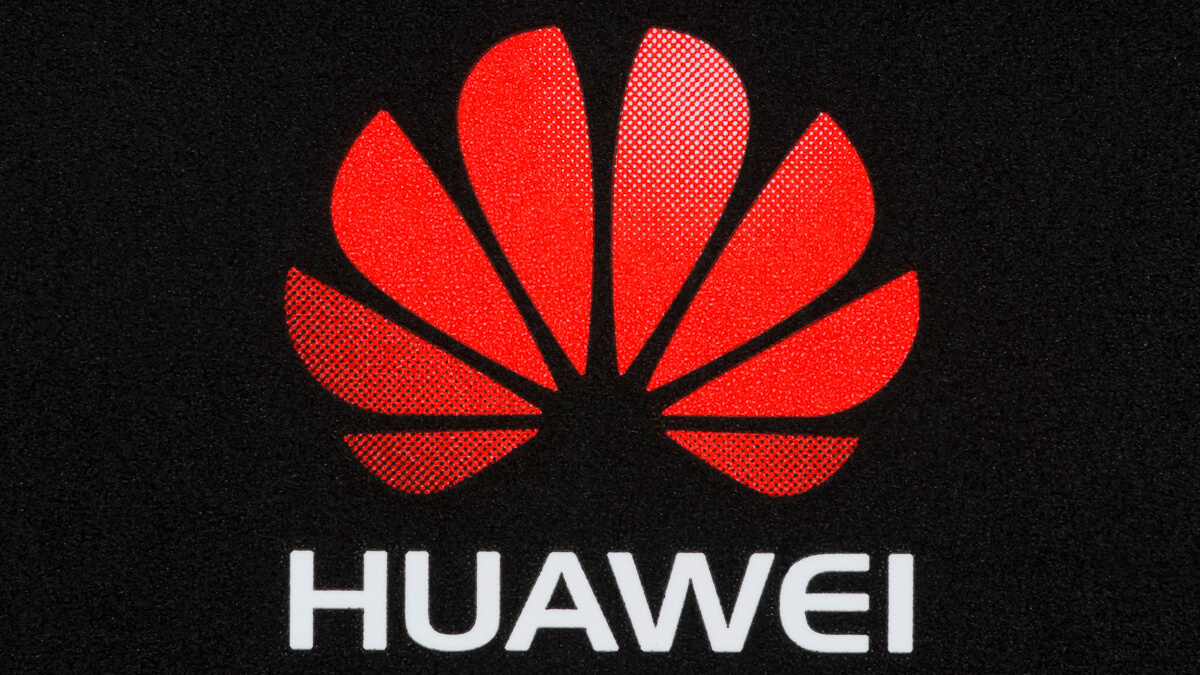 Its participation is taking place on three levels, with the most basic being the supply of standard components. At the next level is "Huawei Inside," in which it works closely with auto firms as they deploy its smart cockpit and autonomous driving platforms. At this level it is in partnerships with three big firms – Beijing Automotive Group (BAIC), Changan Automobile and Guangzhou Automobile Group (GAC).
Brand and sales channels come into play
The top level is where Huawei itself leads the vehicle design, user experience and deployment of its smart systems. It also brings into play its strong brand and sales channels.
This is how Huawei has worked with small western China manufacturer Seres. Their first jointly produced vehicle, the SF5, launched in April 2021, was an embarrassing flop. But the AITO M5 has lifted Seres into the top ten of Chinese EV makers, with its total sales up 235% over 2021. Huawei has similar partnerships underway with BAIC, Chery and Jianghuai Automobile Group. The first Chery vehicle is reportedly due to debut in March or April.
The AITO's positive reception has sparked renewed speculation about whether Huawei will become an automaker itself, like handset rival Xiaomi, which says it will launch its first model by year-end. Local media have pointed out that CEO Ren Zhengfei's 2020 promise "to not build cars" expires in October this year.
A big prize is at stake. The China smart car market is forecast to be worth around a trillion Chinese yuan (US$147 billion) by 2025, according to CAICT. The autonomous driving and smart dashboard markets that Huawei is currently pursuing account for just a third of the total, Soochow Securities has estimated.
That window of opportunity won't be open for much longer, but for now Huawei is focused on being a supplier to top-tier firms.
Related posts:
— Robert Clark, Contributing Editor, special to Light Reading
PARTNER PERSPECTIVES
- content from our sponsors