Eurobites: Irish watchdog slaps €1.2B fine on Meta for user data fails
Also in today's EMEA regional roundup: German minister sticks up for Big Tech in "fair share" furore; Dutch lead European 5G pack, says Opensignal; A1 Bulgaria dips a toe into Nokia's Cloud RAN.
Ireland's Data Protection Commission (DPC) has socked Meta with a €1.2 billion (US$1.3 billion) fine for what it says were infringements of data privacy regulations by the company in the way that it transferred personal data from the EU to the US in connection with its Facebook service. To get into the headache-inducing specifics, the DPC decided that Meta Ireland infringed Article 46(1) of GDPR when it continued to transfer personal data from the EU/EEA to the USA following the delivery of an EU Court of Justice judgment in Data Protection Commissioner v Facebook Ireland Limited and Maximillian Schrems. It's the (for now) conclusion to a long-running saga which began with a complaint filed by Facebook user and data privacy activist Maximillian Schrems in 2011.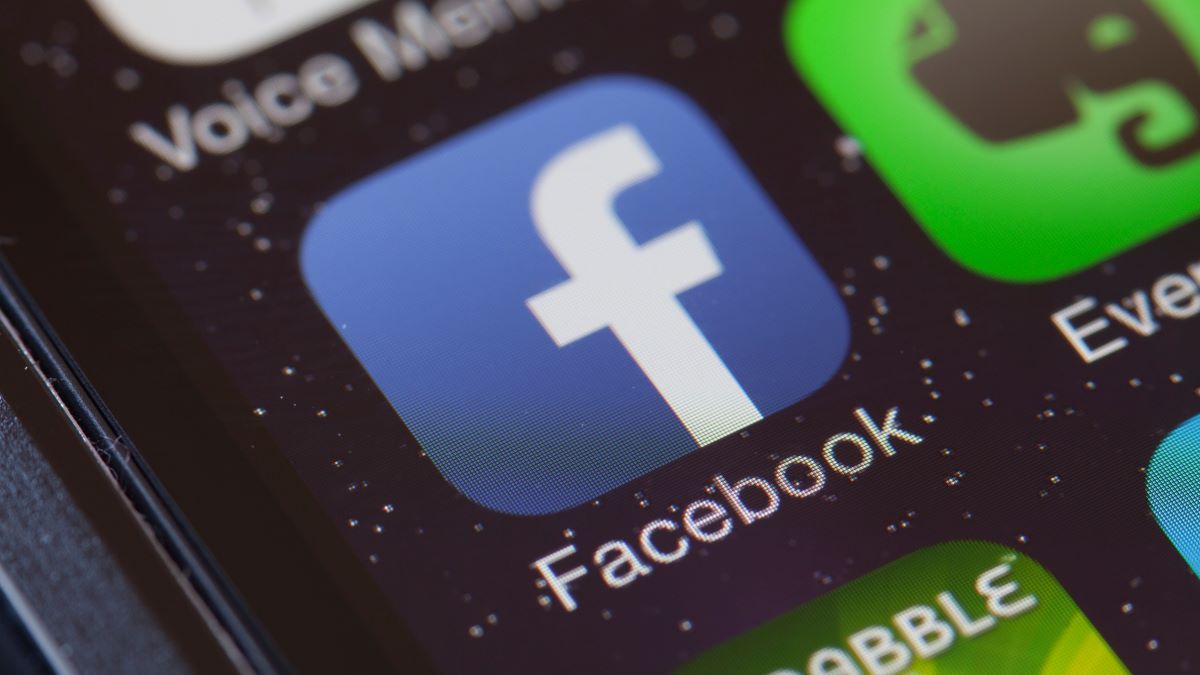 While Meta may be under the cosh in Ireland, a German government minister has been sticking up for Big Tech in the ongoing hoo-ha over how much, if anything, the top generators of digital content should be paying the telcos whose networks that content runs on. Volker Wissing, Germany's minister for transport and digital, told Welt am Sonntag: "The free and open Internet is a valuable asset that needs to be protected. We are therefore opposed to market intervention and complicated participation models." This comes in the wake of European telcos proposing that any company generating 5% or more of an operator's digital traffic should be making a financial contribution to the cost of running that operator's network.
Opensignal's latest survey of global mobile coverage finds that the Netherlands is leading the European 5G pack, its score of 6.7 (out of ten) beating Denmark (in second place with 5.5) and Switzerland (with 5.3). As for the other members of Europe's "big five," France notched up 4.7, Germany 3.9, the UK also 3.9 and Spain 2.8. Top of the global pile was Singapore, on 8.2, followed by the US, on 8.0. For the study, Opensignal used a new "Coverage Experience" metric which measures the geographic coverage of populated areas to represent the experience users receive as they travel around areas where they would reasonably expect to find coverage.
Nokia has been trialing its Cloud RAN offering on A1 Bulgaria's 5G network, using a commercial 3GPP standard 5G SA device to perform an end-to-end 5G data call. A1 is testing the technology to assess the value or otherwise of following the cloud route for its RAN needs – in other words, separating the RAN hardware from the software.
More than 14 million UK households – that's 48% of all UK households – now have access to full-fiber broadband, according to the latest Connected Nations update from communications regulator Ofcom. The report also shows that the number of premises unable to get what is termed by Ofcom "decent" broadband (download speeds of 10 Mbit/s and upload speeds of 1 Mbit/s) stands at 68,000, down from 99,500 a year ago.
Telia has turned to Teleste's Remote PHY distributed access technology to support its DOCSIS 3.1 based broadband rollout in the Nordic and Baltic regions.

— Paul Rainford, Assistant Editor, Europe, Light Reading
PARTNER PERSPECTIVES
- content from our sponsors