6G needs some scientific breakthroughs and remains in danger of fragmentation, according to one of China Mobile's top researchers.
Huang Yuhong, vice president of the China Mobile Research Institute, said fracturing of the standard was one of the biggest concerns.
Echoing remarks by Executive Vice President Gao Tongqing last year, she warned that with multiple countries pursuing their own 6G plans, the standard faced the prospect of forking into multiple directions.
"6G technology has a wide range of aspects, and the international situation is more complex. Whether a global unified standard similar to 5G can be formed is still uncertain," she told a China Mobile 6G conference last Friday.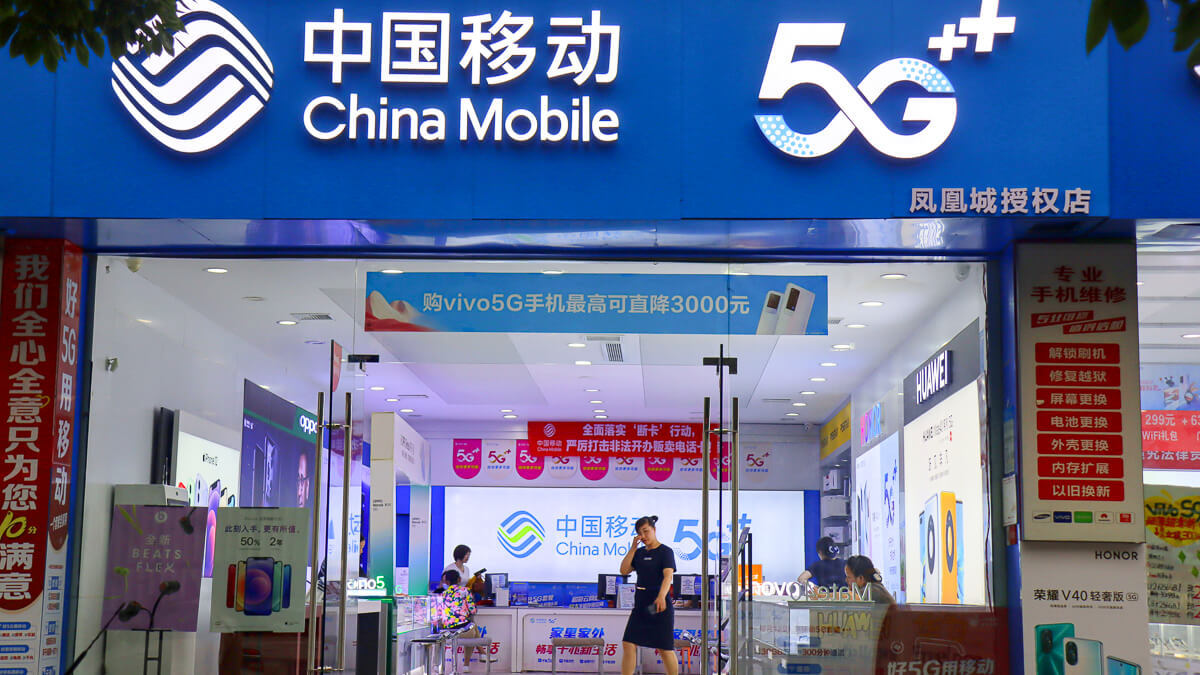 Despite the US-China divide on 5G and the shrinking role played by non-Chinese firms in China, the giant telco would take the "path of internationalization" to 6G, Huang said.
It would insist on global unified standards and aimed to actively attract foreign companies to join its R&D projects.
But Huang said 6G also needs some fundamental innovation. She did not elaborate on what these might be but noted that existing technologies are approaching the limits of Shannon's theorem and Moore's Law, and 6G calls for some more breakthroughs.
A complex ecosystem
Huang said the "rapid shift" to open RAN and software-defined architectures had created some uncertainties in the traditional industry operating model.
"Compared with the traditional vertically integrated industry model, it remains to be verified whether it is better or worse."
Additionally, she said the richer 6G functionality would require a more complex ecosystem, with many more scenarios and much more demanding technology integration.
One new technology that is attracting China Mobile research attention is information "metamaterials," described as engineered materials with new optical capabilities. Cui Tiejun, a Chinese Academy of Sciences researcher, said China Mobile and partners had achieved some "gratifying" early research results.
The telco has just issued a series of white papers on prospective 6G technologies, including information metamaterials and holographic communication, along with several on 6G RAN and autonomous networks.
It has said it expects to start commercial 6G around 2030, and it is likely to start verification of potential key 6G technologies by the end of this year.
Related posts:
— Robert Clark, contributing editor, special to Light Reading