China exempts key factories to avert supply chain crisis
Chinese authorities have moved to head off a looming supply chain crisis as proliferating pandemic lockdowns take their toll on the economy.
The Shanghai Economic and Information Technology Commission announced it had selected 666 local companies for exemption from the lockdown.
Its "white list" includes at least 66 companies from the chip sector, among them chip fabs TSMC and SMIC, and Dutch equipment-maker AMSL, along with many auto and energy firms.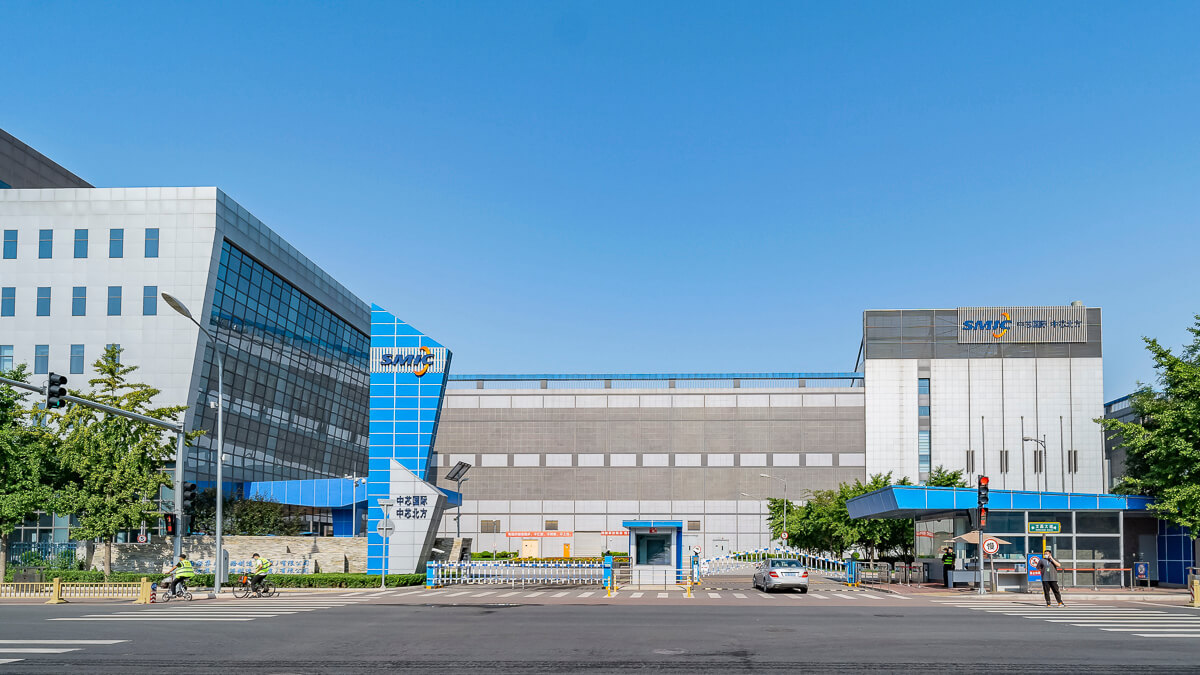 Commission officials did not disclose the criteria for granting the exemptions.
Shanghai, China's biggest city, has been in lockdown since late March under the national government's strict zero-COVID policy. Other locations, including Shenzhen, Guangzhou and towns near Shanghai, have also been affected to varying degrees.
High viral load
The strategy to prioritize the pandemic over the economy means potentially significant knock-on effects to GDP growth and the global supply chain. The Yangtze River Delta region, with Shanghai at its heart, accounts for 37% of China's total exports.
Research firm Omdia has warned the expanding lockdowns could cause "significant disruptions in the global supply chain for electronic components and consumer electronics."
It says some factories have continued production, but with lockdowns ongoing for extended periods and now expanding into neighboring cities, procurement of key components is being disrupted.
The lockdowns are causing logistics issues as well, with truck drivers transporting products across city boundaries ordered to take daily tests, and those considered at risk of infection placed into quarantine.
Running down the clock
Richard Yu, head of Huawei's terminal and smart car solutions units, said on social media last week that with companies beginning to shut down production, time was running out.
If full production in Shanghai did not resume soon, all industries relying on the Shanghai supply chain would grind to a halt in May, with the auto industry in particular under threat, Yu said.
Omdia cited the example of Japanese firm Nitto Denko, whose Shanghai plant carries out backend processes for polarizers, a key component for smartphones and other devices.
---
Want to know more? Sign up to get our dedicated newsletters direct to your inbox.
---
If the lockdown continues to the end of April, it would likely impact the production of MacBooks and iPads, Omdia said.
Another Apple supplier, Pegatron, had already halted production due to a shortage of components, the Wall Street Journal reported.
Across China, more than half of the population had been impacted by COVID-19 restrictions as of mid-April, the Wall Street Journal said, citing data from research firm Gavekal Dragonomics.
Related posts:
— Robert Clark, contributing editor, special to Light Reading
EDUCATIONAL RESOURCES

PARTNER PERSPECTIVES
- content from our sponsors