In the 25 years I've been writing about technology, SAP is one of the few companies that I've never gotten to know. But like many of the enterprise giants (and SAP is a genuinely massive company -- think $90 billion in market cap), it's making increasingly big moves in the telecom space. So now it's obviously showing up loud and clear on Light Reading's sonar (ping! ping!), ironically at a time when LR itself is starting to undertake more coverage of enterprise space.

I sat down with Rick Costanzo, EVP and General Manager of SAP Telco Industry and HCP/Mobile Solutions, and a 20-year veteran of the telecom industry, via both Blackberry and AT&T.

And, wow, what a great interview this turned out to be!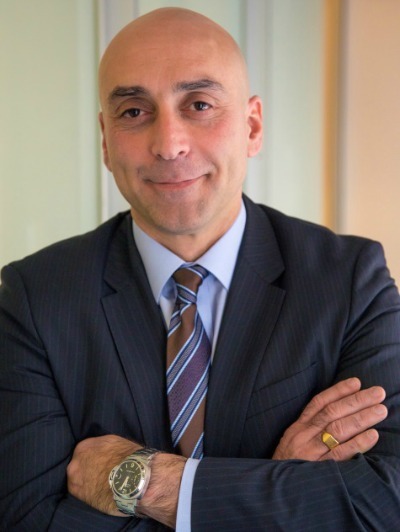 Rick offered exceptional insights into the challenges faced by today's Tier 1s, and his vision of how service providers can build a future proofed communications strategy that also makes money in the here and now should be essential reading for anyone in the comms supply chain.
Enjoy.
— Stephen Saunders, Founder & CEO, Light Reading
Next page: Where to from here?