KT prepping GPT3-style AI tool for commercial launch
2023 is the year that Korea's leading operators say their grand AI plans will begin to bear fruit.
Both KT Corp and SKT have ambitions to transform themselves into AI companies, starting with the automation of their telecom operations.
Over the past half a dozen years the two telcos have grown multiple non-core businesses, including ecommerce, subscriptions, payments and security, with a moderate degree of success.
Now they are determined to be on the frontlines of the AI revolution.
KT is reportedly prepping a blockbuster product for launch later this year – a general AI tool similar to the Microsoft-backed GPT3 that is taking the world by storm.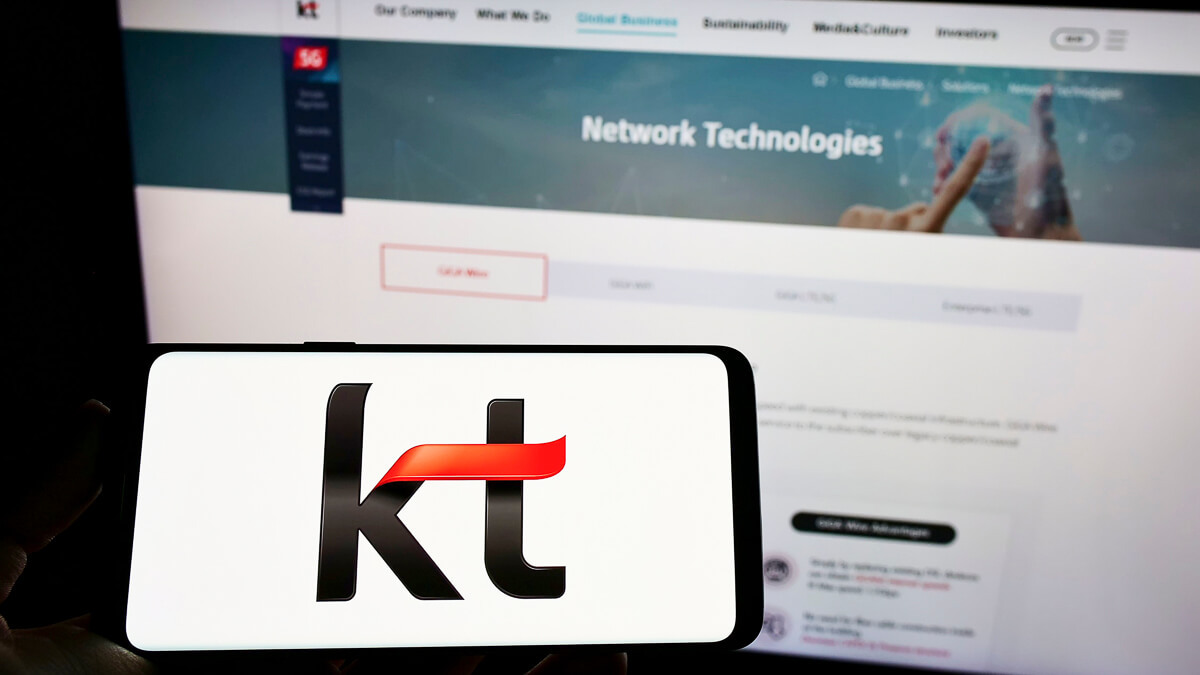 It is also based on OpenAI's GPT3 model but is said to be built around 200 billion parameters, compared to GPT-3's 175 billion machine learning parameters.
Currently KT is already promoting the tool, known as MI:DEUM, to financial services companies and it expects it to go commercial in the second half of 2023.
MI:DEUM can do calculations and hold conversations with Korean speakers – an advantage over ChatGPT, which is relatively weak in non-English languages. It also can summarize newspaper articles, answer real-time questions and give investment tips.
Allied with local startups
Key to KT's strategy has been the alliances it is building with local firms, using equipment and services from AI chip specialist Rebellions and infrastructure provider Moreh. Rebellions has raised $103 million from investors including Singapore sovereign investment fund Temasek, with KT tipping in $23 million last year.
KT plans to turn its AI service into a SaaS or PaaS offering over KT Cloud, Korean Economic Daily reported.
KT has also begun working with Moreh on next-generation AI chip manufacture and large-scale language model generation, and it is planning a massive-scale GPU farm that combines KT Cloud, Moreh's software and Rebellions' microchips.
---
Want to know more? Sign up to get our dedicated newsletters direct to your inbox.
---
Rival SK Telecom hasn't yet announced a major product launch, but CEO Ryu Young-sang told local media this year the company aims to realize its vision of becoming an AI company that benefits customers.
It has introduced AI products into its business, such as virtual assistant A-dot, and AI technology underpins its growing metaverse and subscription services.
It is also making investments in Korean startups. Last October SKT paid 22.4 billion Korean won (US$18.1 billion) for a 21% stake in Konan Technology, which specializes in text and video AI.
At CES earlier this month Ryu met with autonomous vehicle startup Phantom AI, entertainment company In-World, deep learning firm Mobilint and US big data firm Palantir to discuss possible areas of cooperation.
Related posts:
— Robert Clark, contributing editor, special to Light Reading
EDUCATIONAL RESOURCES

PARTNER PERSPECTIVES
- content from our sponsors