Malaysia's DNB trials Ericsson's 5G RedCap
Malaysia's DNB trials Ericsson's 5G RedCap
Malaysia's state-run DNB has conducted a successful trial of Ericsson's pre-commercial RedCap software on its 5G network.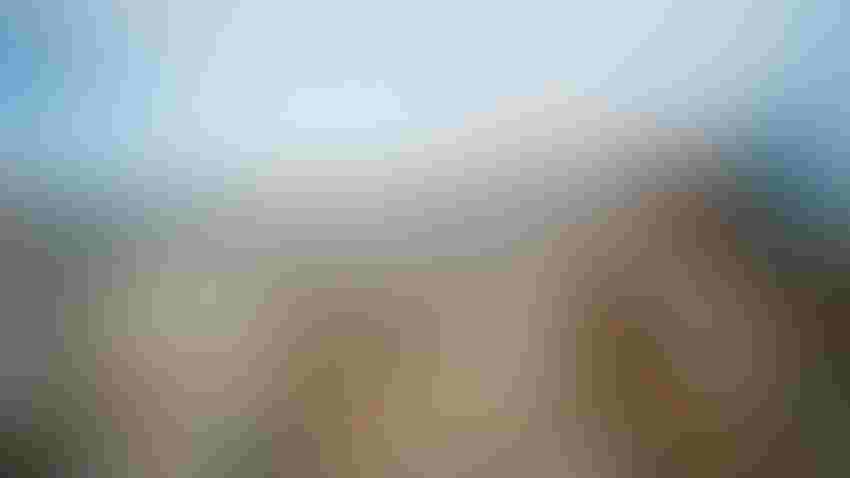 (Source: Davidovich Mikhail/Alamy Stock Photo)
Digital Nasional Berhad (DNB) has successfully trialled Ericsson's pre-commercial Reduced Capability (RedCap) software on Malaysia's state-run 5G network as the company gears up to handle anticipated growth of Internet of Things (IoT) use cases.
According to a joint statement by DNB and Ericsson, a series of tests was carried out in collaboration with MediaTek, which provided the test platform.
The RedCap tests on the DNB network have been conducted on the time division duplex (TDD) 3500 and frequency division duplex (FDD) 700 layers for both data calls and Voice over New Radio (VoNR), which provides high-definition audio and video for an improved user experience.
Malaysia's DNB 5G network will be the first in Southeast Asia to use Ericsson's 5G RedCap.
"With Ericsson RedCap, we are preparing DNB's 5G network to offer enhanced 5G connectivity for everything from consumer wearables to industrial sensors. This will enable new use cases for consumers and enterprises fueling digitalization in Malaysia," Ken Tan, chief technology officer at DNB, said in a statement.
Set for commercial release in November, Ericsson RedCap is built as a software addition to 5G standalone (5G SA) networks with no need for any new hardware. It is designed to strengthen the ecosystem for new types of devices that can be connected to 5G networks.
Extending the capabilities of 5G
New Radio (NR) RedCap is a device category that will help expand the 5G ecosystem, enabling significantly more connections to the 5G network. It does so by bridging the capability and complexity gap between low-power wide-area (LPWA) and ultra-reliable low latency communications (URLLC) uses in existing 5G settings, with an optimized design for mid-tier use cases.
RedCap can effectively scale down the complexity, size and capabilities of device platforms to offer cost-efficient integration into devices such as wearables and industrial sensors. 
Part of a concept that was originally introduced in 3GPP Release 17, RedCap brings a mix of capabilities in throughput, battery life, complexity and device density needed to cost-effectively power diverse use cases that do not always need the high-performance capability of current 5G technology.
"RedCap will open for communication service providers opportunities for new services beyond enhanced mobile broadband (eMBB) on 5G standalone architecture, while offering new monetization opportunities in both the consumer and industrial spaces," said David Hägerbro, head of Ericsson Malaysia, Sri Lanka and Bangladesh. 
Miles Sun, general manager of corporate sales Asia and Africa at MediaTek, added: "This collaboration with Ericsson and DNB is an important step in bringing new 5G capabilities to Malaysia; this milestone in Southeast Asia will certainly assure service providers that they can act in confidence for a new generation of innovative 5G products and services in the region."
Subscribe and receive the latest news from the industry.
Join 62,000+ members. Yes it's completely free.
You May Also Like
---