Korean govt falls for 5G fallacy over 28GHz
The Korean government plans to issue recently-vacated mmWave spectrum to a new mobile operator – if it can find one.
The Ministry of Science and Information Technology (MSIT) last month withdrew the 28GHz frequencies sold to KT Corp and LG Uplus after they failed to meet their network rollout commitments. Market leader SK Telecom was permitted to retain its spectrum after barely meeting its rollout commitment, but its five-year allocation period was reduced by six months and it must meet a new target by the end of May.
The three operators each paid around 208 billion Korean won (US$170 million) for 800MHz of 28GHz spectrum in 2018. Now the ministry says it will hand out one of the newly available mmWave bands to a new player on an exclusive basis for three years. The other band will be allocated three years after the first operator starts service, official news agency Yonhap reported. MSIT says it will provide incentives to the newcomer in the form of tax cuts and loans.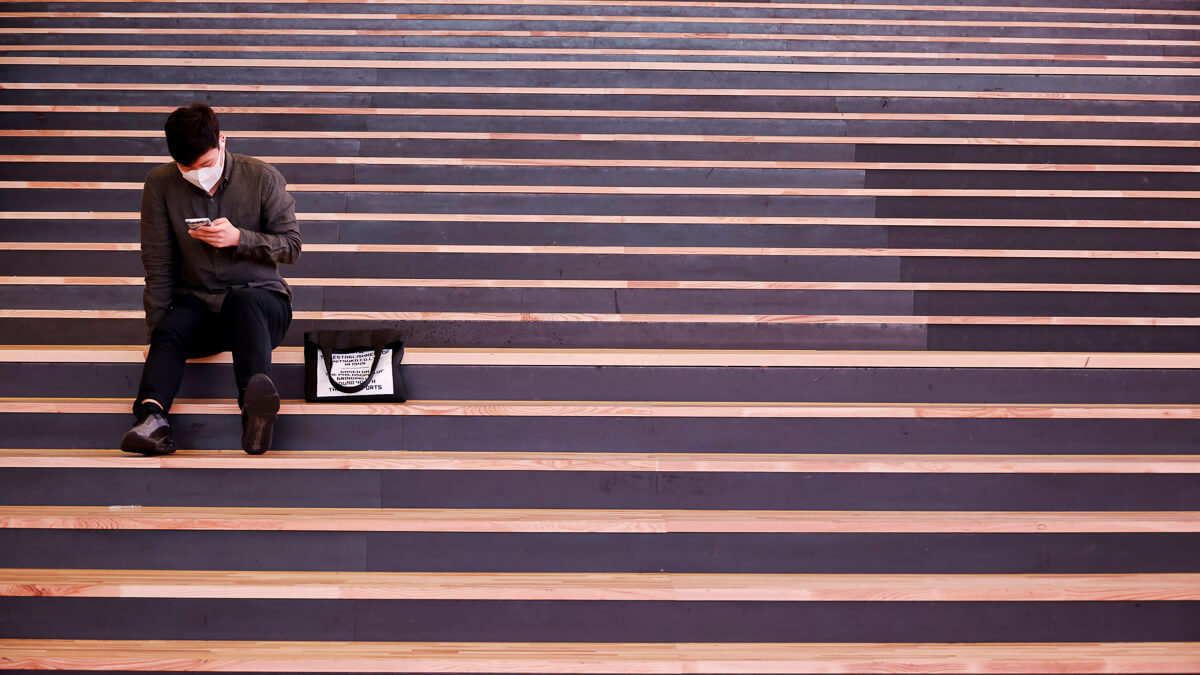 "The government is giving businesses an opportunity to enter the market, one in which they can take their time, considering that it might be hard for them to make new investments in the 28 GHz band due to rising economic uncertainties at home and abroad," the ministry said. Back in December, just as it revoked the licences, the ministry acknowledged "uncertainties" in the outlook for mmWave.
Over-supplied market

But any new licensee will be required to build out not just 15,000 basestations, but also a mobile business from scratch against three strong incumbents. Who would be willing to do that?
It seems the Korean officials have fallen for the 5G fallacy – the belief that the raw power of this mobile generation can overcome the reality of an oversupplied market. They're not the first to do so; we are seeing the consequences of that kind of thinking in Japan and China right now.
MSIT believes the mmWave has rich potential, pointing out that around 50 countries are either deploying 28GHz or getting ready to deploy. Few if any of these are greenfield players. But if KT and LG Uplus can't see a business in it right now, would a newcomer?
Trying to run a public mobile service on just the 28GHz band would surely be the real '5G standalone.' Officials would be better off recognizing the shift in circumstance since they auctioned the spectrum in 2018. There isn't anything like the demand for 5G that was anticipated, and new high value-add functionalities like slicing and ultra low-latency are yet to arrive. Most likely we will see either zero interest in these spectrum holdings or public money wasted on one or two operators trying and failing.
It would have been easier to impose some fines, set some new rollout targets and move on.
Related posts:
— Robert Clark, Contributing Editor, special to Light Reading
Like what we have to say? Click here to sign up to our daily newsletter
One of America's most loved telecoms get-togethers, The BIG 5G Event, will be returning to Austin in 2023 to host 1,500+ telecom, cloud and technology professionals — and we want you to be a part of it!
For three days, you can meet and network with leaders from every part of the North American 5G ecosystem and hear from over 150 speakers on the hottest industry topics. To apply for your complimentary pass to the event, visit this link.
EDUCATIONAL RESOURCES



PARTNER PERSPECTIVES
- content from our sponsors